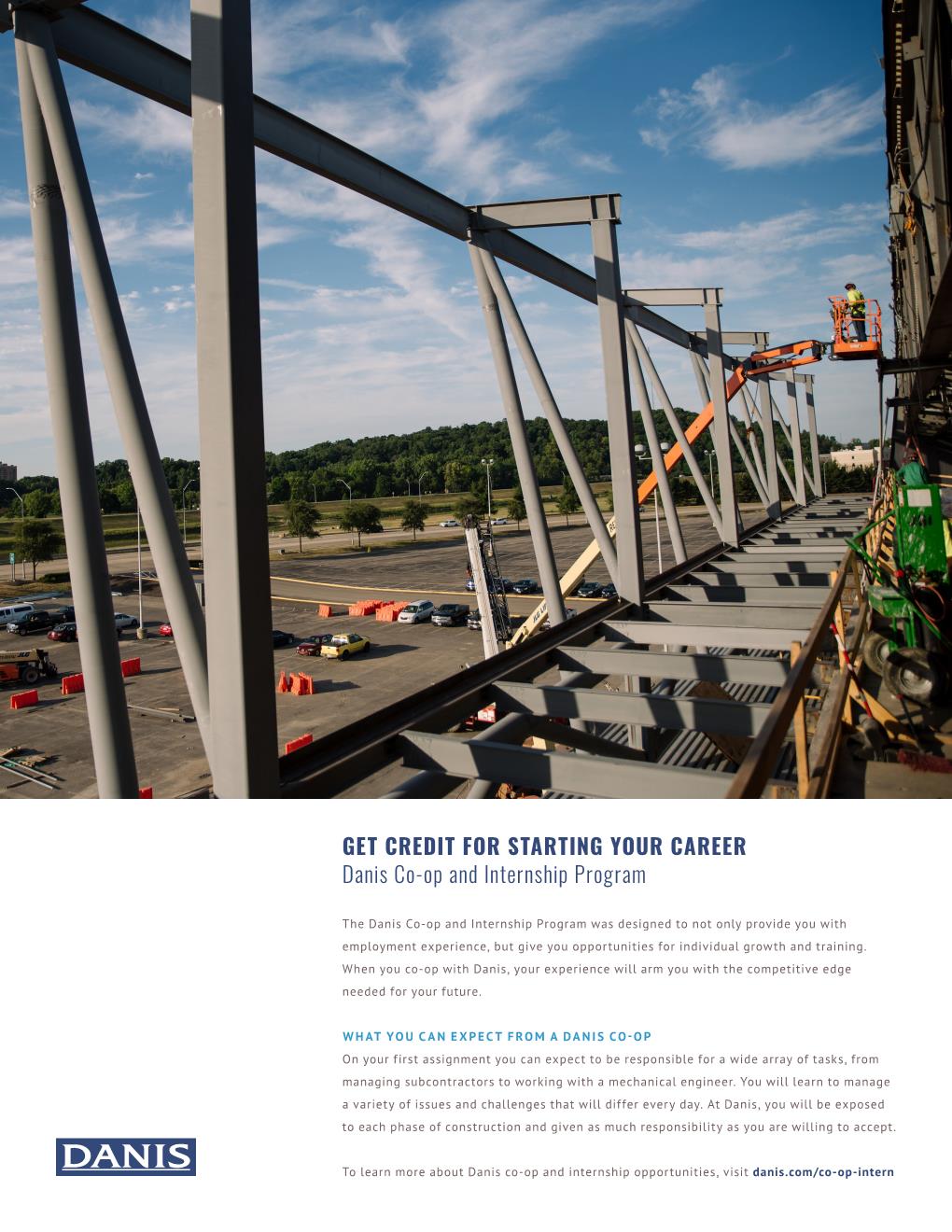 About Danis:
Danis Construction is a 103 year old family owned commercial general contractor with extensive self-perform capabilities. We are headquartered in Dayton, OH and have locations in Cincinnati,OH; Columbus, OH; Raleigh, NC; and Jacksonville, FL. Our markets are Healthcare, Higher Education, Corporate Office, Historic Renovation, Hospitality & Entertainment, and K-12 Schools. 
Website: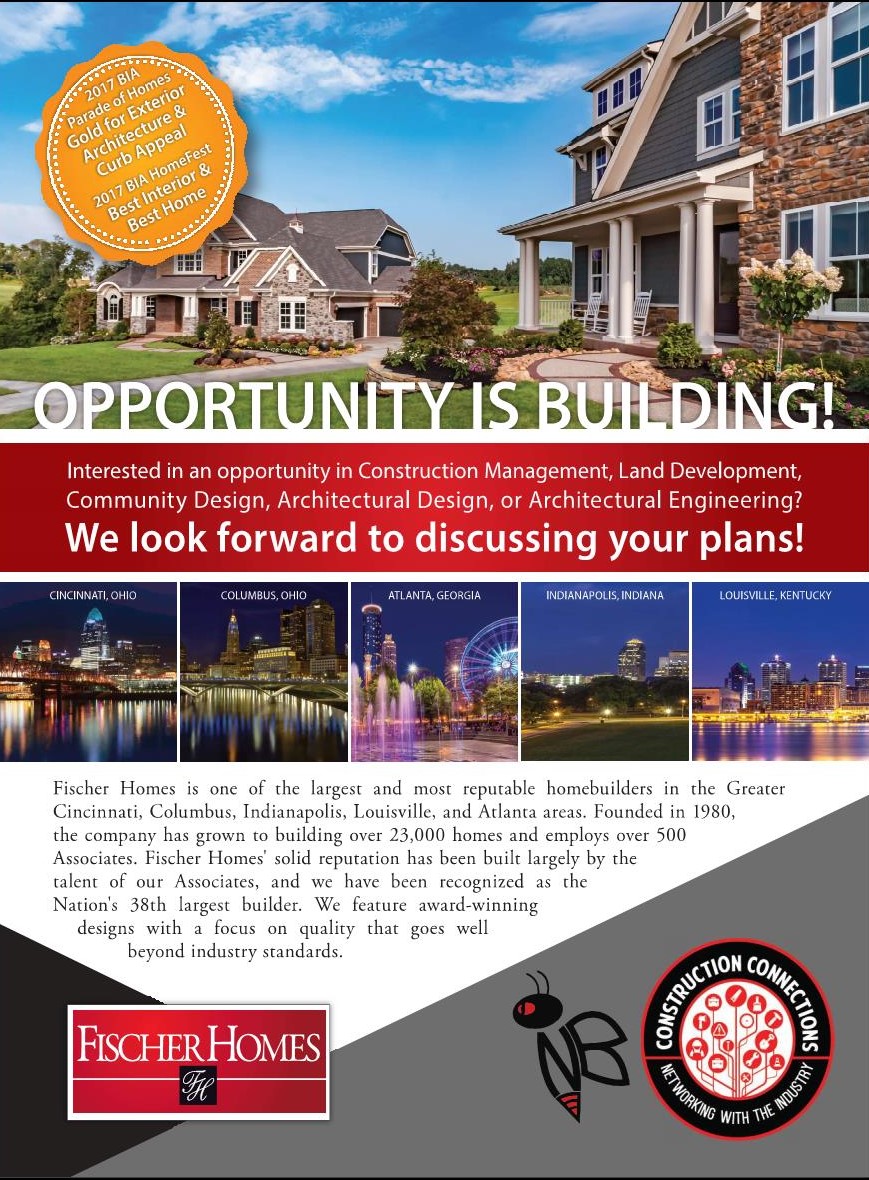 About Fischer Homes:
Fischer Homes is one of the largest and most reputable home builders in the Midwestern and Southeastern states. Founded in 1980, the company has grown to building over 24,000 homes and employs over 500 Associates. Fischer Homes' solid reputation has been built largely by the talent of our Associates as we have been recognized as the 30th largest builder in the United States. 
Website: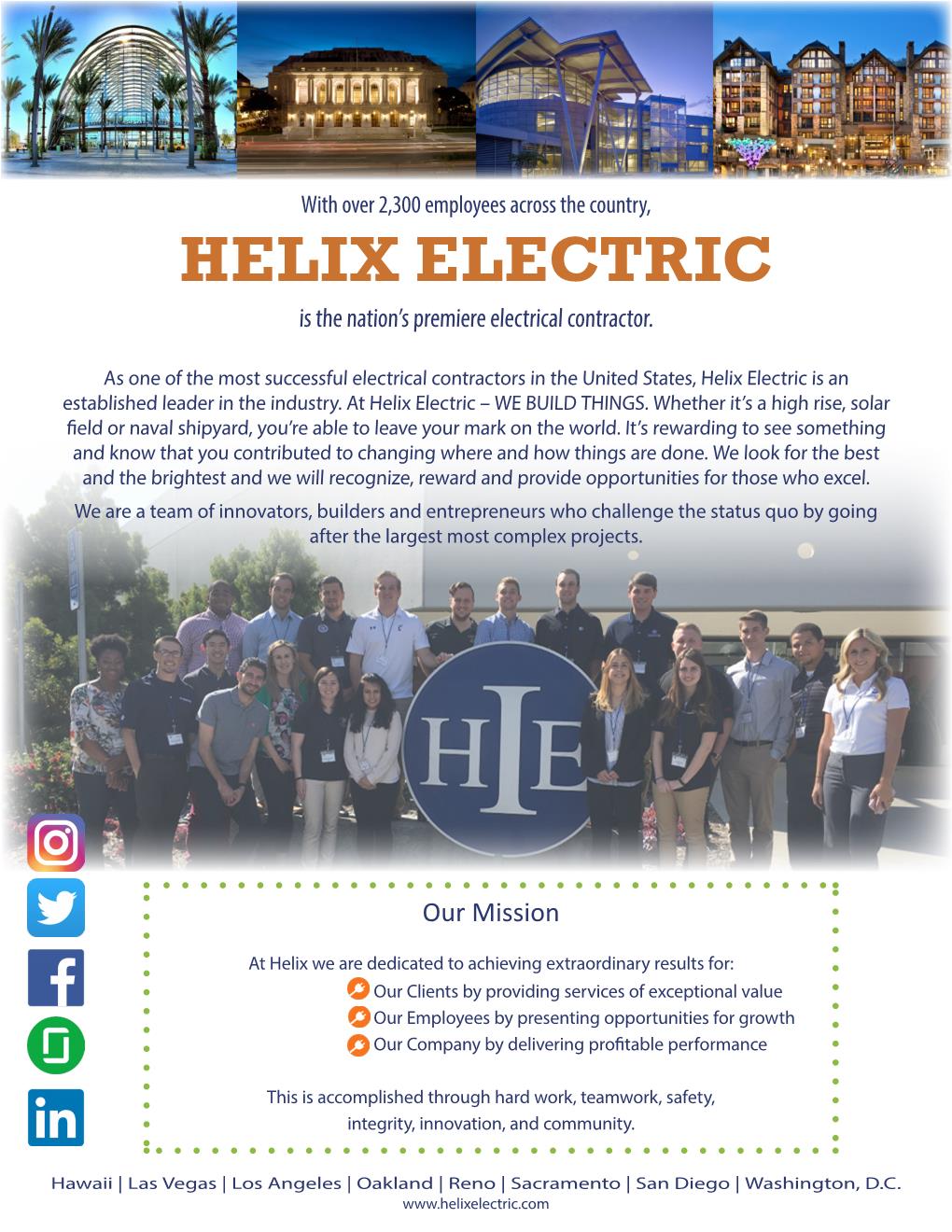 About Helix Electric:
Helix Electric was founded in 1985 based on the unique vision of creating a team-oriented and employee-empowered corporate culture. From the start, two words, "opportunities" and "challenges" have been staples in the company lexicon. They were embraced quite literally and when combined with consistent, competitive performance, helped fuel Helix's power to perform. Today, Helix is an established industry leader. Our company has expanded to multiple locations and through our remote capabilities, we are accessible to customers in the most important markets in the United States. We feature a comprehensive breadth of service offerings. Through methods of design-build, construction and engineering, we continually seek ways to improve productivity of installation and quality of electrical systems in diverse industries. 
Website: 

About Jurgensen Companies:
Jurgensen Companies is a diverse and innovative heavy civil general contractor, headquartered in Cincinnati, OH. We have been building roads / bridges for over 80 years in the tri-state area. We provide students with meaningful work from day one. One of our goals is to assist you in becoming a successful professional within the industry. You will be partnered with an experienced mentor during your time with us. There will also be opportunities to gain experience in various divisions within the organization. 
Website: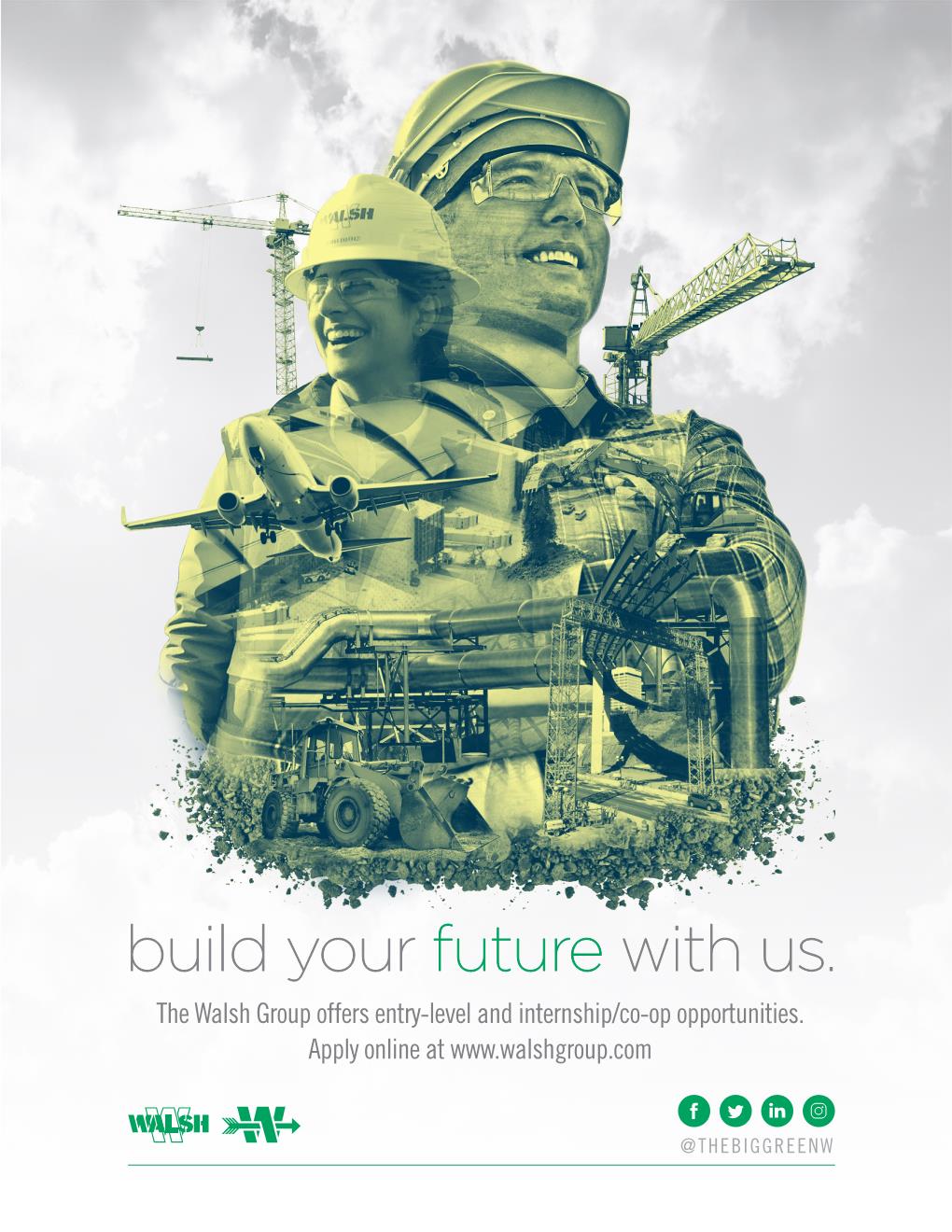 About The Walsh Group:
The Walsh Group is a fourth-generation family-owned company providing design, build, finance, operation and activation services. We operate as Walsh Construction, Archer Western and Walsh Canada across 18 regional offices. Consistently ranked as one of the largest contractors in North America, we are delivering some of the most complex and challenging projects in the building, transportation and water markets. Our 8,000 employees are united by a shared dedication to deliver exceptional customer service, while upholding the highest standards of ethics, quality and safety. 
Website: