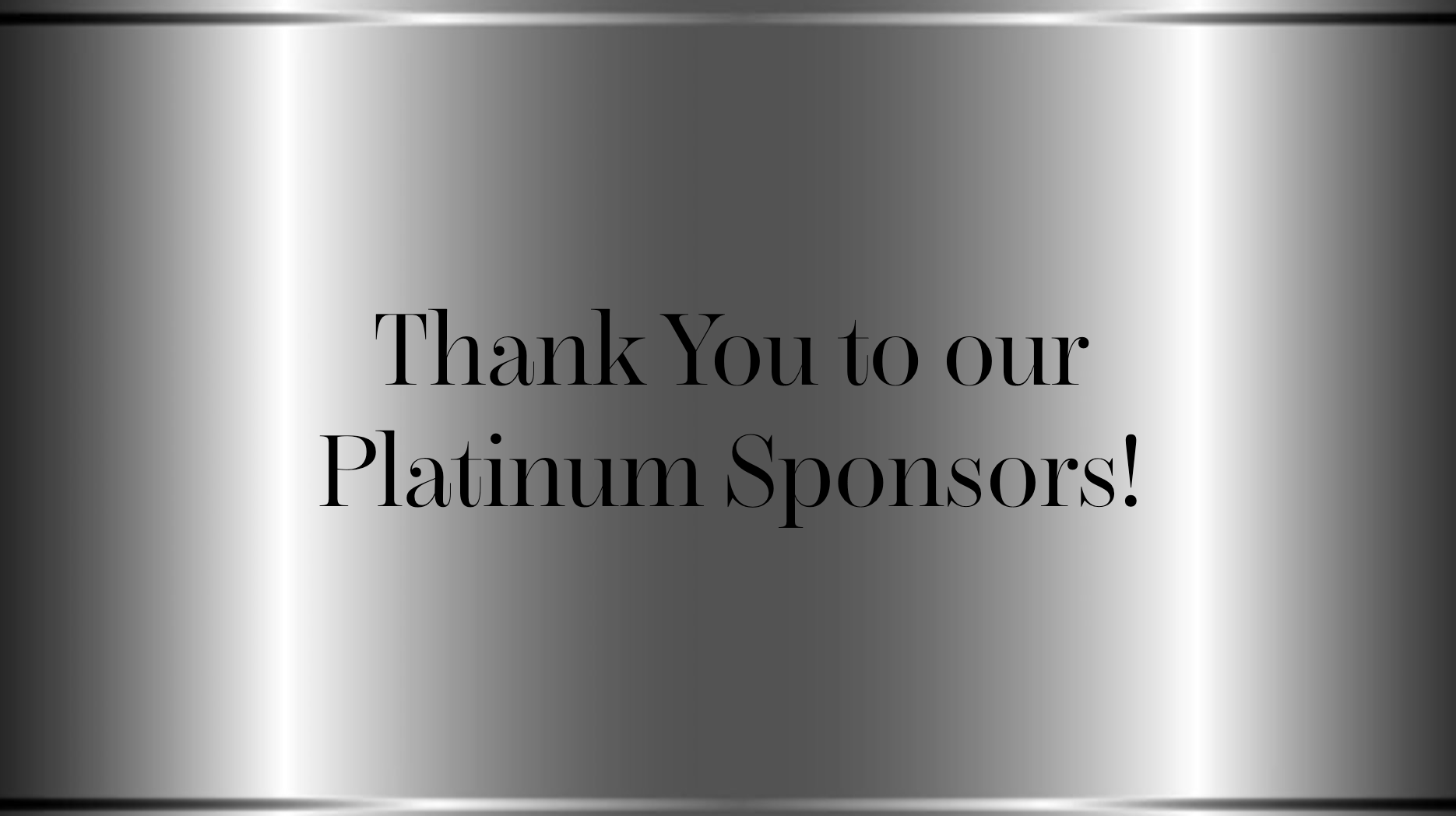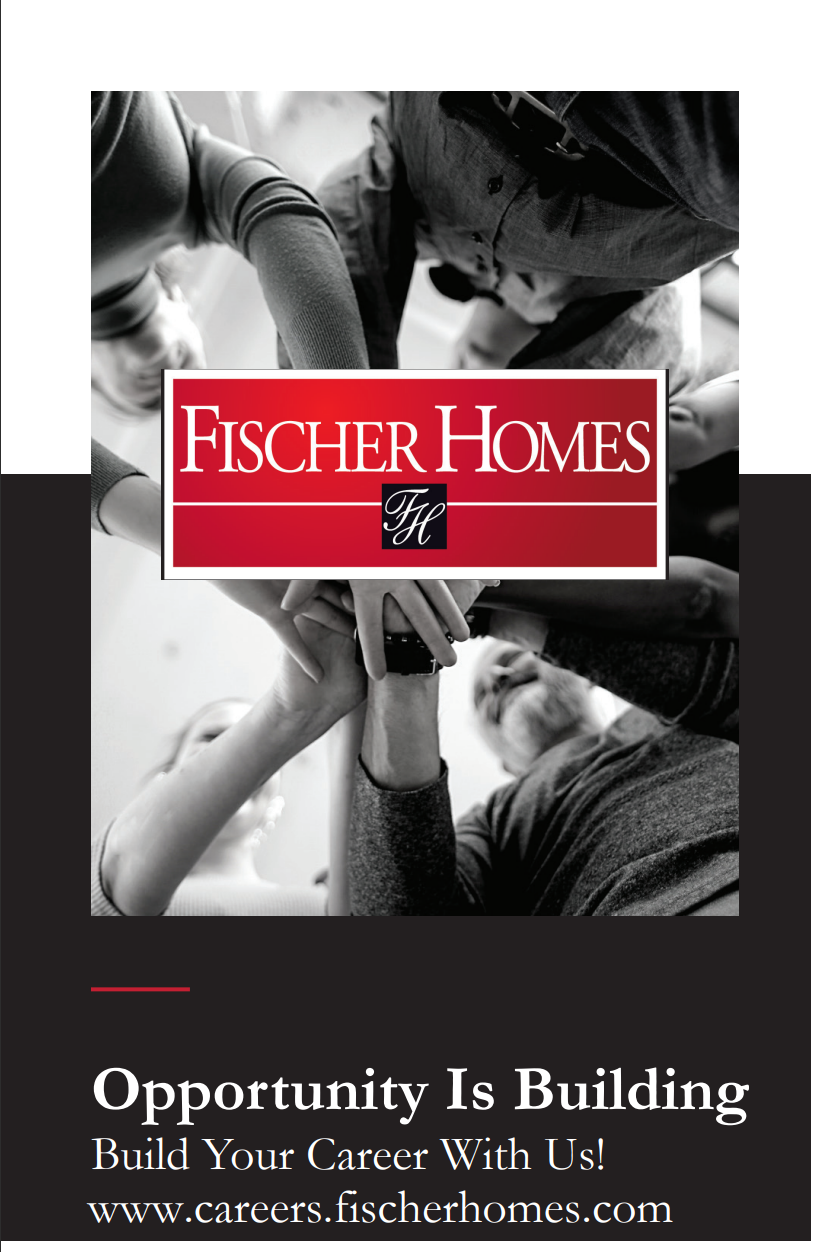 About Fischer Homes:
Fischer Homes is one of the largest and most reputable home builders in the Midwestern and Southeastern states. Founded in 1980, the company has grown to build over 30,000 homes and employs over 650 Associates. Fischer Homes' solid reputation has been built largely by the talent of our Associates as we have been recognized as the 30th largest builder in the United States.
We value diversity within the Fischer Homes organization and see each Associate as a team member and valuable asset. We select highly competent individuals to join our team and provide them with the resources, training, and development possible to make significant contributions and drive their success while determining their career paths.
About Helix Electric: 
Helix Electric was founded in 1985 and is now one of the nation's largest and most successful electrical contracting companies. Our commitment to empowering people and powering projects is realized by our exceptional team of dedicated and highly skilled experts working together and never settling for good enough. We are proud of the team-oriented and employee-empowered business approach that defines our unique character.
 https://www.helixelectric.com/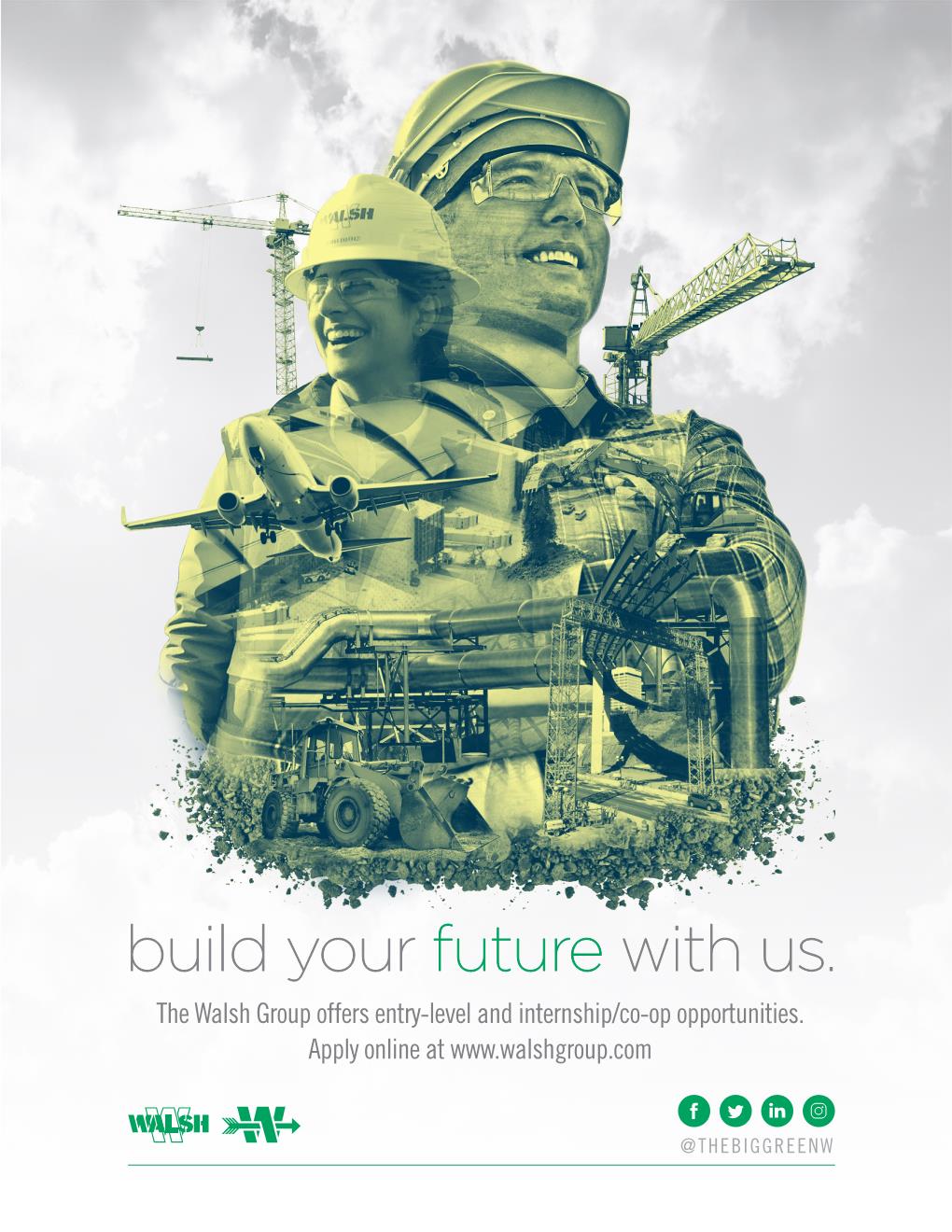 About Walsh:
The Walsh Group is a fourth-generation family-owned company providing design, build, finance, operation and activation services. We operate as Walsh Construction, Archer Western and Walsh Canada across 18 regional offices. Consistently ranked as one of the largest contractors in North America, we are delivering some of the most complex and challenging projects in the building, transportation and water markets. Our 8,000 employees are united by a shared dedication to deliver exceptional customer service, while upholding the highest standards of ethics, quality and safety.
Office
Old Chem Building, Room 839
University of Cincinnati