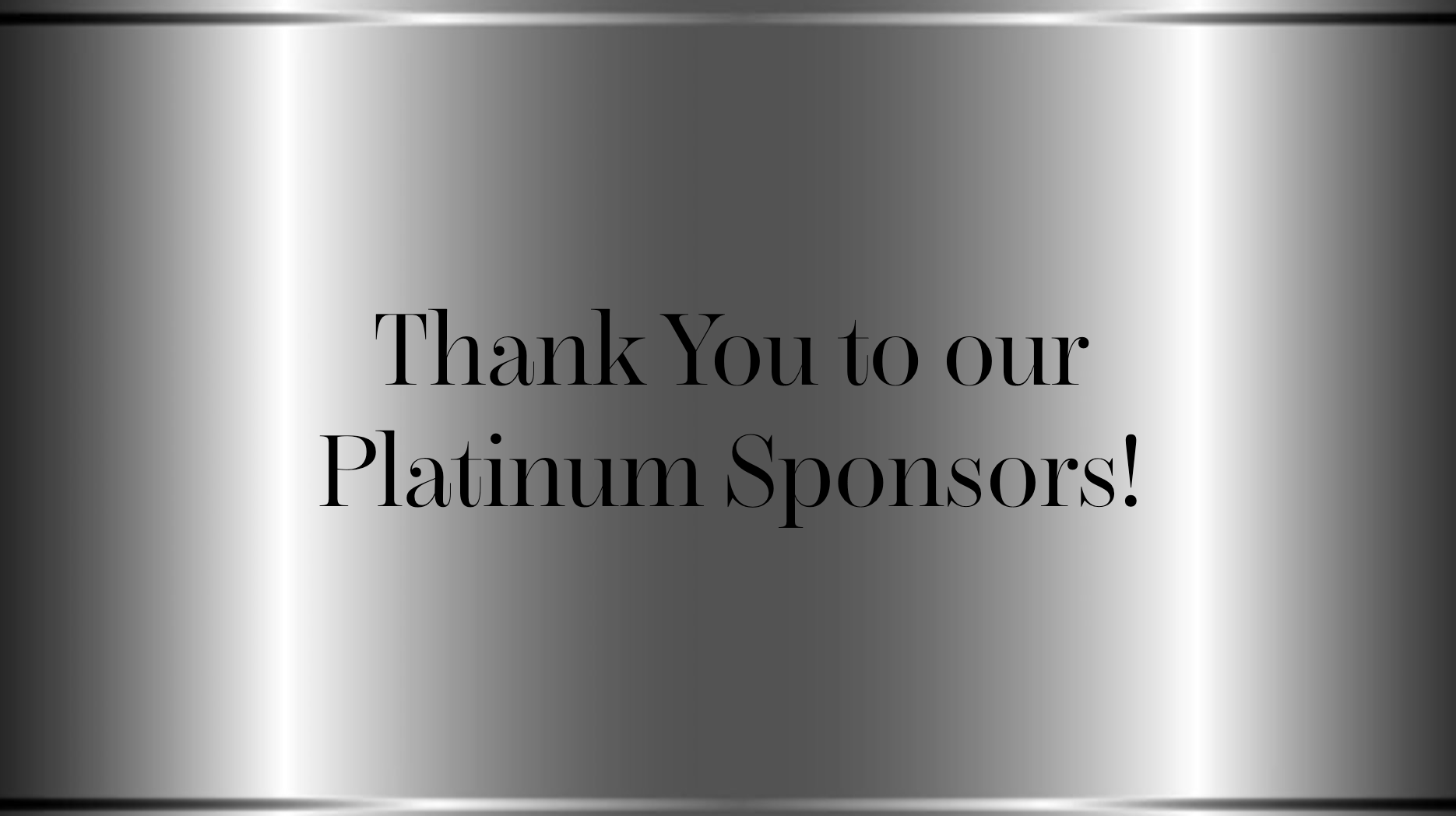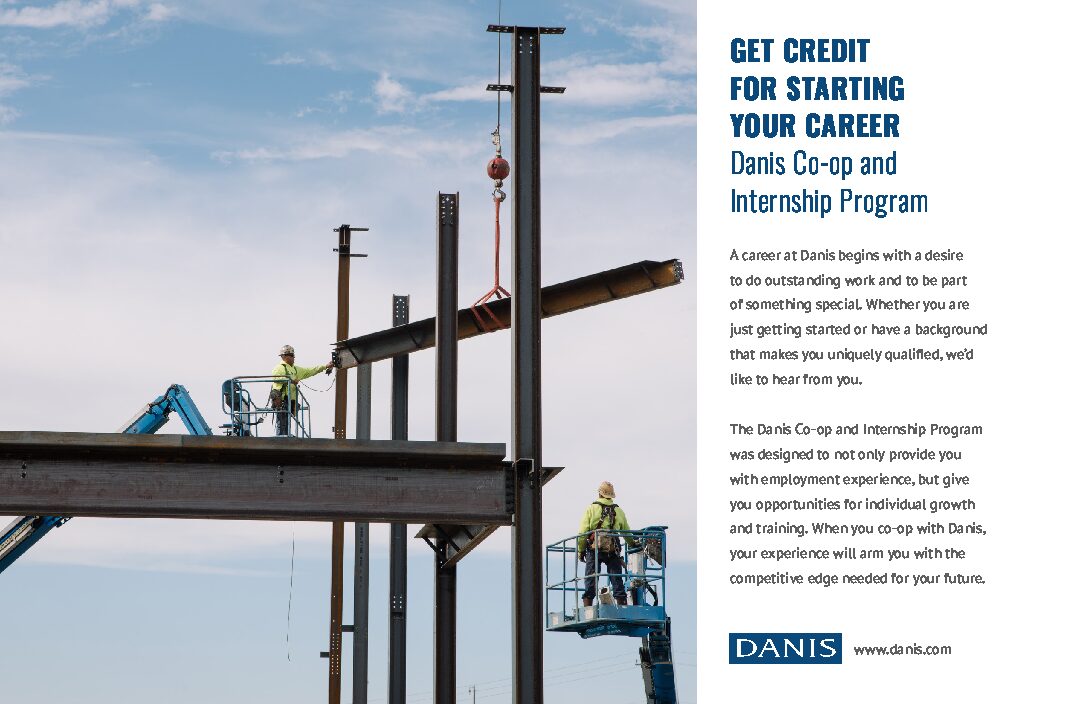 About Danis:
Founded in 1916 by B.G. Danis, Danis is a third-generation, privately owned company based in Dayton, Ohio. Danis serves the Midwest and Southeast regions of our country, specializing in public and private building and industrial projects. Danis offers expertise in construction management, general construction, design/build, and build-to-suit lease-back, as well as experience in the corporate, healthcare, senior living, education, retail, hospitality/entertainment, and industrial markets.
Website: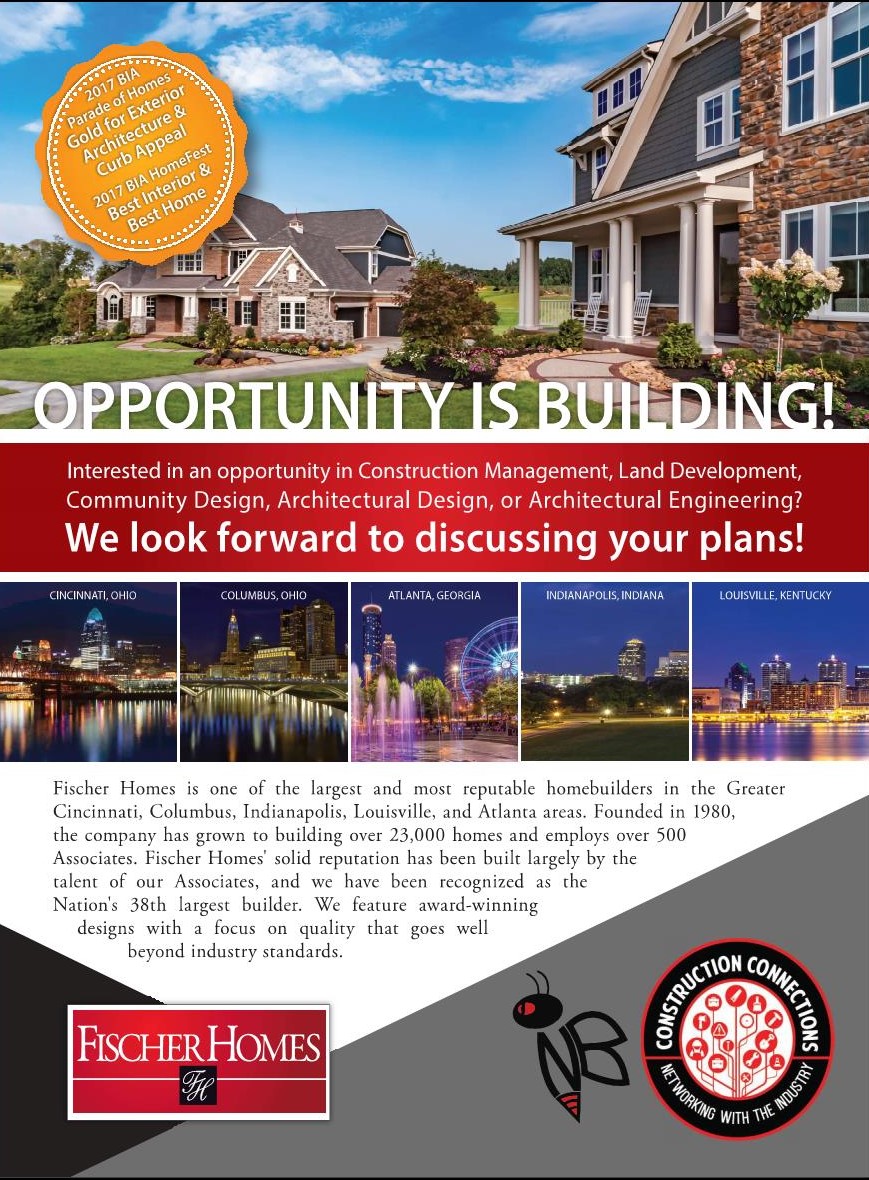 About Fischer Homes:
As the nation's 29th largest home builder, Fischer Homes has been building quality homes for over 40 years with customer satisfaction ratings among the highest in the industry. Discover your style from our numerous new floorplans with the help of our professional design team. Choose Fischer Homes to build your dream home in St. Louis, Missouri today!
Website:
About Helix Electric: 
Founded in 1985, Helix Electric is now one of the largest electrical contracting companies in the nation specializing in design-build and highly complex electrical projects. We deliver consistently powerful results by bringing passion, partnership and pride to every project and by building strong relationships with our clients based on honesty, trust and reliability.
Website: 
 https://www.helixelectric.com/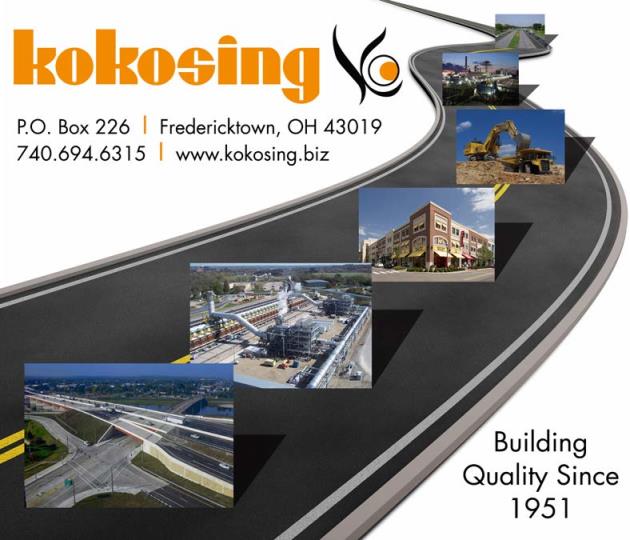 About Kokosing: 
 Headquartered in Westerville, Ohio, Kokosing is one of the largest family-owned construction companies in the Midwest. Kokosing's business lines include industrial, transportation, pipelines, environmental, and marine work. Kokosing family of companies is made up of multiple companies including Kokosing Industrial, Kokosing Construction Company and Corman Kokosing. Known for unwavering integrity and exceptional safety and quality, Kokosing's companies provide extensive resources for its customers.
Website: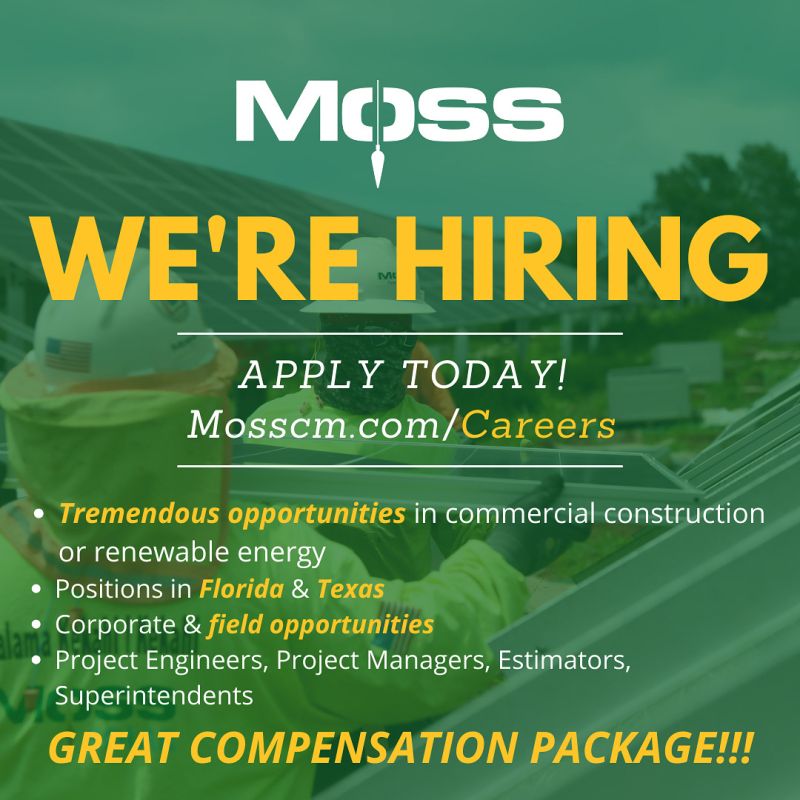 About Moss Construction:
Moss brings an honest, positive, and intelligent approach to our business that's not readily found in the construction industry. That approach has not only created recognizable, sustainable, innovative and award-winning buildings, it has helped our company grow to being one of the most transparent, respected, and sought-after companies in the U.S. The Moss team of experts spans the country with offices in Hawai'i, California, Texas, and Florida. In addition to our Fort Lauderdale headquarters, we also have Florida offices in Miami, Tampa, and West Palm Beach.
Website: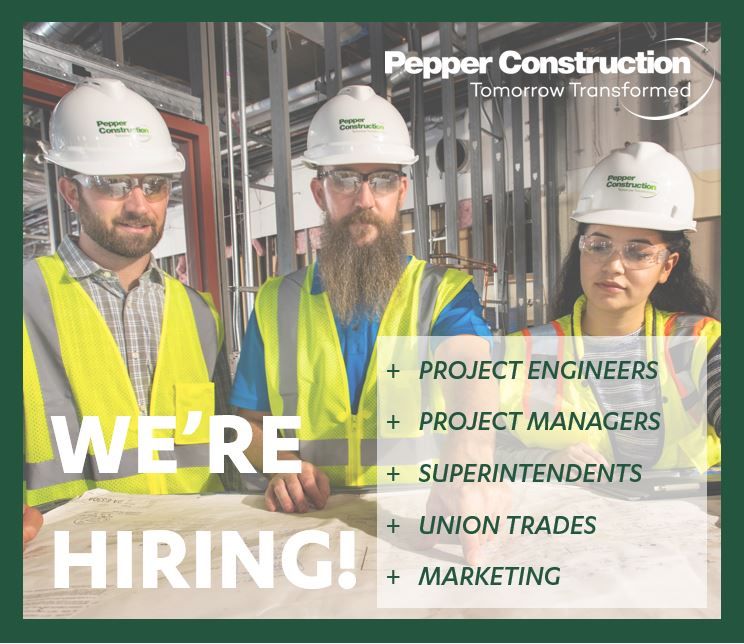 About Pepper Construction:
We believe building performance impacts human performance and that the future of construction is sustainable, resilient and high-performing buildings. This belief drives us to explore new technologies and methods that support the visions of our clients and positively impact the communities in which we live, work and play. That means finding ways to build smarter and cleaner and encouraging the use of healthy materials and efficient systems – so through our work today we see tomorrow transformed.
Website:
 https://www.pepperconstruction.com/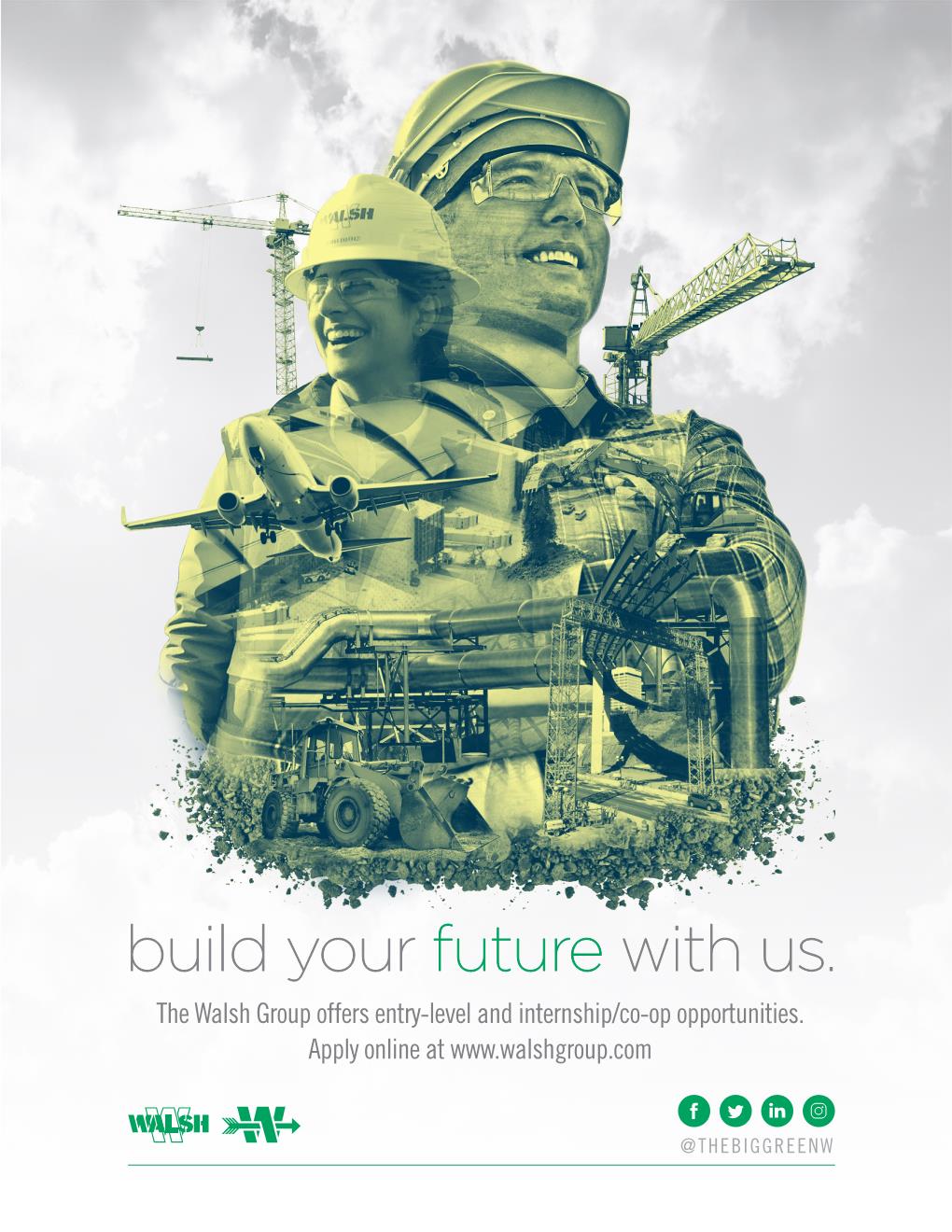 About Walsh:
The Walsh Group is a fourth-generation family-owned company providing design, build, finance, operation and activation services. We operate as Walsh Construction, Archer Western and Walsh Canada across 18 regional offices. Consistently ranked as one of the largest contractors in North America, we are delivering some of the most complex and challenging projects in the building, transportation and water markets. Our 8,000 employees are united by a shared dedication to deliver exceptional customer service, while upholding the highest standards of ethics, quality and safety. 
Website:
Office
Old Chem Building, Room 839
University of Cincinnati