About Grote Enterprises: 
Contracting industry in this region since 1908. Grote Enterprises, LLC provides Engineering, Financial, Human Resources, Safety, Logistics, IT and Construction Planning Services to a group of affiliated operating companies headquartered in Cincinnati, Ohio. Those entities include: The Thomas J. Dyer Co, CINFAB and Commercial HVAC (commhvac.com)
Website: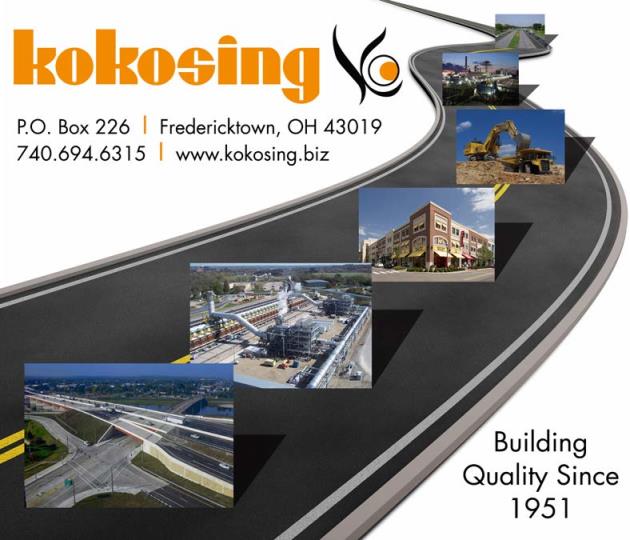 About Kokosing:
Headquartered in Westerville, Ohio, Kokosing is one of the largest family-owned construction companies in the Midwest. Kokosing's business lines include industrial, transportation, pipelines, environmental, and marine work. Kokosing family of companies is made up of multiple companies including Kokosing Industrial, Kokosing Construction Company and Corman Kokosing. Known for unwavering integrity and exceptional safety and quality, Kokosing's companies provide extensive resources for its customers. 
Website: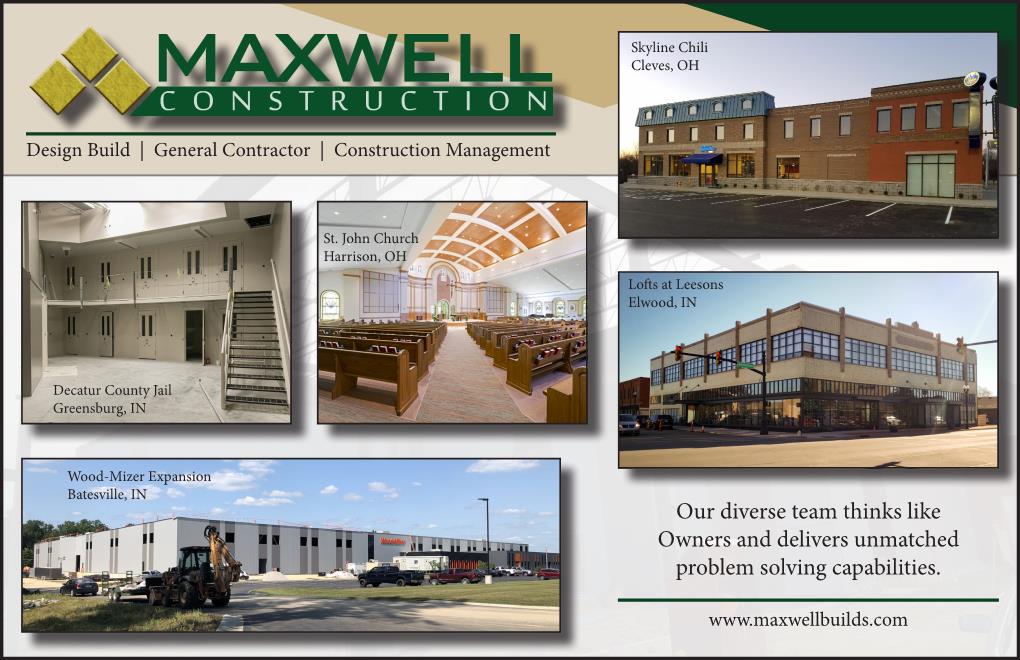 About Maxwell Construction:
For over 30 years, Maxwell Construction has leveraged our resources and experiences in a broad range of construction disciplines to give our clients the most value possible. We continue to strive towards excellence with each project by keeping our core values alive, that is to C.A.R.E. (Customer satisfaction, Attitude matters, Respect for everyone, and Excellence in reputation). Our diverse team thinks like Owners and delivers unmatched problem-solving capabilities, which allows us to meet this goal. Maxwell has extensive experience in industrial facilities, education facilities, multifamily apartments, medical facilities, historic renovations, restaurants, retail centers, banking facilities, and senior housing facilities. No matter what the delivery method, Design Build, Design Bid Build, or the Construction Management approach, Maxwell is confident in its ability to provide the superior service needed to deliver total customer satisfaction.
Website:
https://www.maxwellbuilds.com/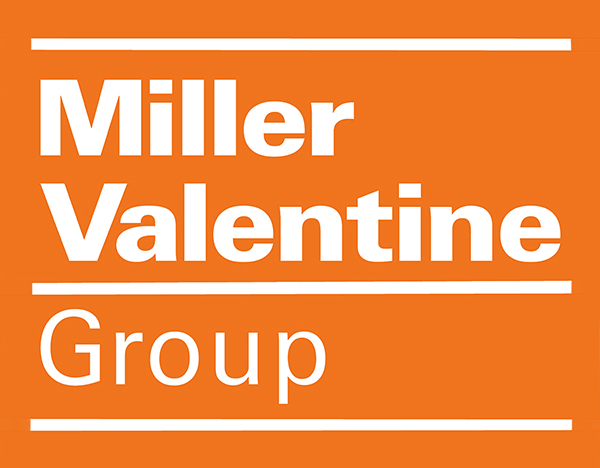 About Miller-Valentine Group:
Our passion is to build. Places where people build lives. Places where people build businesses. From the residents living in their new apartments and the doctors delivering care in their new buildings to the manufacturers working in their new state-of-the-art facilities, these individuals and their needs remain at the forefront as we build the places they will live and work. Our approach is always the same: Exceed expectations.
Website: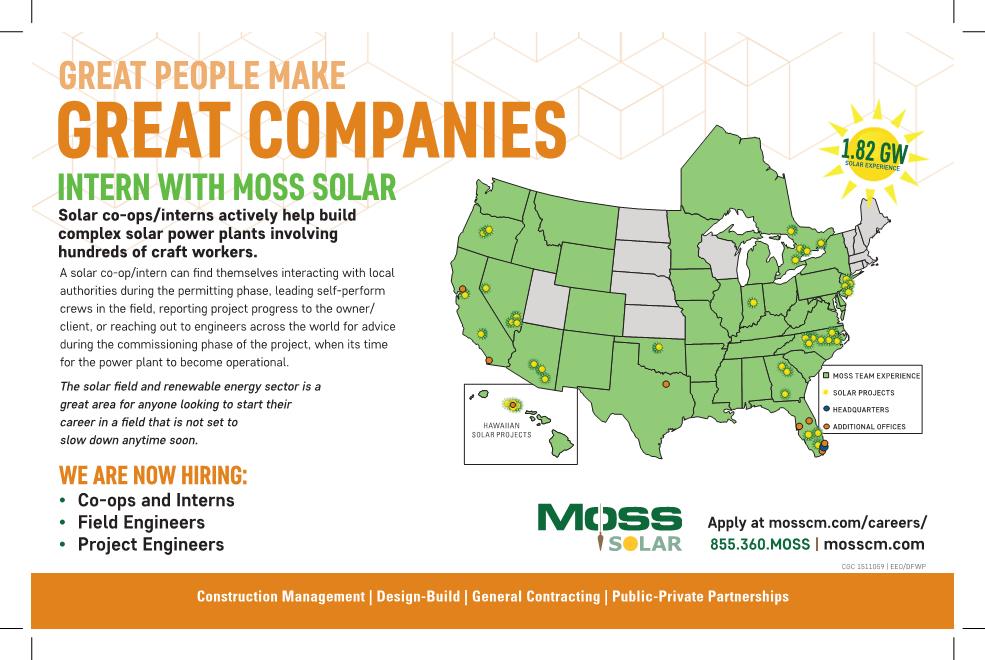 About Moss Solar:
Moss Solar is one of the largest Utility Scale Solar Power Plant EPC (Engineering, Procurement, Construction) Contractors in the nation. Moss Solar manages projects through the entire design and engineering stage from initial project layout through Issue-For-Construction plans, procures materials and services through a vast network of vendors and sub-contractors, and constructs projects throughout the nation with self-perform mechanical and electrical elements consisting of a vast fleet of equipment and over 1,100 hourly craft and labor employees. 
Website: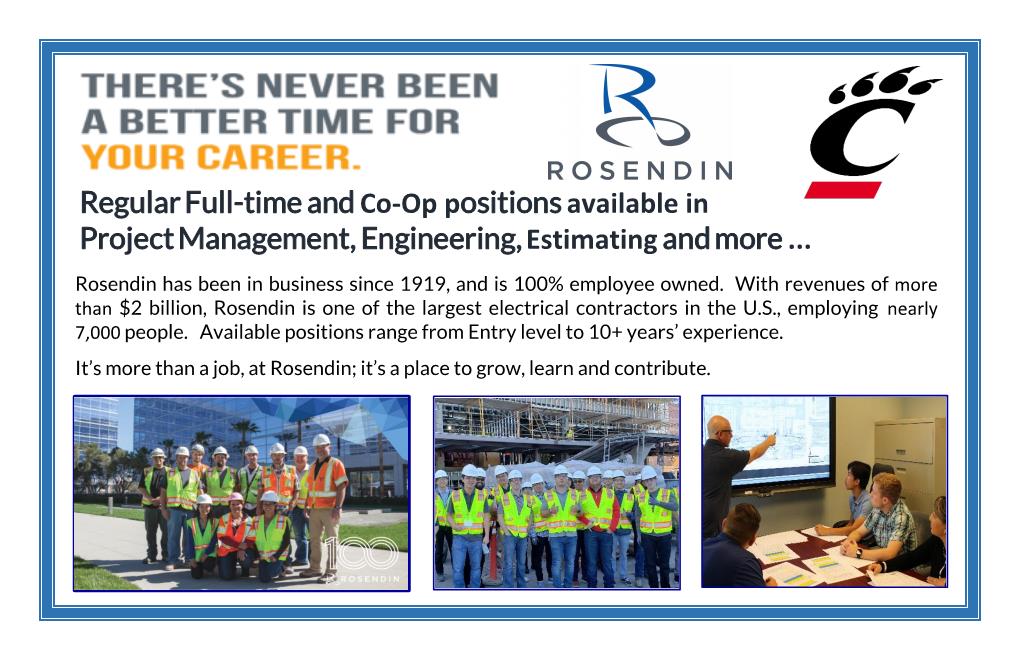 About Rosendin:
Rosendin is one of the largest electrical contractors in the United States employing over 7,000 people. We are proud to be EMPLOYEE OWNED. For more than 100 years, Rosendin has created a reputation for building quality electrical and communications installations, building value for clients, and building people within the company. Rosendin's experience in the industry sectors is well rounded and includes Data Centers, Education, Healthcare, Institutional, Renewable Energy, Transportation, Commercial, Entertainment, Telecom, Heavy Industrial, and Design-Build. 
Website: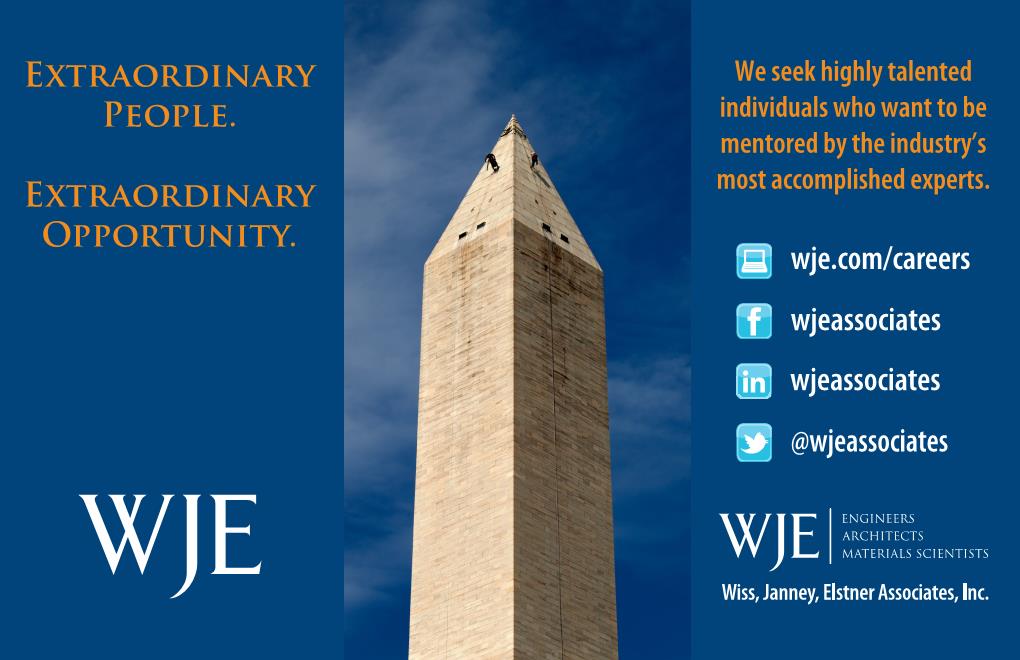 About Wiss, Janney, Elstner Associates, Inc.:
WJE is a global firm of engineers, architects, and materials scientists committed to helping clients solve, repair, and avoid problems in the built world.
Website: