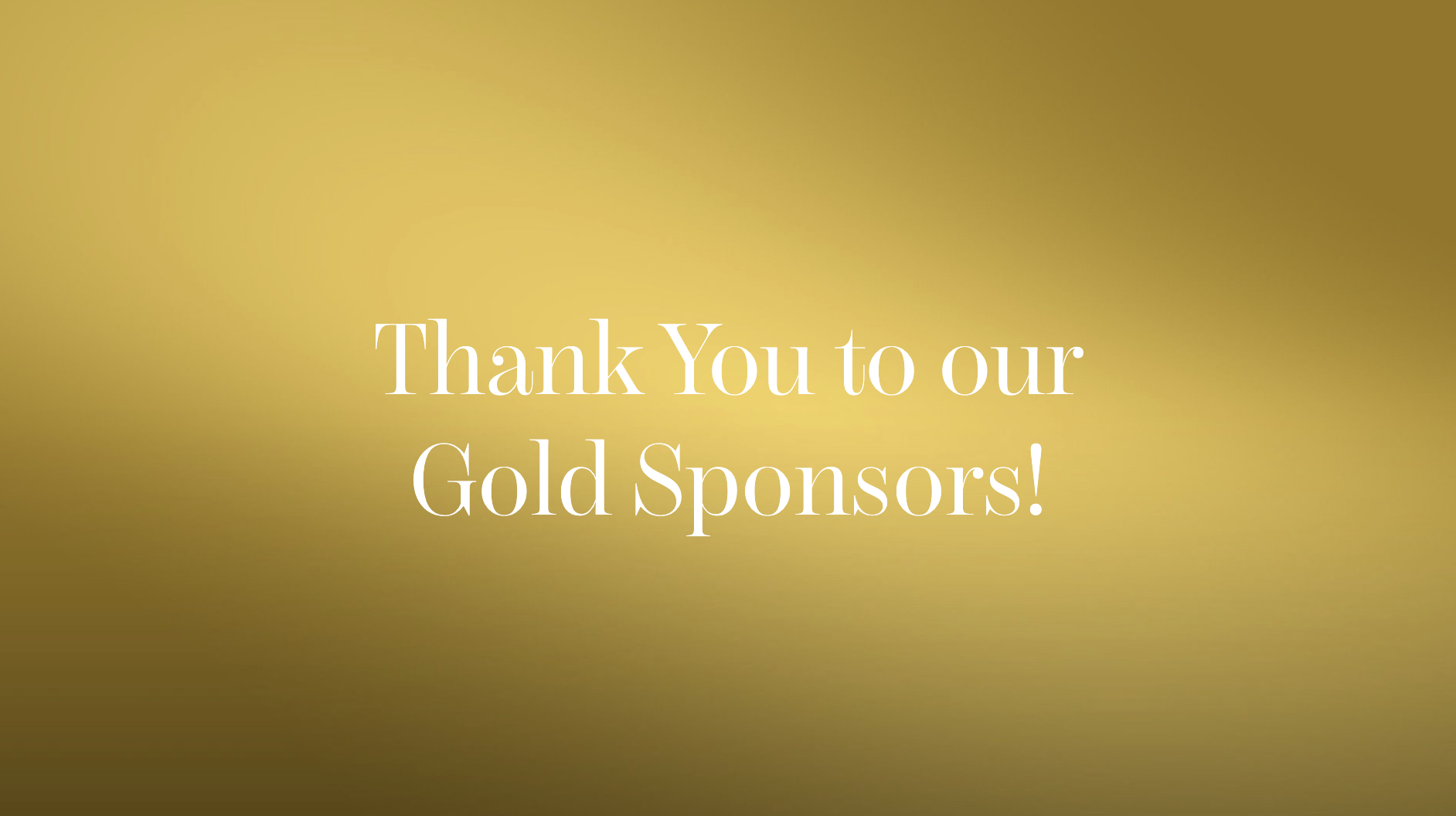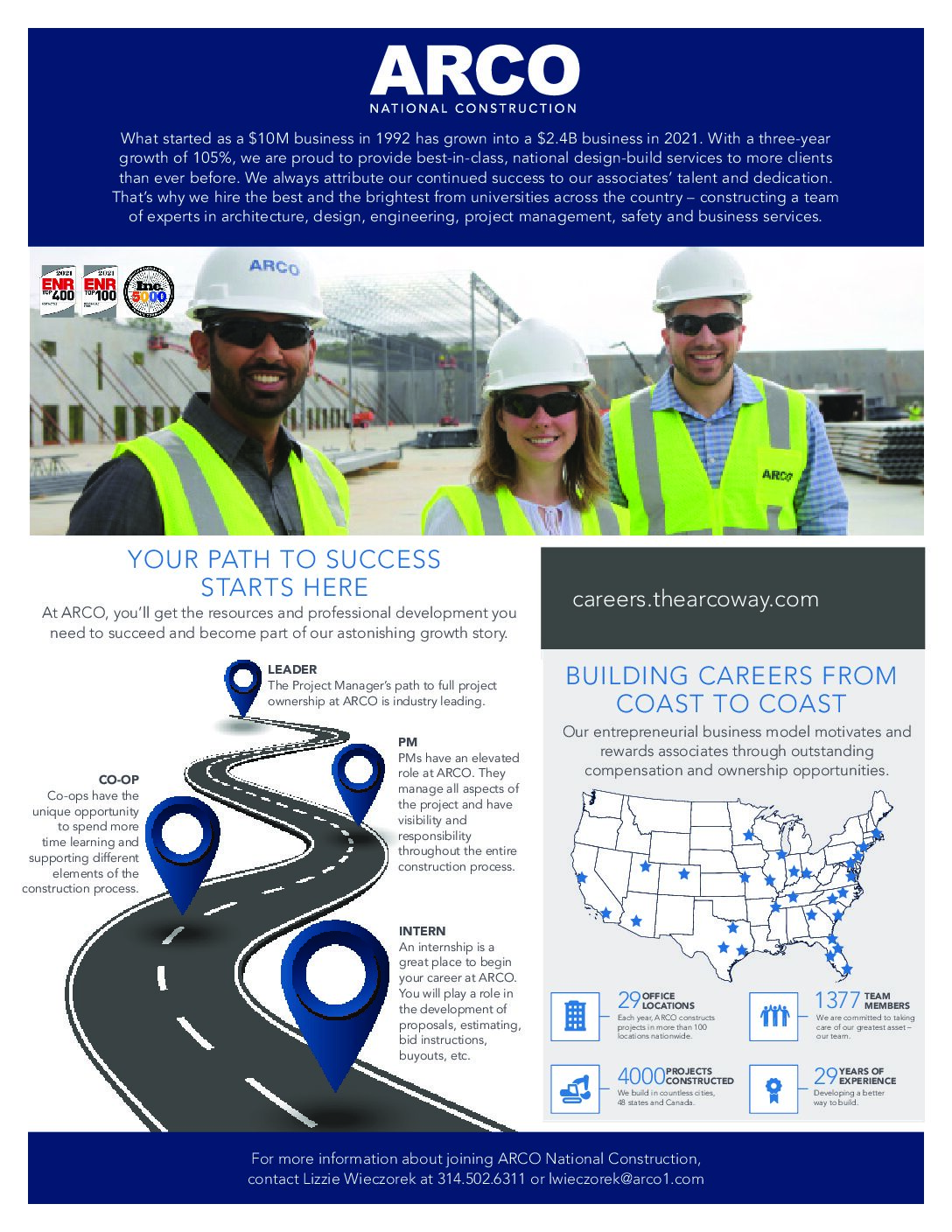 Headquartered in St. Louis, MO, ARCO Construction Co., Inc. is a general contracting firm dedicated to providing clients with the complete design/build package. ARCO aims to make the construction process enjoyable and beneficial and to exceed expectations through successful planning, design & construction. We are the design/build experts in a variety of industries including athletic facilities, offices, distribution and warehouse centers, laboratories, multi-family and senior living communities, self-storage, cold storage, aviation, process and healthcare facilities on a local and national level.
https://arcoconstruction.com/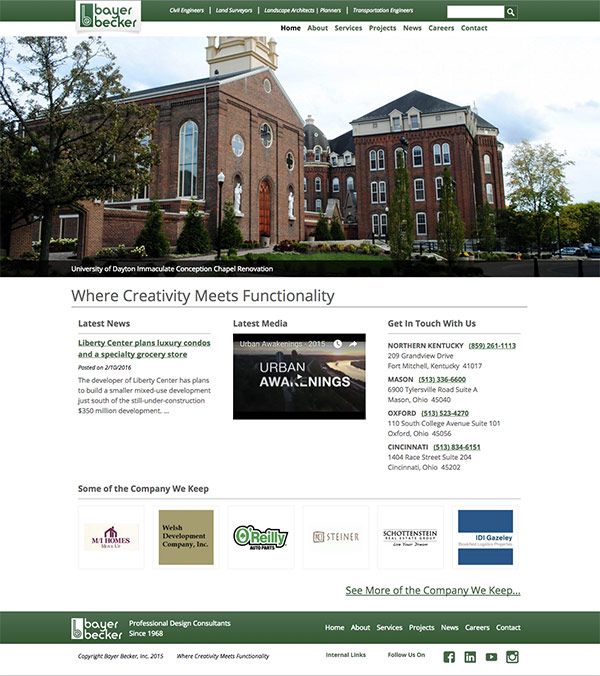 Bayer Becker is a multi-discipline design consulting firm. Our Civil Engineers, Transportation Engineers, Landscape Architects, Planners, and Land Surveyors work together to provide a full line of design services and consultation.  Since our founding in 1967, we have serviced a variety of local and national clients. We offer decades of professional consulting services for both public and private sectors, many of whom have been loyal clients, since our beginning. Our offices, located in Southwestern Ohio and Northern Kentucky have more than 60 full-time employees bringing a wide range of expertise and design solutions to all of the respective fields in which we practice. Bayer Becker is committed to delivering quality services on time and within the client's project financial goals. Our project teams are sized to bring the detailed attention required for your project needs and to call upon the resources of our four regional offices to meet the cost or time constraints of larger assignments.
https://www.bayerbecker.com/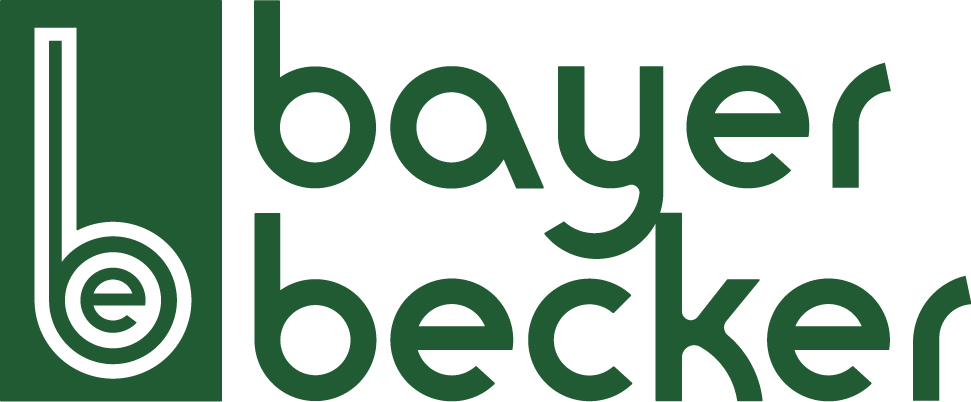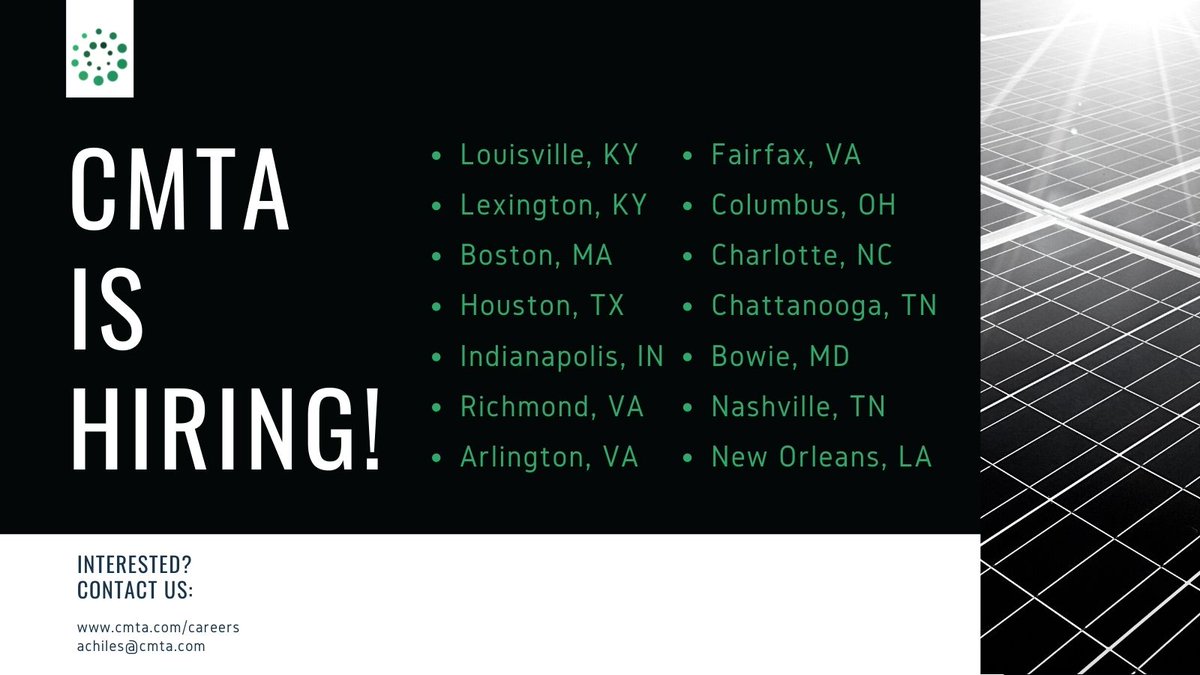 CMTA is a multi-services corporation founded in 1968 as a Consulting Engineering firm. CMTA expanded in 2012 to integrate our expertise in energy efficient engineering and Design-Build construction to offer Performance Contracting services through our Energy Solutions division. Since CMTA's inception, we have been recognized as a national leader for delivering high performance, sustainable projects. We are committed to collaborative partnerships with our clients. Through these collaborations we have helped partners and collaborators exceed their expectations and meet the needs of future generations.
https://www.cmta.com/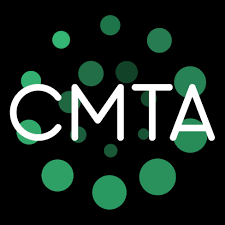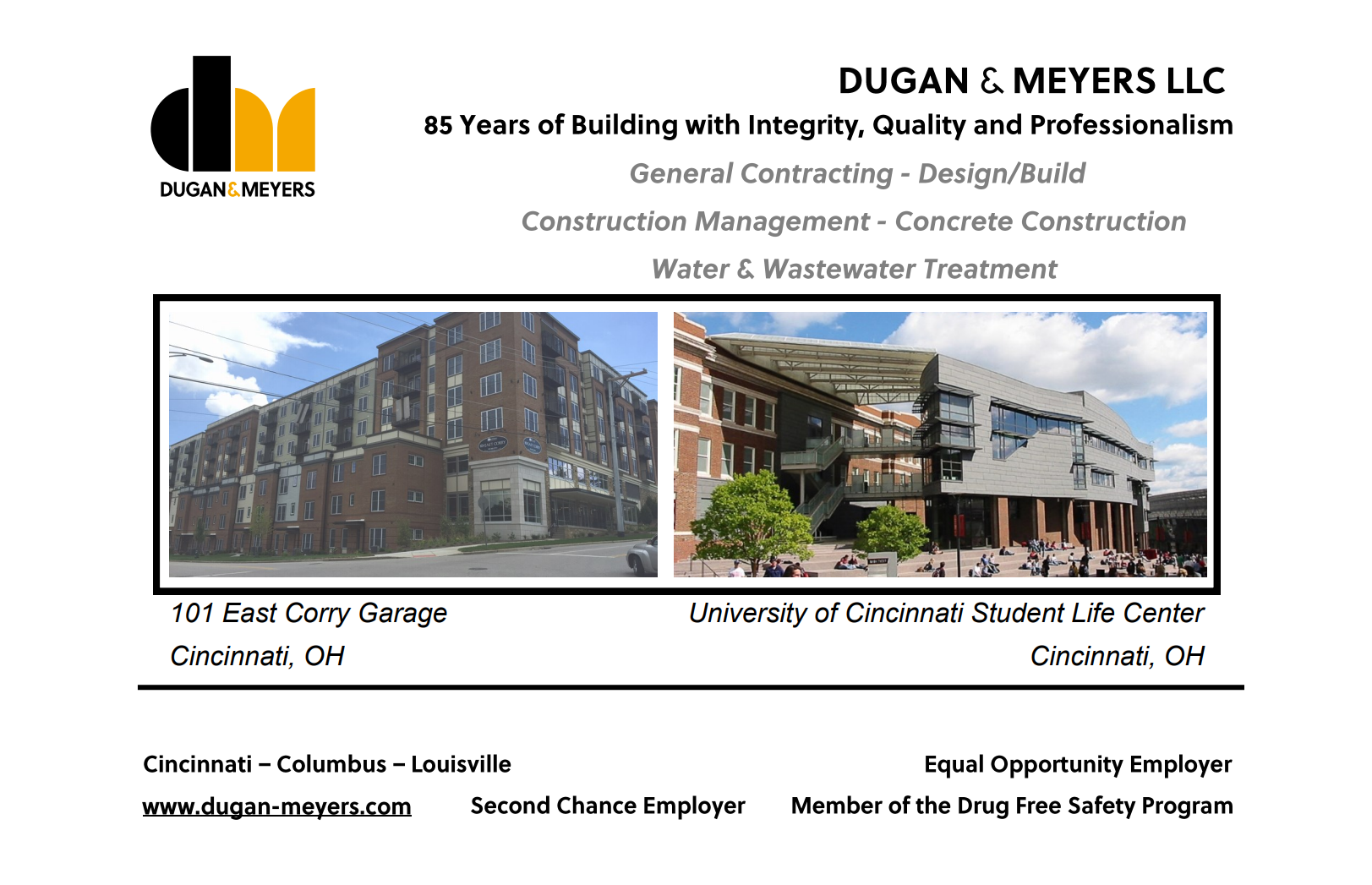 Jerome Meyers and Daniel Dugan established Dugan & Meyers in 1935, and we have delivered a diverse portfolio of high-quality projects since then.  Quality and predictability are the hallmarks of our projects, and we safeguard our valued construction reputation by focusing on the expectations of our clients.  Throughout our successful history, we have constructed numerous commercial, institutional, and manufacturing buildings, mixed-use facilities, parking structures, renovations, additions, interior fit-outs, water and wastewater treatment plants and other heavy industrial projects throughout the Midwest.  Please take time to look through our featured projects. We specialize in General Construction, Construction Management, Design Build, Water and Wastewater Construction and Concrete Construction.   We offer a whole range of preconstruction services. In early 2017, Dugan & Meyers became a wholly owned subsidiary of Baker Construction Enterprises, Inc.
https://dugan-meyers.com/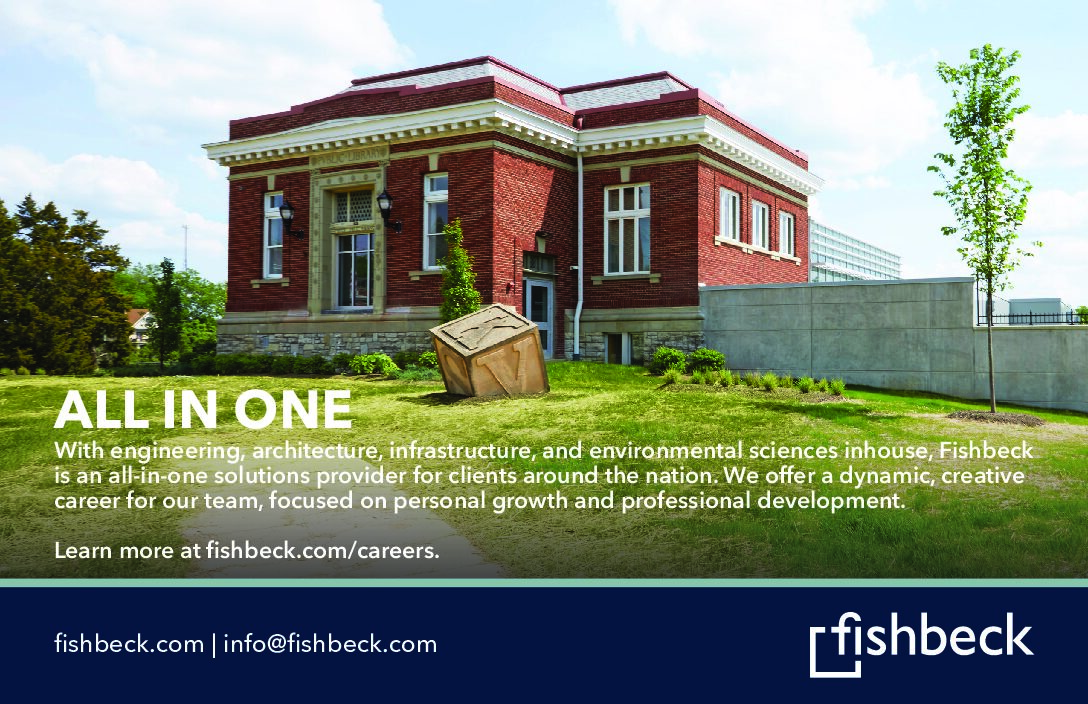 Sixty years after its founding, more than 500 staff members throughout three states have made Fishbeck one of the premier professional consulting firms in the nation. Engineering, environmental sciences, architecture, and construction management are the cornerstones of Fishbeck's services and integrated project approach.
https://www.fishbeck.com/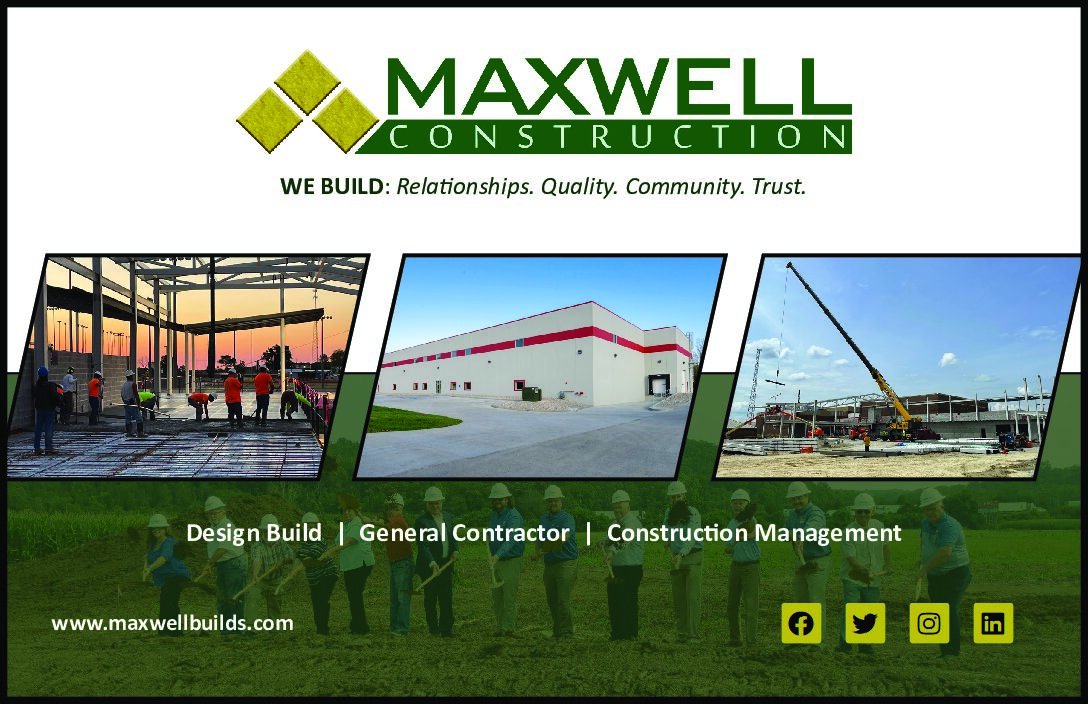 For over 30 years Maxwell has been creating a winning environment for all. We build relationships, quality, community and trust throughout each project. We offer turnkey capabilities for the most complex projects with extensive experience in industrial, banking, medical, educational, restaurants, retail centers, multifamily apartments, senior housing, nursing homes and historic renovations. Our team delivers the highest quality facilities in an ever-changing environment by keeping our Core Values alive in our everyday work. We CARE. Customer satisfaction, Attitude matters, Respect for everyone, Excellence in reputation. No matter the delivery method, we are confident in our ability to provide the superior service to deliver total customer satisfaction.
http://www.maxwellbuilds.com/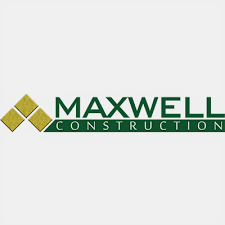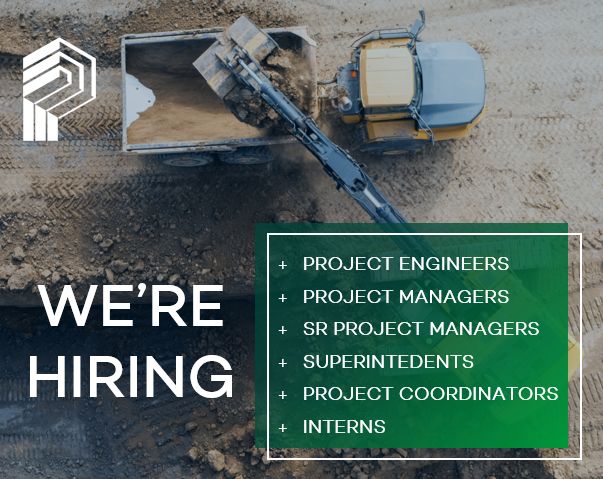 We believe building performance impacts human performance and that the future of construction is sustainable, resilient and high-performing buildings. This belief drives us to explore new technologies and methods that support the visions of our clients and positively impact the communities in which we live, work and play. That means finding ways to build smarter and cleaner and encouraging the use of healthy materials and efficient systems – so through our work today we see tomorrow transformed.
https://www.pepperconstruction.com/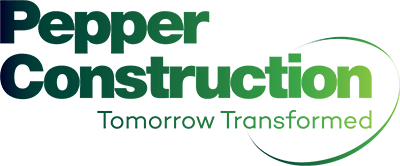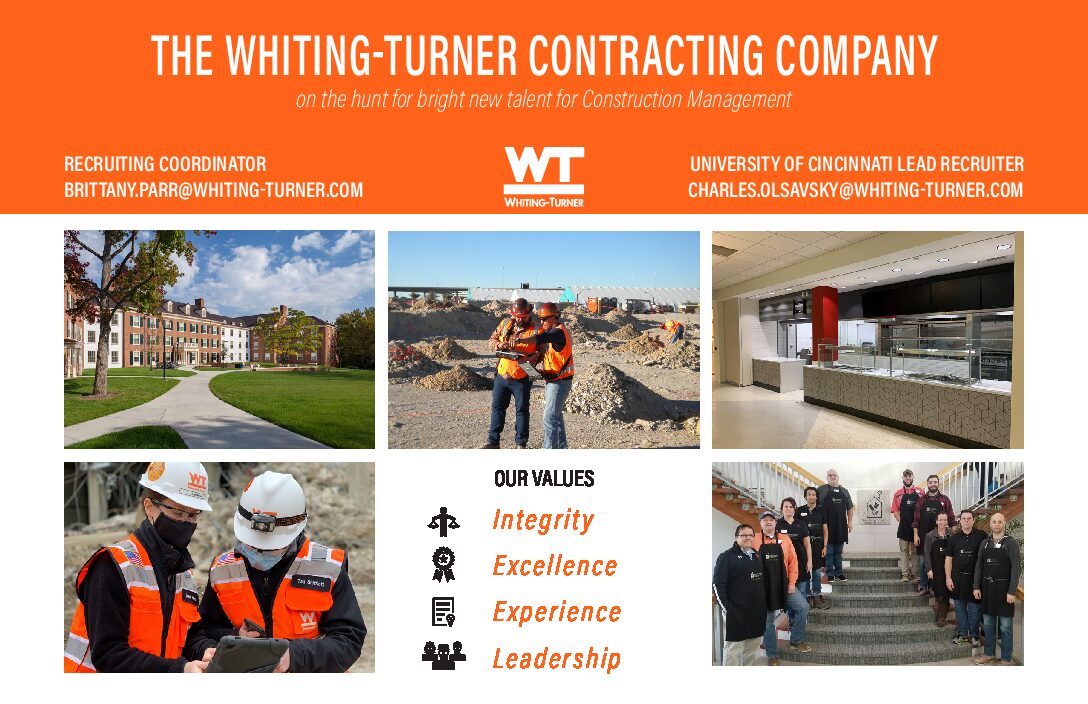 Whiting-Turner's growth and success is attributable to the belief in and strict adherence to the core values established over a century ago by our founder, G.W.C. Whiting, and exemplified by subsequent presidents Willard Hackerman and Timothy Richard. Whiting Turner provides construction management, general contracting, design-build, and integrated project delivery services on projects small and large for a diverse group of customers. We constantly strive to exceed each client's expectations through innovation, collaboration, and best practices. 
https://www.whiting-turner.com/