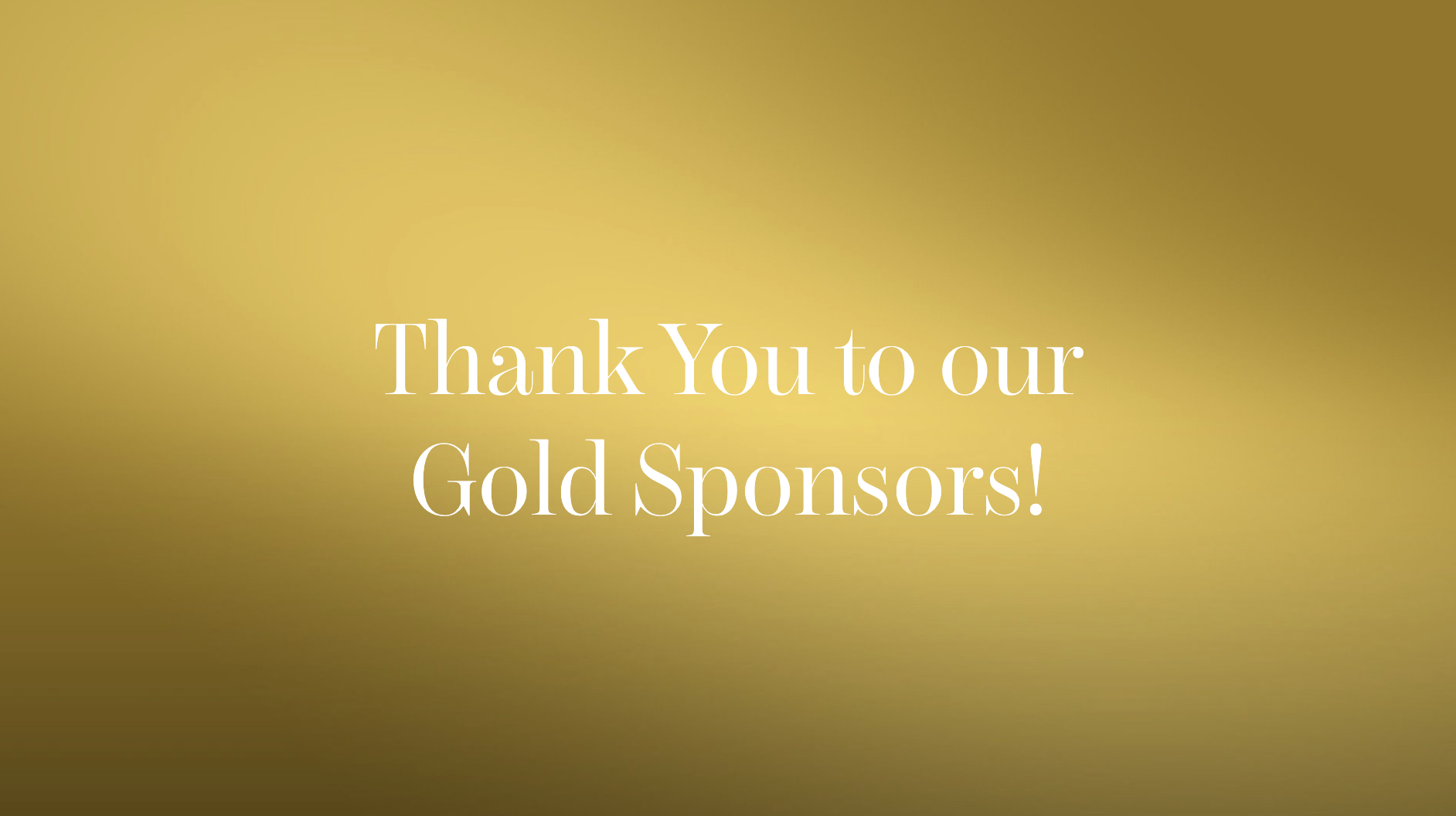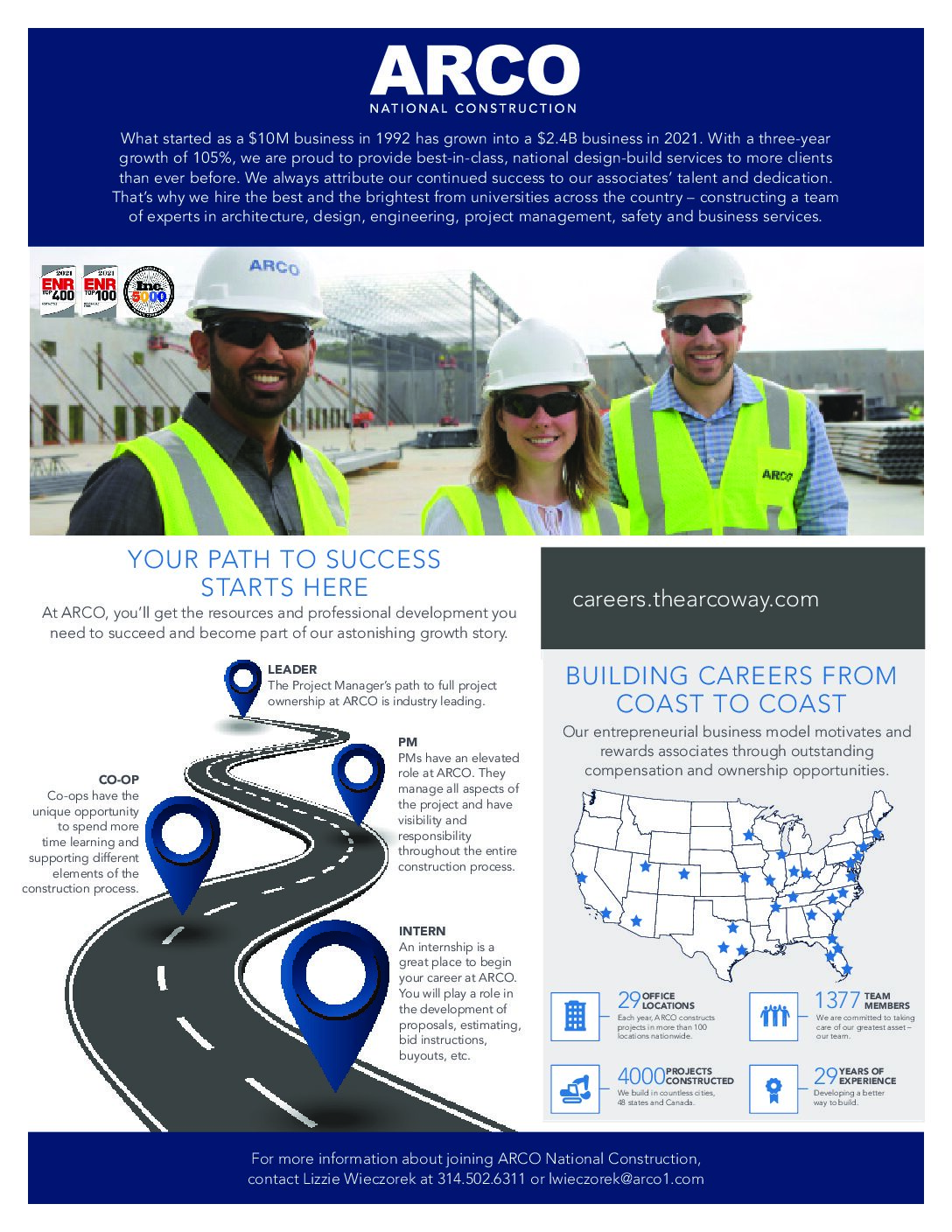 About ARCO Construction:
Headquartered in St. Louis, MO, ARCO Construction Co., Inc. is a general contracting firm dedicated to providing clients with the complete design/build package. We are the design/build experts in a variety of industries including athletic facilities, offices, distribution and warehouse centers, laboratories, multi-family and senior living communities, self-storage, cold storage, aviation, process and healthcare facilities on a local and national level.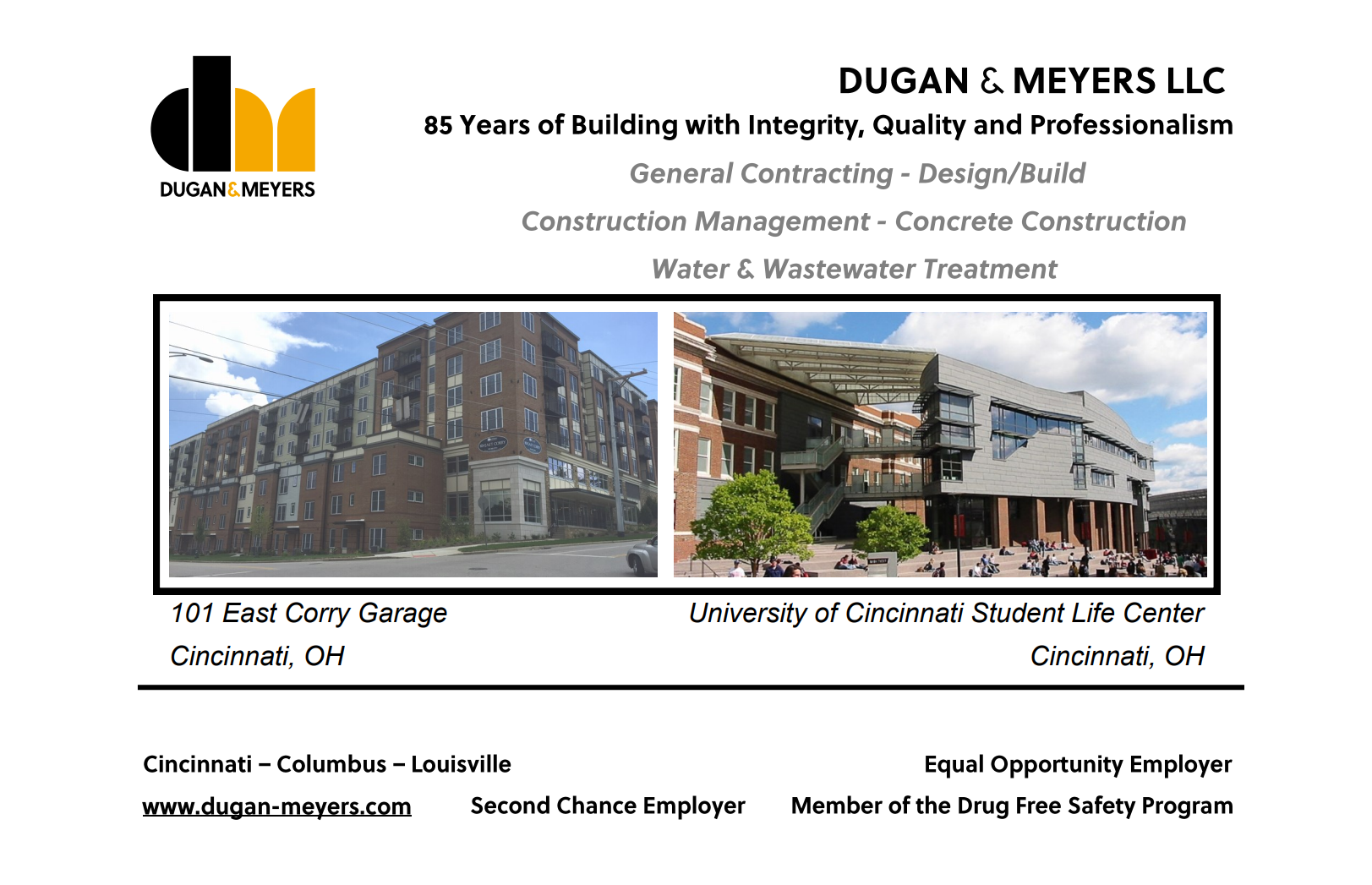 About Dugan & Meyers:
Jerome Meyers and Daniel Dugan established Dugan & Meyers in 1935, and we have delivered a diverse portfolio of high-quality projects since then.  Quality and predictability are the hallmarks of our projects, and we safeguard our valued construction reputation by focusing on the expectations of our clients.  Throughout our successful history, we have constructed numerous commercial, institutional, and manufacturing buildings, mixed-use facilities, parking structures, renovations, additions, interior fit-outs, water and wastewater treatment plants and other heavy industrial projects throughout the Midwest.  Please take time to look through our featured projects. We specialize in General Construction, Construction Management, Design Build, Water and Wastewater Construction and Concrete Construction.   We offer a whole range of preconstruction services. In early 2017, Dugan & Meyers became a wholly owned subsidiary of Baker Construction Enterprises, Inc.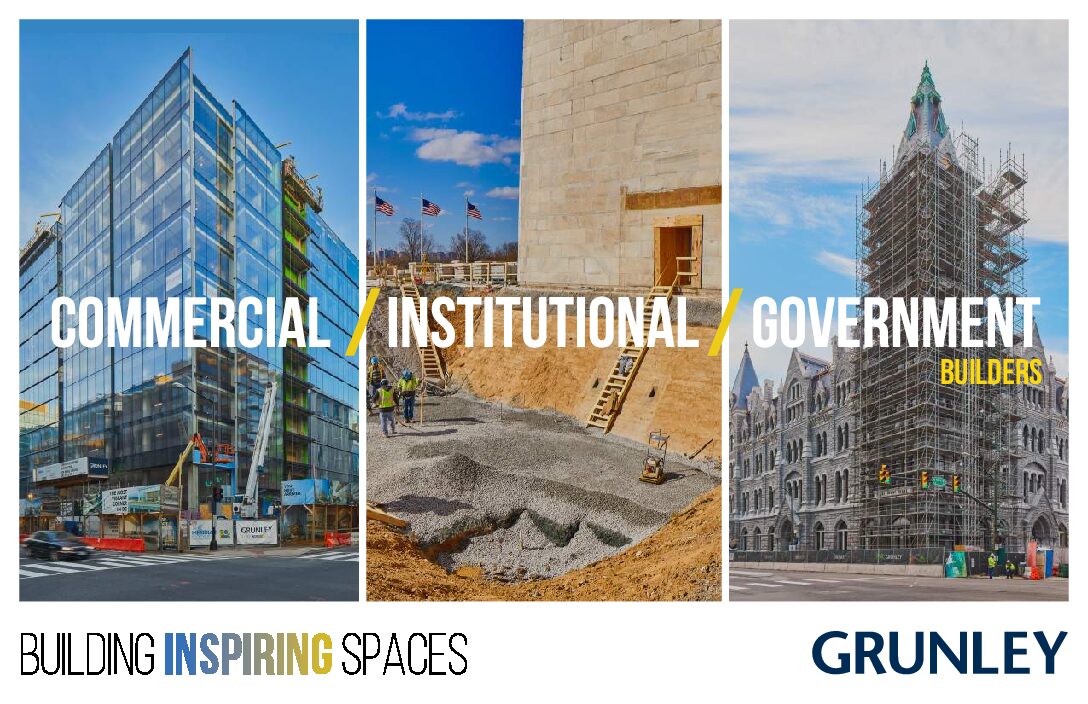 About Grunley:
In 1955, the general contracting firm of Grunley, Walsh and Blanche, Inc. was founded by Martin Grunley, William Walsh and Thomas Blanche. In 1961, the company was renamed Grunley Walsh Construction Company, Inc. Kenneth Grunley, son of Martin Grunley, joined the firm in 1974. In 1986, Ken Grunley became a Vice President of the firm and two years later, in 1988, Grunley Construction Company, Inc. was formed. Currently, Ken Grunley serves as Chief Executive Officer while B.H. Scott, II (Chip) serves as President.
Grunley Construction Company, Inc. is a full-service, award-winning construction firm with expertise in high-profile, complex projects for both public and private sector customers. Headquartered in the Washington metropolitan area, Grunley specializes in building new facilities as well as renovations, restorations and modernizations of large-scale commercial, institutional and government buildings, including offices, universities/schools, courthouses, laboratories, data centers, multi-family residential properties, performing arts centers, embassies, monuments and museums. Our annual revenues are in excess of $525 million and our bonding capacity is $1 billion aggregate.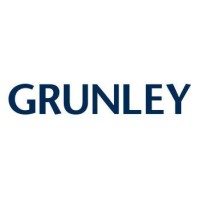 About Jurgensen Companies:
Our company offers a talented and dedicated team of professionals. We are a growing, diverse, family owned organization which is the preferred supplier of construction services ready to execute our customers' construction needs in Ohio, Kentucky and Indiana. Established in 1934, we have more than 85 years of experience. Our reputation for quality will keep your project on track. We specialize in heavy highway construction, aggregate and asphalt production, tank storage, asphalt paving, milling, storm and sewer.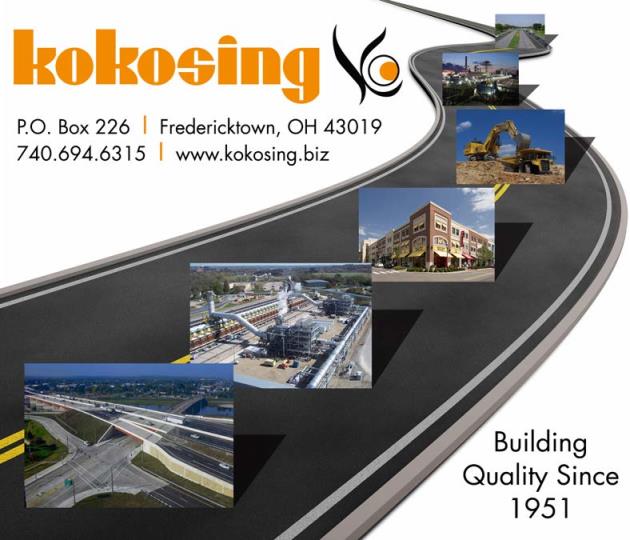 About Kokosing:
As a third-generation family-owned company, Kokosing offers clients the accessibility of a local firm with the stability and resources of one of the largest contractors in the Midwest and Mid-Atlantic. Our associates are respected experts in the industry, with an endless drive for innovation and the ability to solve construction's toughest challenges; this, coupled with our capability of self–performing up to 80 percent of the work on projects we construct is a significant differentiator when clients select Kokosing. The depth of our capabilities is reflected in the variety of large and small projects we build and the materials we supply; from commercial buildings, industrial facilities, and power plants to transportation, pipelines, and marine projects. Kokosing's equipment is the largest, most modern, environmentally friendly, and privately-owned fleet in the Midwest and
Mid-Atlantic. We have the financial stability for our clients to rest assured.
Our integrated family of companies provides a diverse range of services that complement each other, allowing Kokosing to deliver the most complex and time-sensitive projects safely and economically.
Kokosing is the contractor of choice. Leveraging the individual strengths of our companies, we collectively provide clients with more resources, capabilities, capacity, experience, and value than any other self-performing contractor east of the Mississippi River. We back up what we do with a reputation built upon impeccable integrity and dependable service since 1951.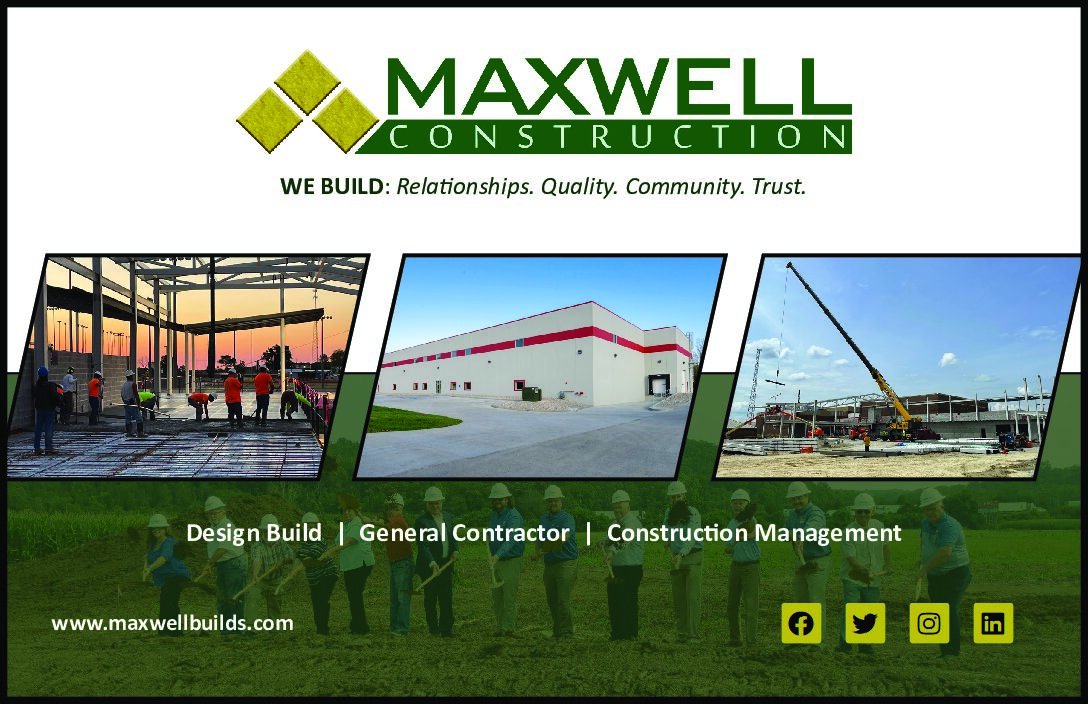 About Maxwell Construction:
For over 30 years Maxwell has been creating a winning environment for all. We build relationships, quality, community and trust throughout each project. We offer turnkey capabilities for the most complex projects with extensive experience in industrial, banking, medical, educational, restaurants, retail centers, multifamily apartments, senior housing, nursing homes and historic renovations. Our team delivers the highest quality facilities in an ever-changing environment by keeping our Core Values alive in our everyday work. We CARE. Customer satisfaction, Attitude matters, Respect for everyone, Excellence in reputation. No matter the delivery method, we are confident in our ability to provide the superior service to deliver total customer satisfaction.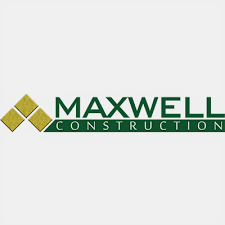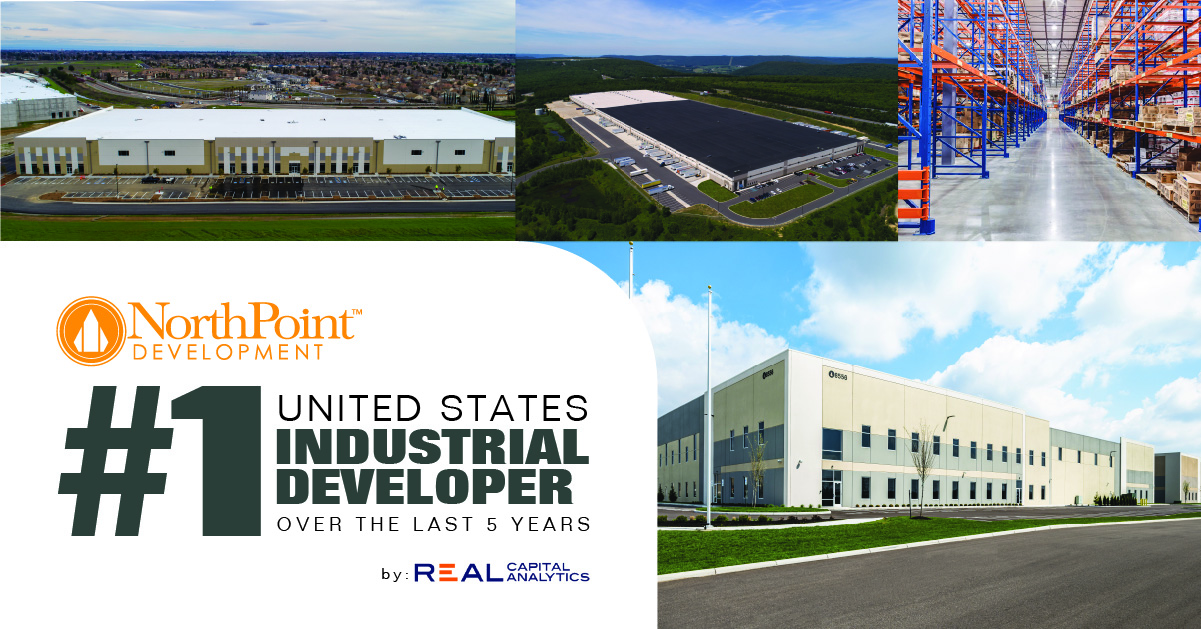 About Northpoint Development:
Northpoint Development is a privately held commercial real estate developer that specializes in industrial and multifamily development. Our team takes a very strategic approach by using a combination of market knowledge, engineering and construction expertise, logistics, labor, and incentive knowledge. Having all of our services in-house allows us to provide expedited solutions for our partners.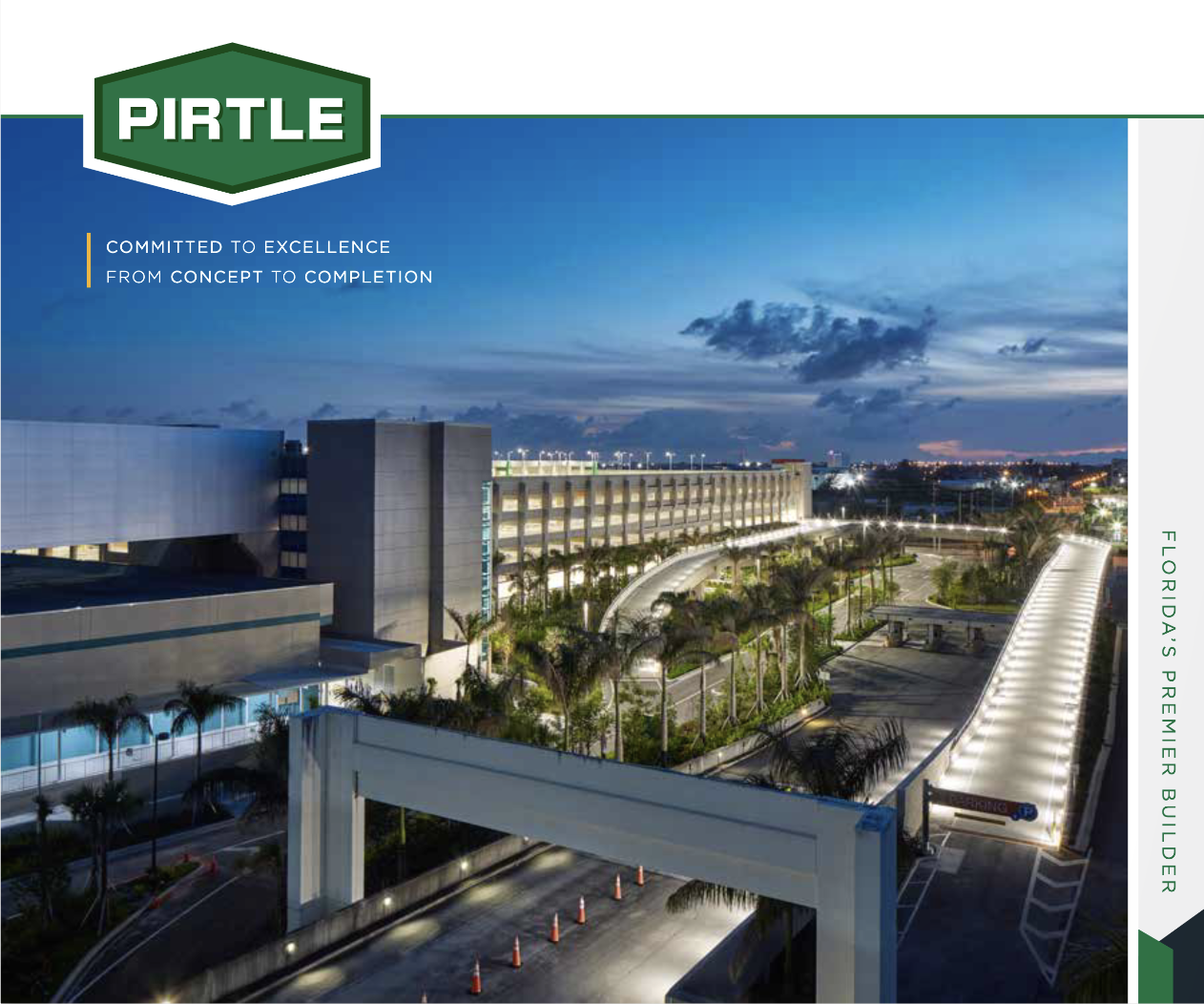 About Pirtle:
James B. Pirtle founded Pirtle Construction Company in 1968 on the principal of being "Committed to Excellence from Concept to Completion." James B. Pirtle was a man of great integrity and from the beginning he led with a belief that construction can always be better than it is — for builders, subcontractors, and especially for clients. Quality, respect, dedication, integrity, hard work and a "client first" approach are the keys to our success. Pirtle Construction's reputation is built on a history of quality work, exceptional client service and a passion for construction.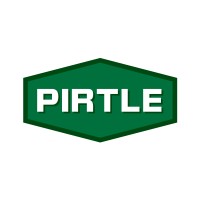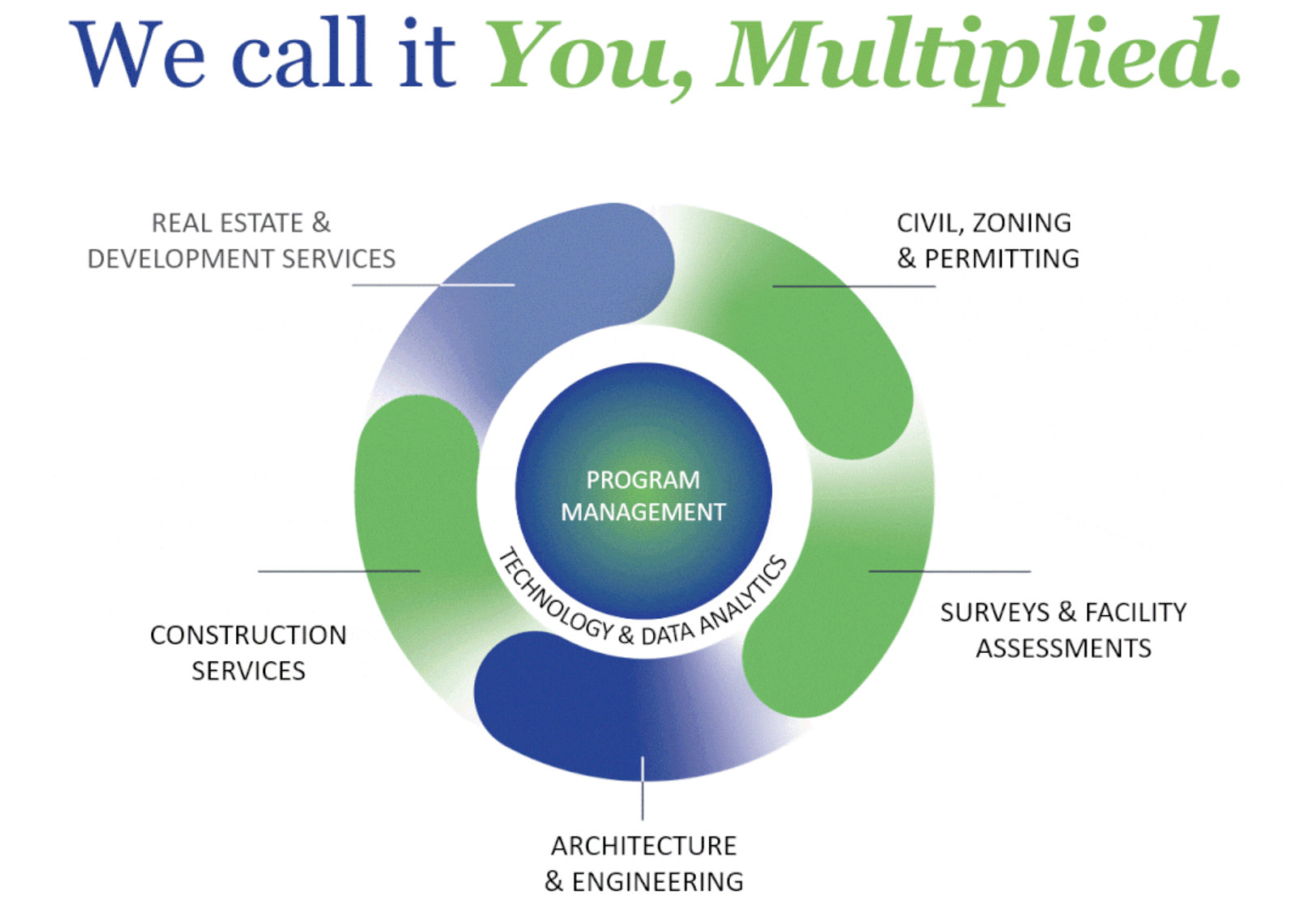 About Sevan Multi-Site Solutions:
In 2011, a group of construction and program management veterans from a wide variety of fields and backgrounds formed Sevan Multi-Site Solutions with one goal: to serve the unique needs of clients planning to expand, re-brand or update their portfolio of sites. Since our founding, we have expanded our offerings to provide comprehensive solutions for every aspect of the multi-site program lifecycle. Today, Sevan has grown to over 400 team members across North America and the U.K., combining diverse experience in construction and program management, surveying, technology, design, architecture and engineering.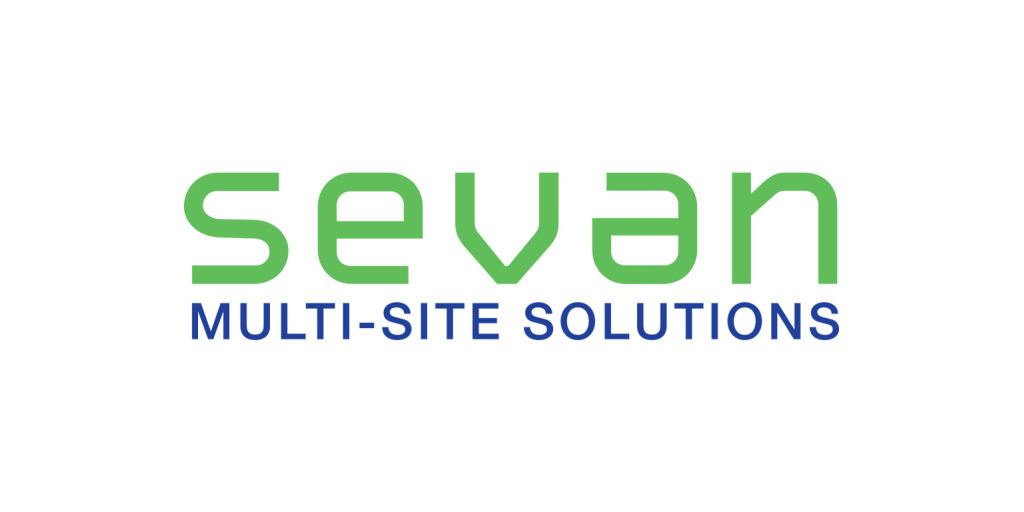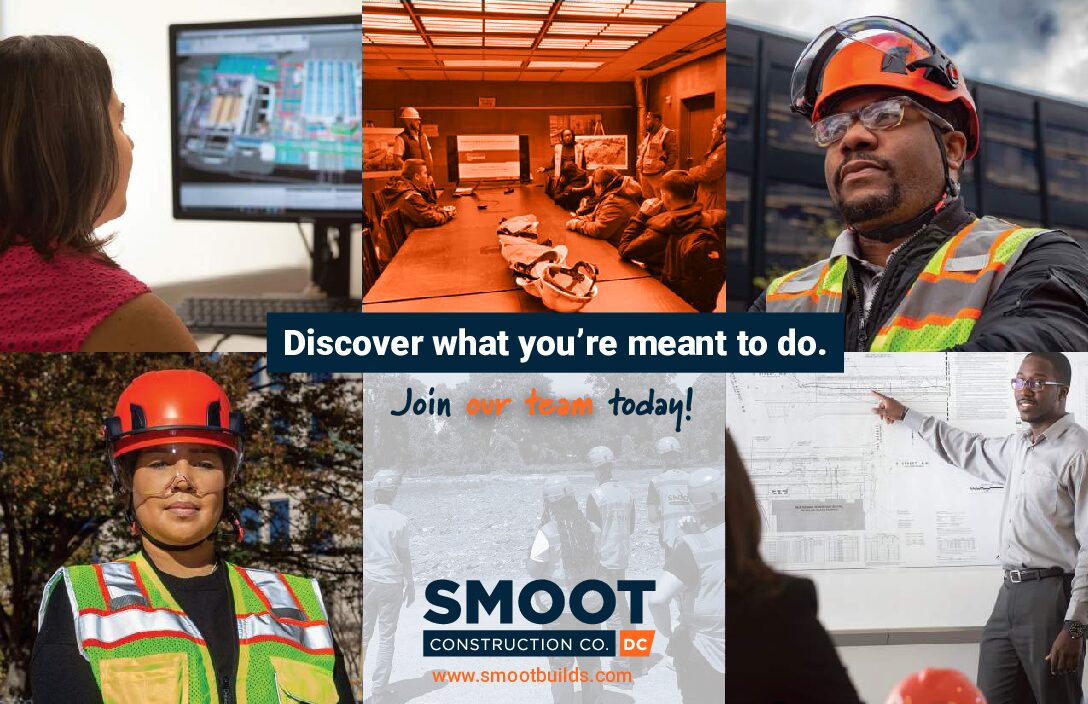 About Smoot Construction:
Smoot Construction Company of Washington DC is a full-service construction
management, design- build and general contracting company with building projects in the Mid Atlantic, New England and Midwest regions.