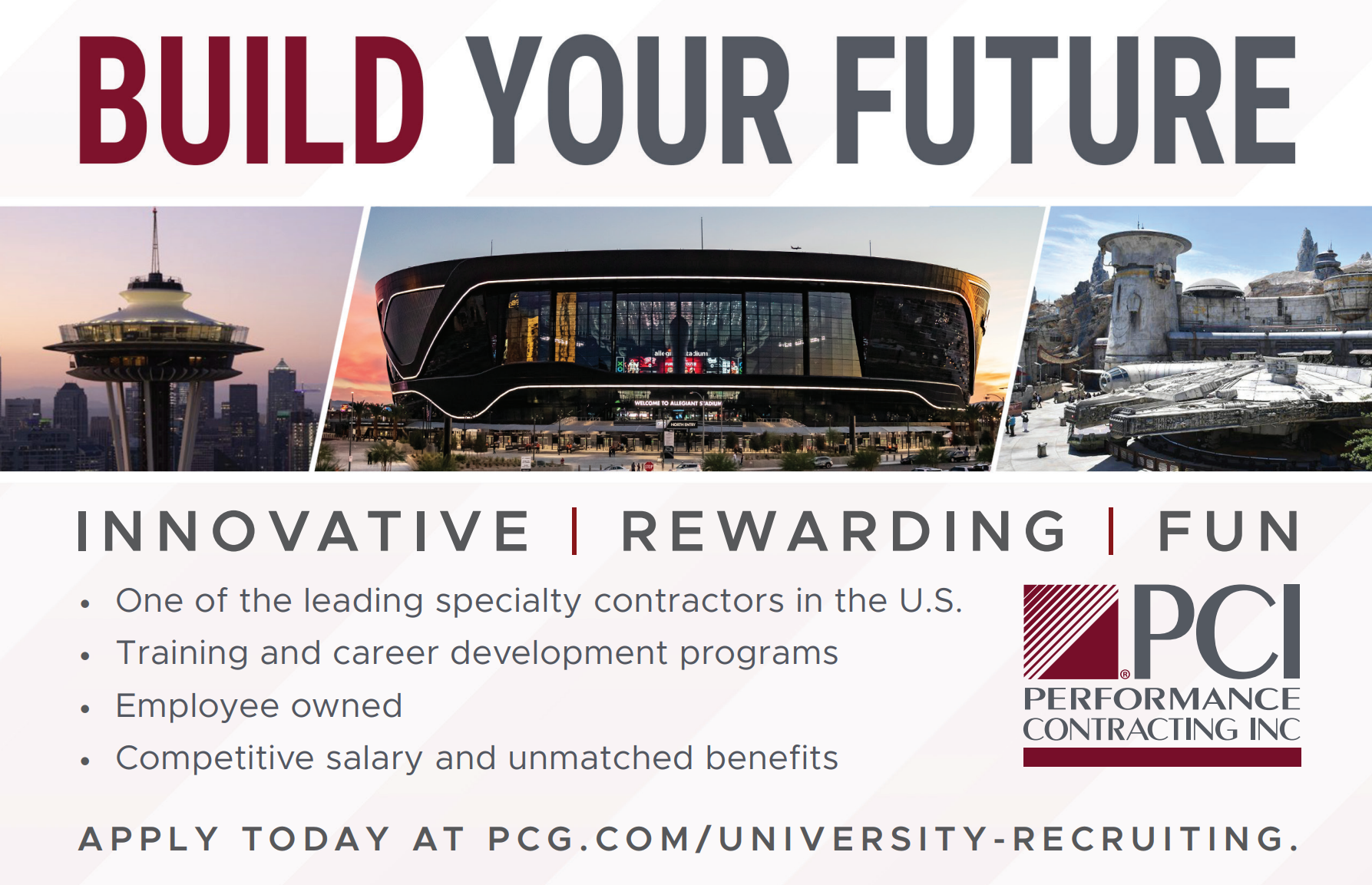 About Performance Contracting:
Performance Contracting, Inc. (PCI) is a national employee-owned specialty contractor that offers quality services and products to the commercial, industrial, and non-residential construction markets. PCI is proud to have crafted one of the most hands-on, successful internship and graduate training programs in our industry. We are committed to your development and career trajectory, and it shows. Our people remain here over a lifetime, converting from college into careers that can last until retirement. PCI has the resources, strategy and people-focused company culture that fosters personal and professional success. Opportunities are endless. PCI's reach encompasses over 50 locations nationwide. Become part of the best, most elite team.
Website: 
https://www.performancecontracting.com/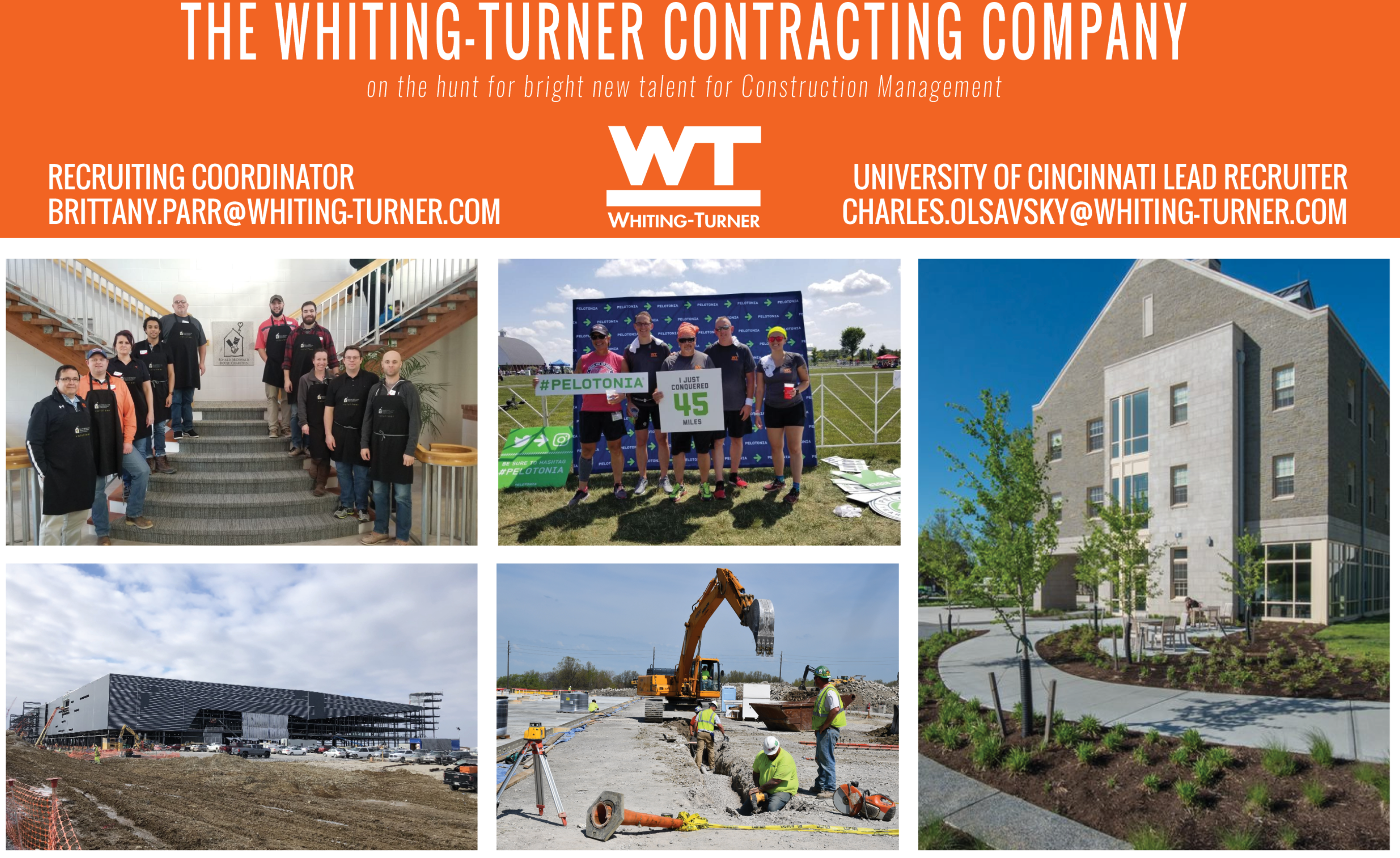 About Whiting-Turner:
WhitingTurner provides construction management, general contracting, design-build and intergrated project delivery service on projects small and large for a diverse group of customers. We constanly strive to exceed each client's expectations through innovation, collaboration and best pricatices.
Website: 
https://www.whiting-turner.com/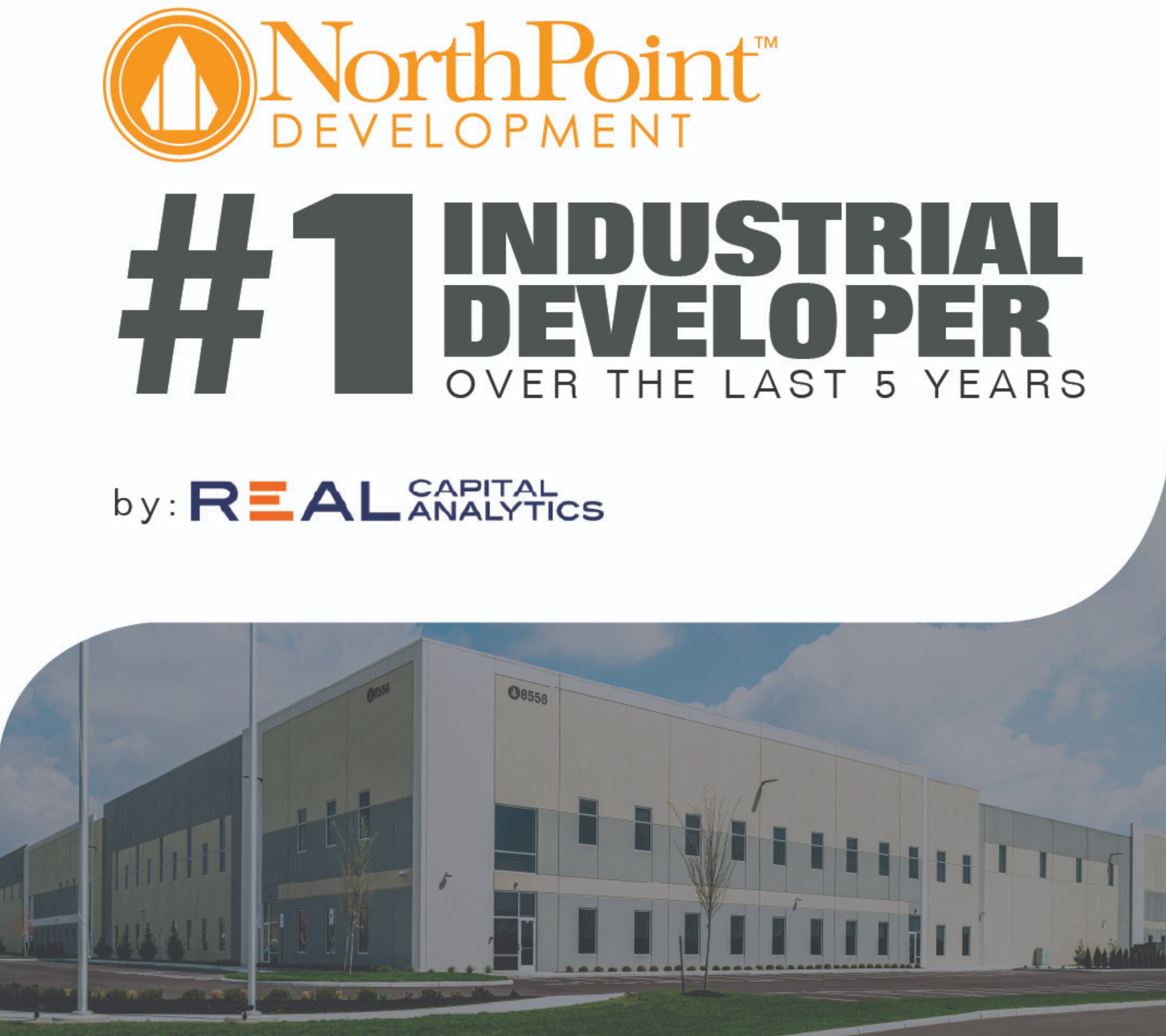 About NorthPoint Development:
Our history began as a commercial real estate developer specializing in industrial and multi-family development. Since our inception in 2012; NorthPoint has grown to become a family of seven companies spanning several industries.
Website: 
https://www.beyondthecontract.com/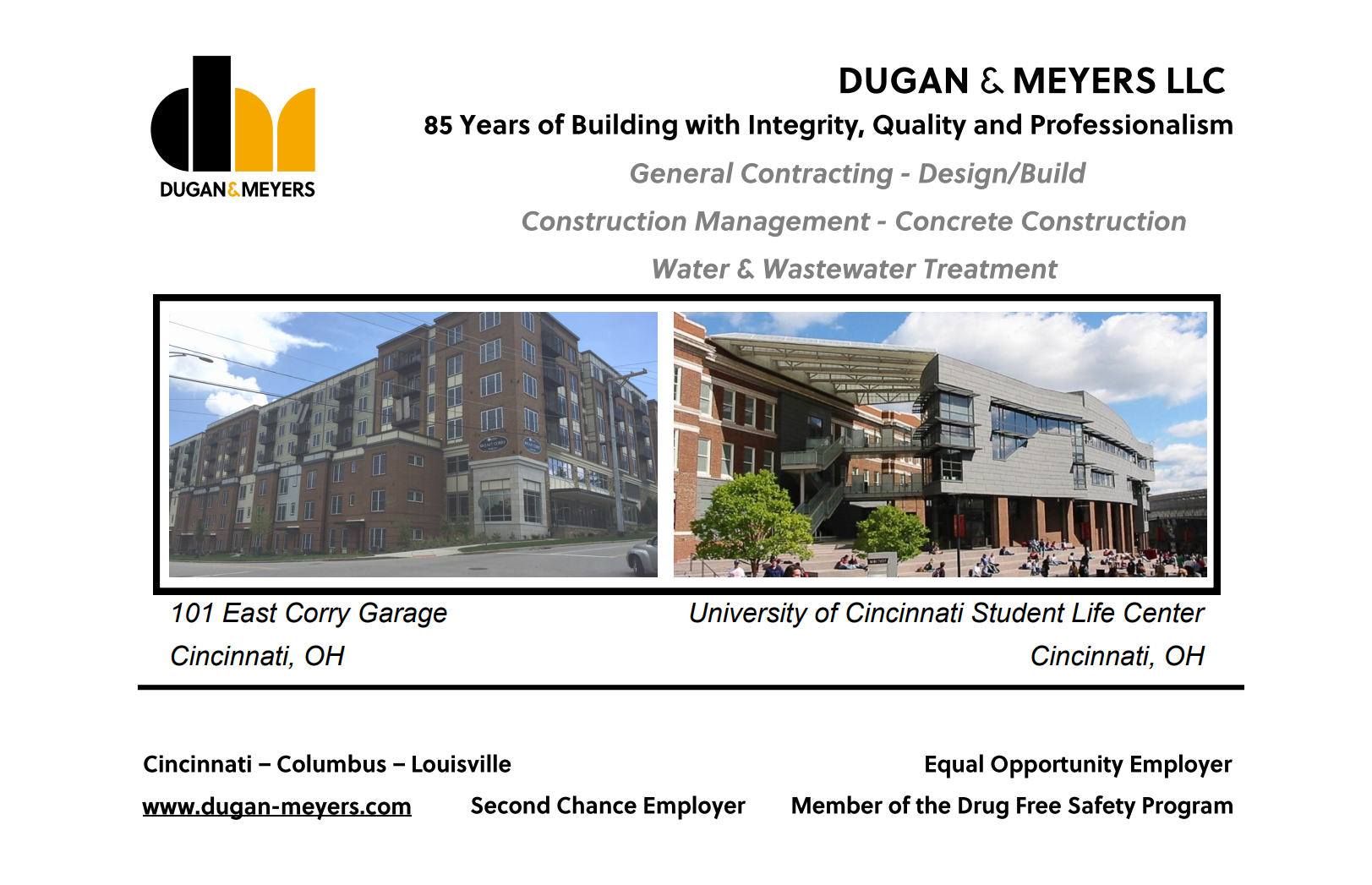 About Dugan & Meyer:
Established in 1935, Dugan & Meyers has delivered a diverse portfolio of high-quality projects. Quality and predictability are the hallmarks of our projects, and we safeguard our valued construction reputation by focusing on the expectations of our clients. Throughout our successful history, we have constructed numerous commercial, institutional, and manufacturing buildings, mixed-use facilities, parking structures, renovations, additions, interior fit-outs, water and wastewater treatment plants and other heavy industrial projects throughout the Midwest. We specialize in General Construction, Construction Management, Design Build, Water and Wastewater Construction and Concrete Construction. We offer a whole range of preconstruction services.
Website: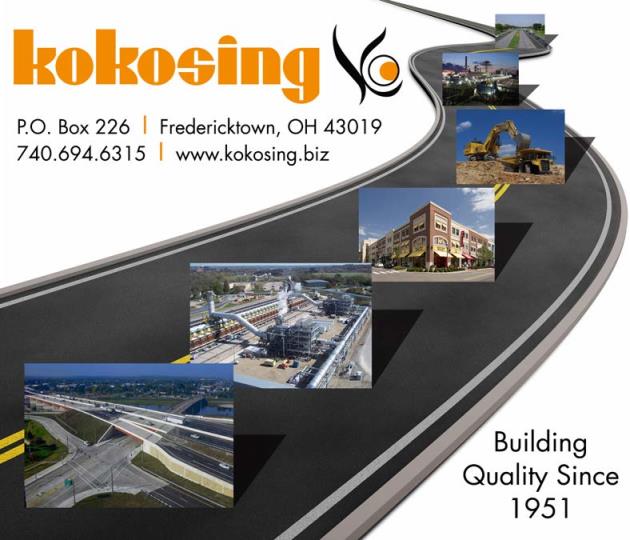 About Kokosing:
Headquartered in Westerville, Ohio, Kokosing is one of the largest family-owned construction companies in the Midwest. Kokosing's business lines include industrial, transportation, pipelines, environmental, and marine work. Kokosing family of companies is made up of multiple companies including Kokosing Industrial, Kokosing Construction Company and Corman Kokosing. Known for unwavering integrity and exceptional safety and quality, Kokosing's companies provide extensive resources for its customers. 
Website: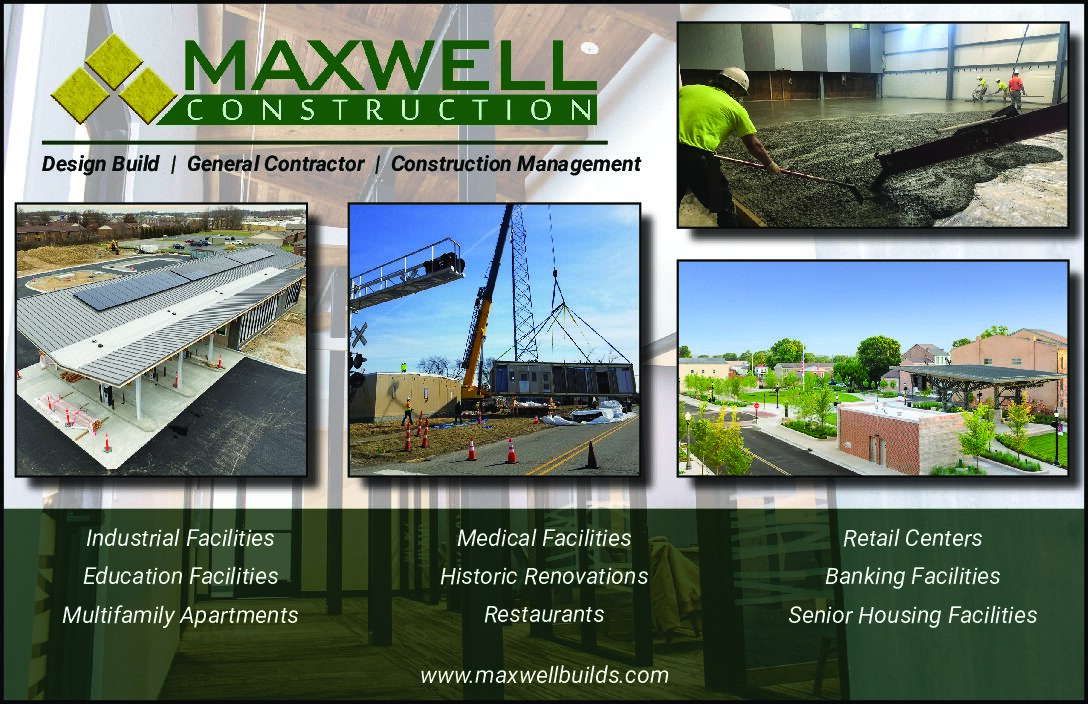 About Maxwell Construction:
For over 30 years, Maxwell Construction has leveraged our resources and experiences in a broad range of construction disciplines to give our clients the most value possible. We continue to strive towards excellence with each project by keeping our core values alive, that is to C.A.R.E. (Customer satisfaction, Attitude matters, Respect for everyone, and Excellence in reputation). Our diverse team thinks like Owners and delivers unmatched problem-solving capabilities, which allows us to meet this goal. Maxwell has extensive experience in industrial facilities, education facilities, multifamily apartments, medical facilities, historic renovations, restaurants, retail centers, banking facilities, and senior housing facilities. No matter what the delivery method, Design Build, Design Bid Build, or the Construction Management approach, Maxwell is confident in its ability to provide the superior service needed to deliver total customer satisfaction.
Website:
https://www.maxwellbuilds.com/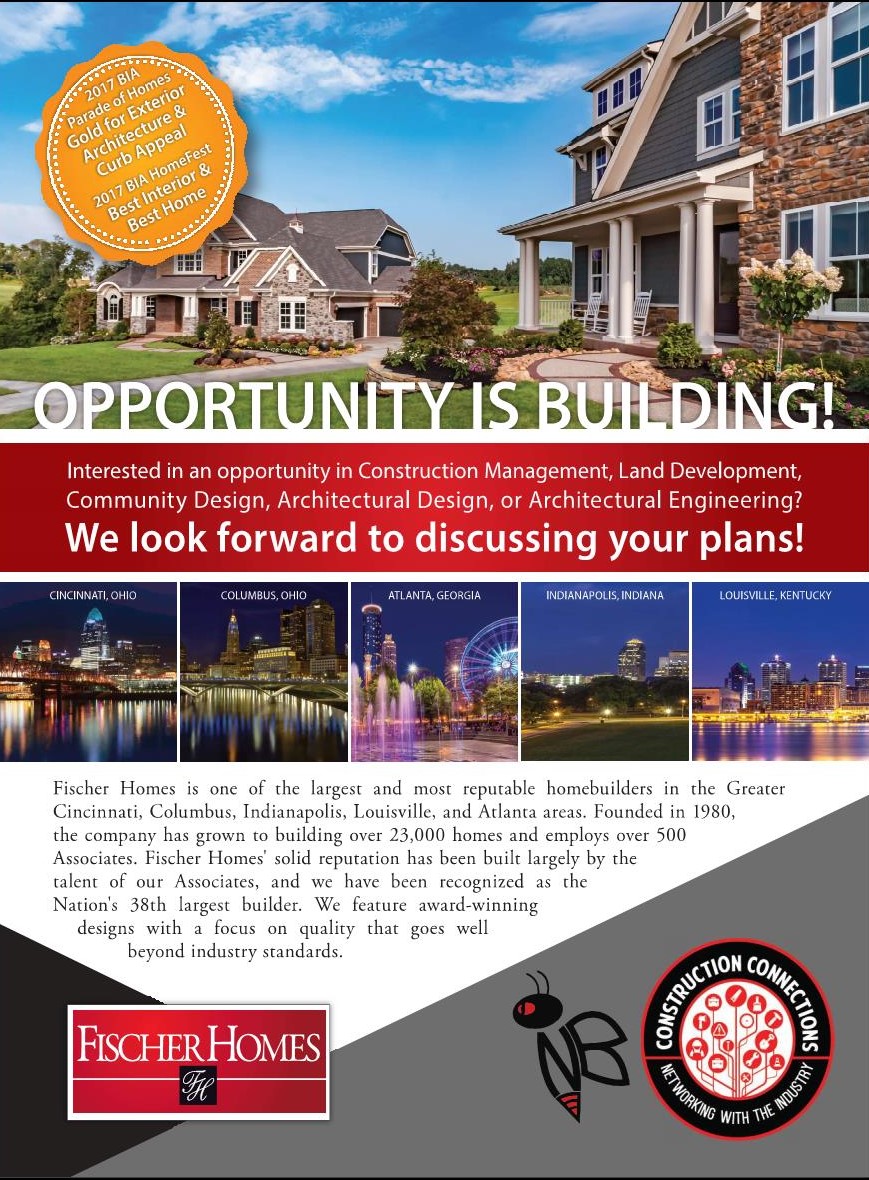 About Fischer Homes:
Fischer Homes is one of the largest and most reputable home builders in the Midwestern and Southeastern states. Founded in 1980, the company has grown to building over 30,000 homes and employs over 500 Associates. Fischer Homes' solid reputation has been built largely by the talent of our Associates as we have been recognized as the 30th largest builder in the United States. Within the Fischer Homes organization, we value diversity and see each Associate as a team member and valuable asset. We select highly competent individuals to join our team, provide them the resources, training, and development possible for them to make significant contributions, and drive their own success while determining their career paths. The rewards for their efforts are advanced career opportunities with commensurate compensation packages and ultimately, the continued growth and stability of both Associates and Fischer Homes. Fischer Homes holds the highest ethical standards of business. We are honest and straightforward and will stand by our word. Our actions demonstrate respect, courtesy and above all, fairness.
Website: 

About Jurgensen Companies:
We specialize in heavy highway and commercial construction, aggregate and asphalt production, tank storage, asphalt paving, milling, storm and sewer. We have 87 years of industry experience. We provide students with real work and look to partner with them towards becoming a professional. Students have the opportunity to work in Project Management, Estimating, Field Engineer, Superintendent, Survey / GPS, and Quality Control.
Website: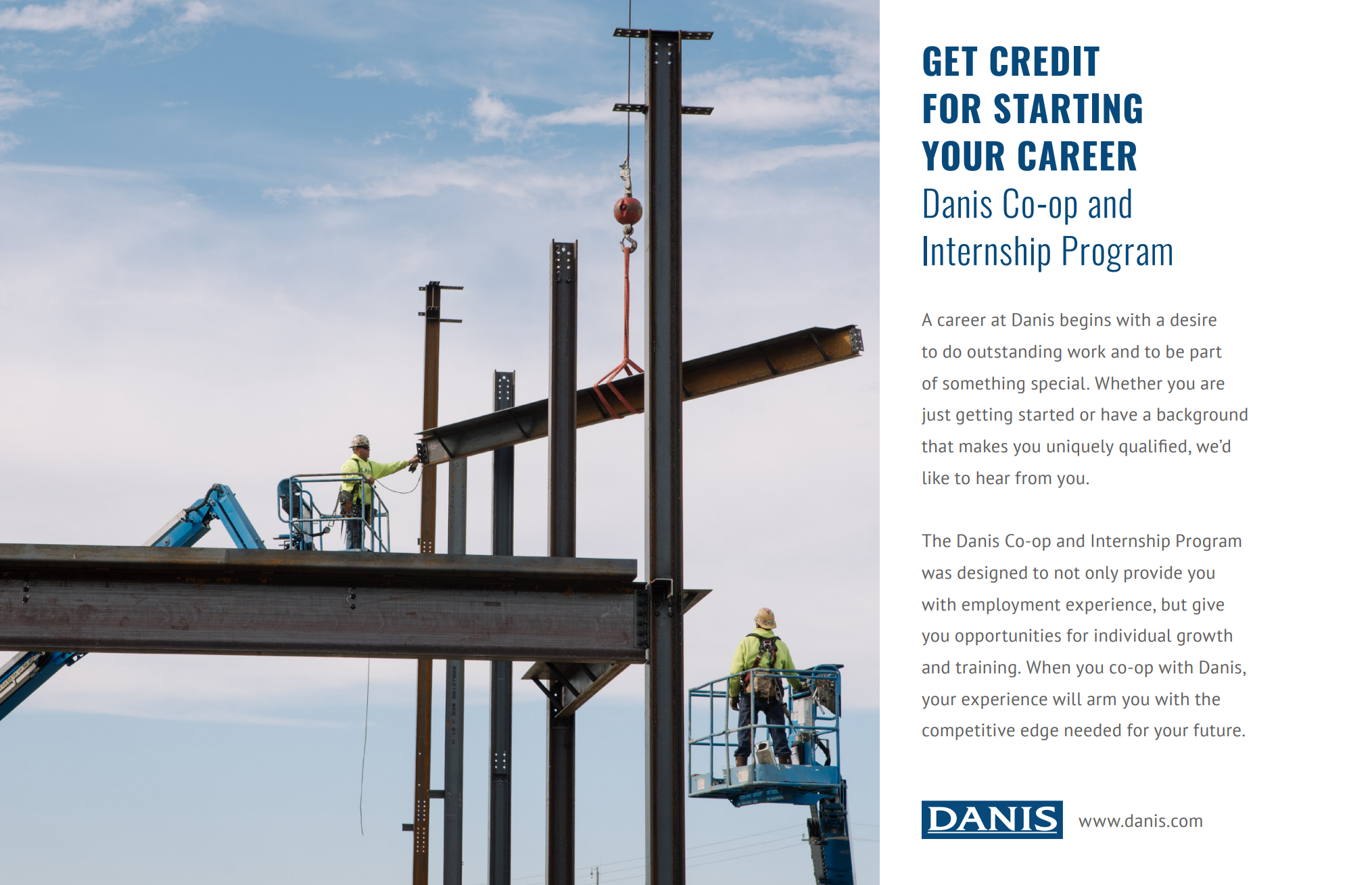 About Danis:
Danis is a construction manager that loves to build. Founded in 1916, the Danis Group of Companies is a third generation, privately owned construction manager and commercial builder that specializes in healthcare, industrial, corporate, and education construction. We operate five offices located in Ohio, North Carolina, and Florida, servicing clients throughout the Midwest and Southeast regions of the United States. Danis' greatest asset is our people. They are the foundation that enable the company to deliver on the commitments of quality work and service, timely delivery of projects, to remain under project budget, and strengthen the relationship with our clients and the communities they serve.
Website: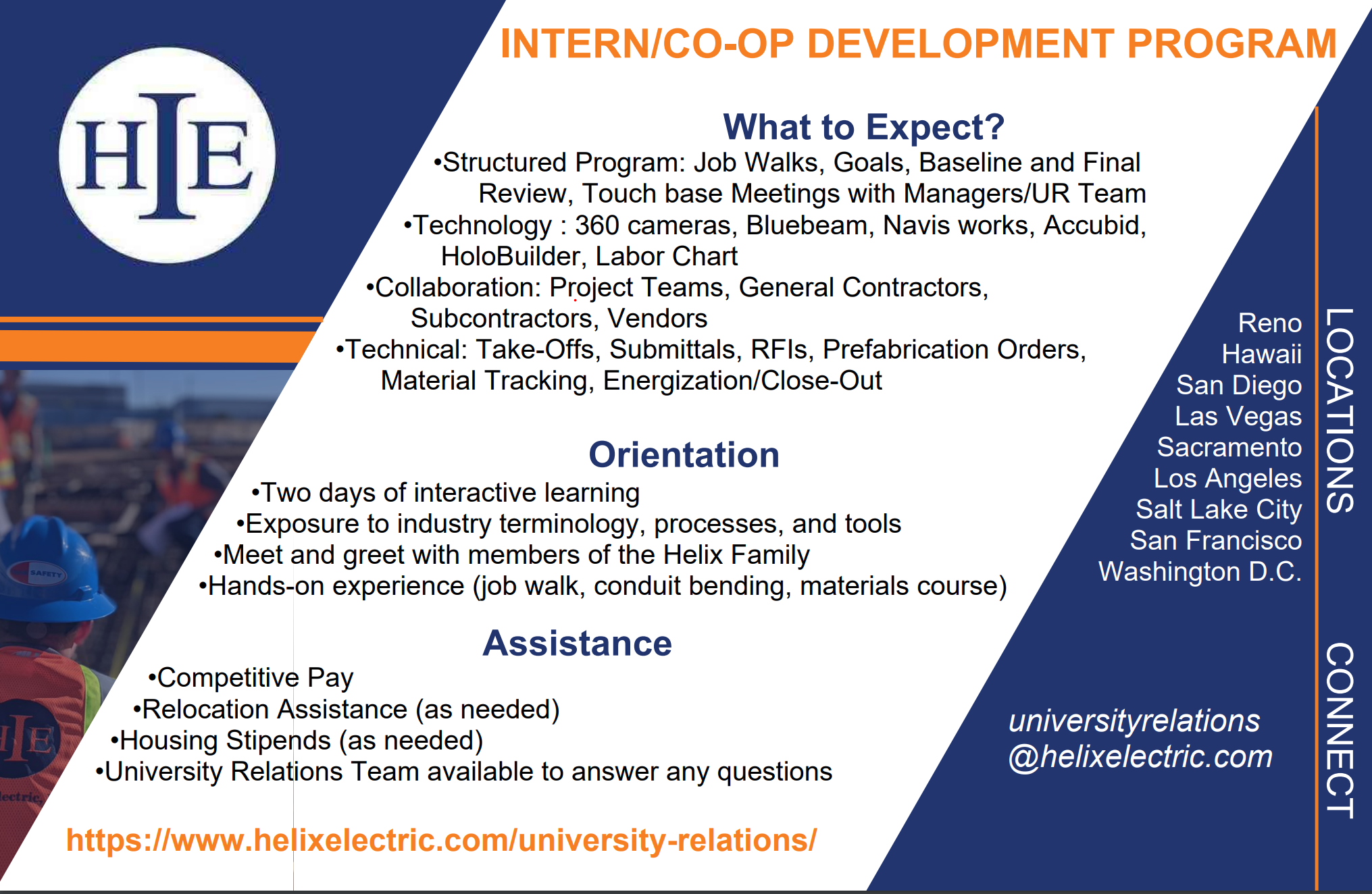 About Helix Electric:
Helix Electric was founded in 1985 based on the unique vision of creating a team-oriented and employee-empowered corporate culture. From the start, two words, "opportunities" and "challenges" have been staples in the company lexicon. They were embraced quite literally and when combined with consistent, competitive performance, helped fuel Helix's power to perform. Today, Helix is an established industry leader. Our company has expanded to multiple locations and through our remote capabilities, we are accessible to customers in the most important markets in the United States. We feature a comprehensive breadth of service offerings. Through methods of design-build, construction and engineering, we continually seek ways to improve productivity of installation and quality of electrical systems in diverse industries, including: •Commercial & Retail •Correctional •Design-Build •Education •Government & Military •Healthcare & Biotech •Hospitality & Entertainment •Industrial •Mission Critical •Multi-Family Residential •Renewable Energy •Transportation By possessing the right management structure and by deploying the best manpower — all of whom commit to each job with confidence — Helix Electric satisfies traditional electrical construction needs and modern ones, like renewable energy.
Website: 
https://www.helixelectric.com/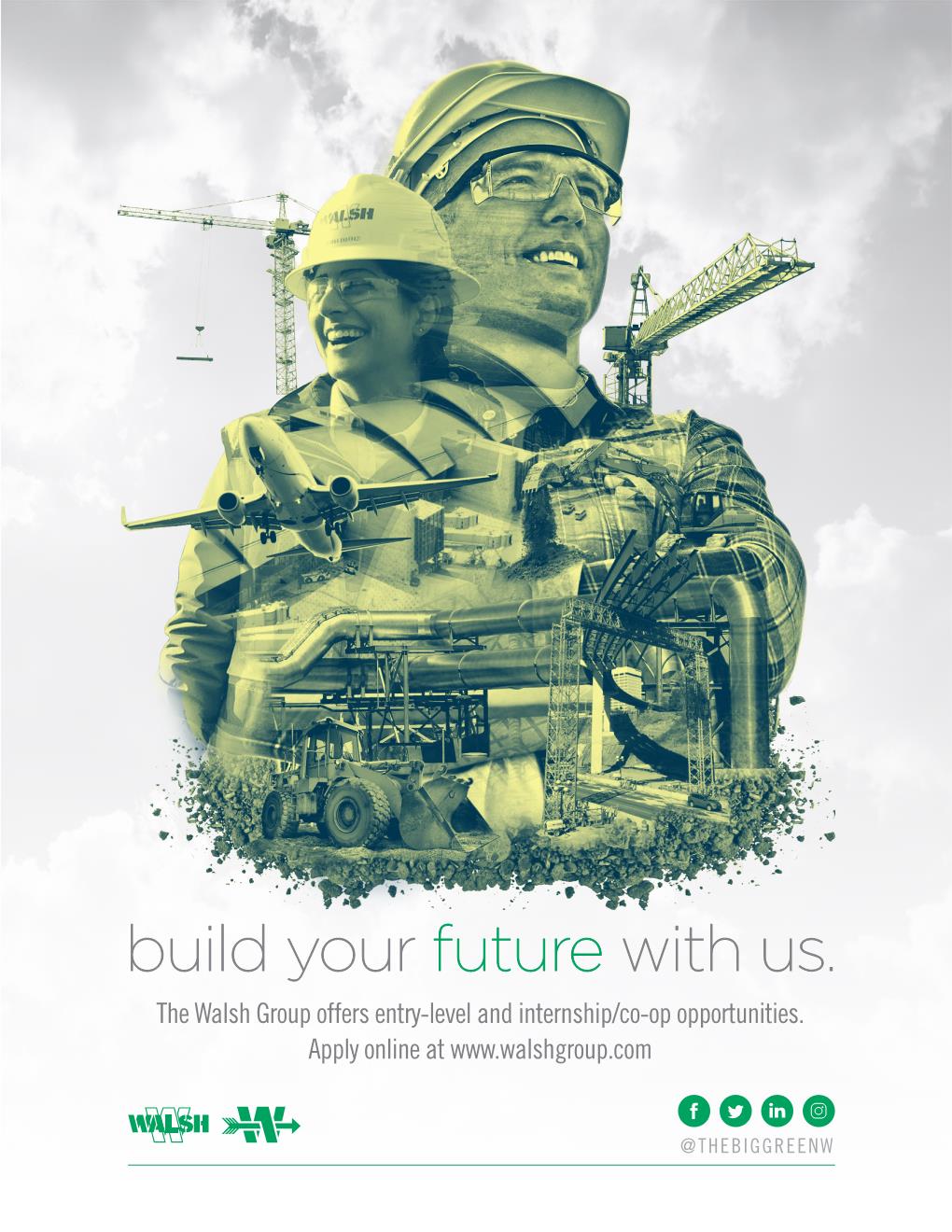 About The Walsh Group:
The Walsh Group is a fourth-generation family-owned company providing design, build, finance, operation and activation services. We operate as Walsh Construction, Archer Western and Walsh Canada across 18 regional offices. Consistently ranked as one of the largest contractors in North America, we are delivering some of the most complex and challenging projects in the building, transportation and water markets. Our 8,000 employees are united by a shared dedication to deliver exceptional customer service, while upholding the highest standards of ethics, quality and safety.
Website: