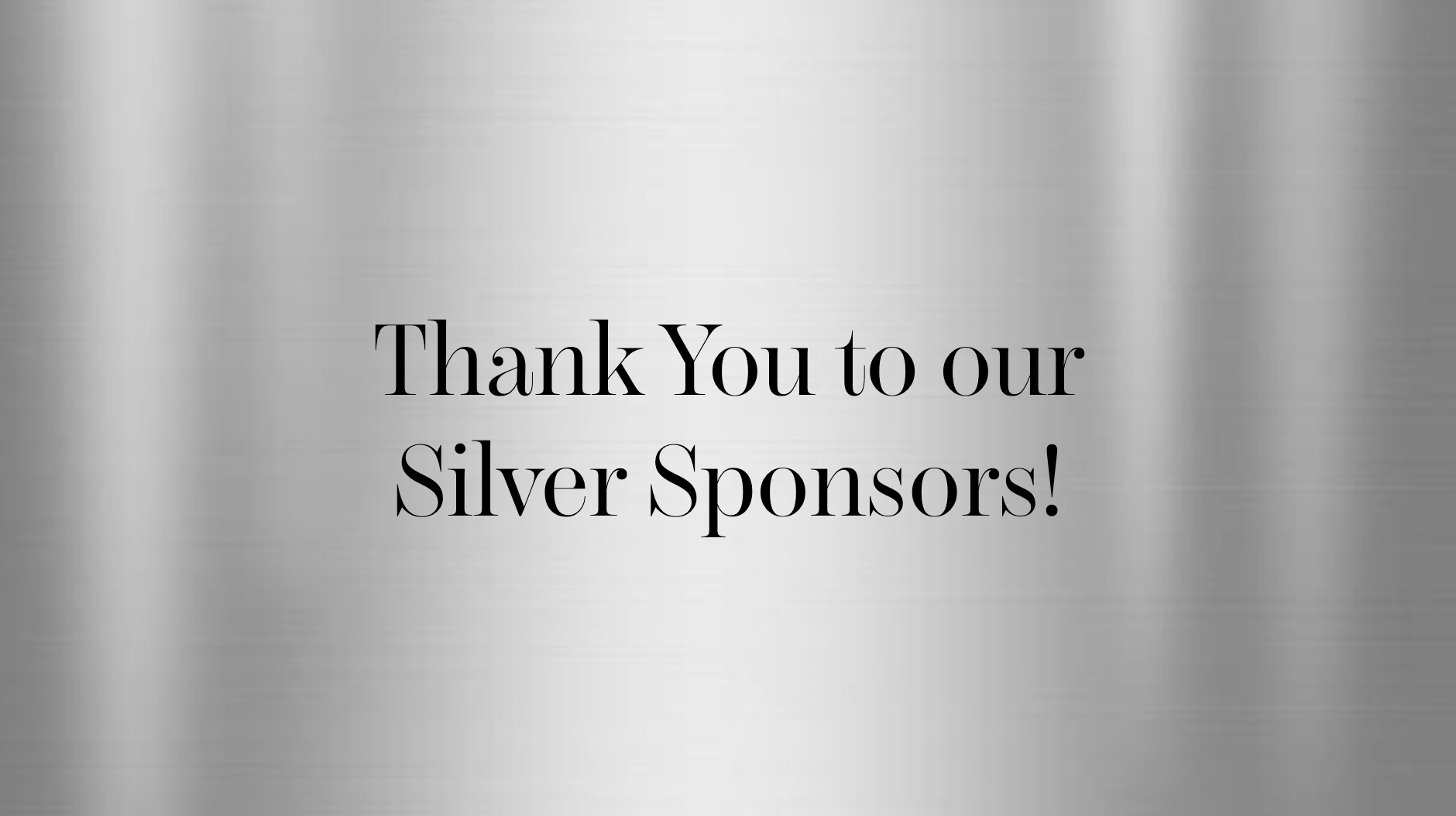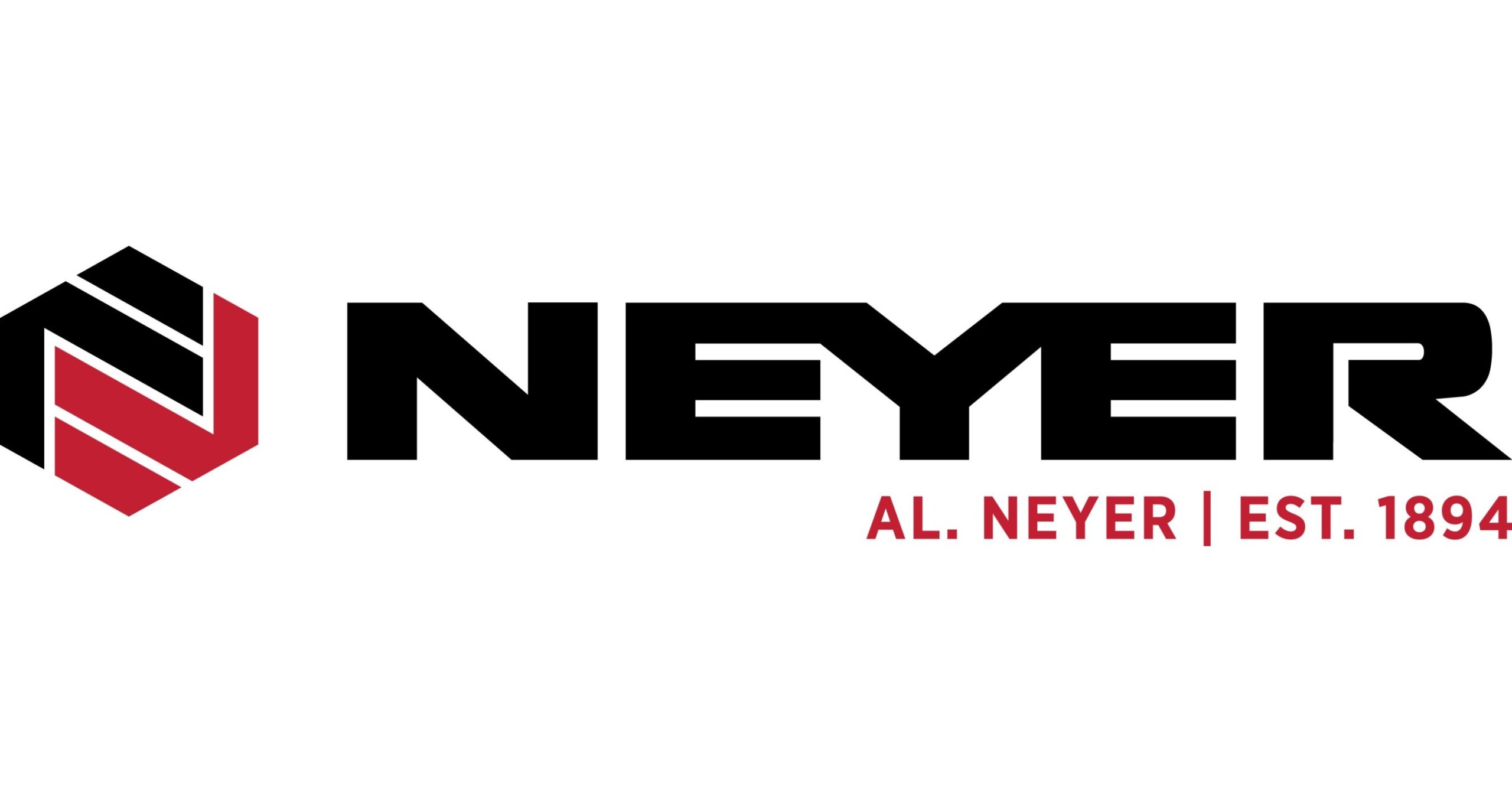 About Al. Neyer:
Al. Neyer. There's a single name on the front door of our offices, but dozens of passionate employee-owners united as a team within: all working harder and smarter so your project runs smoother. And for 125 years, our gaze has reached far beyond square footage and steel to build relationships based on unshakeable trust. The energy and engagement of our employee-owners inhabit every Al. Neyer process and project – whether it's an iconic downtown mixed-use tower, gleaming office headquarters, or an expansive e‑commerce distribution center.Having all disciplines under one roof – from architecture to construction management to development to financing – builds consensus and transcendence, and is the glue that keeps projects running on time and on budget.
Website: 
About AM Higley:
The Albert M. Higley Co. is one of the most experienced and respected regional construction firms. For nearly a century we have ​helped our clients realize their goals and visions, while always adhering to our principles of honesty, integrity, and mutual respect. To date, we have completed ​more than 11,000 projects totaling in excess of $9 billion of construction for many of the region's leading corporations and institutions. But this is just the beginning…
Today, we are stronger and better positioned to serve our clients' needs than ever before. Our systems, processes, and technologies are among the best in the industry, and we are continuously evolving and innovating to better serve our clients, today and in the future. But what truly sets us apart is our people. Their dedication to providing best-of-class service, capacity for innovation and problem solving, unwavering dedication to client satisfaction, and commitment to improving the communities in which we live and work, helps make us the construction professionals of choice.
Website: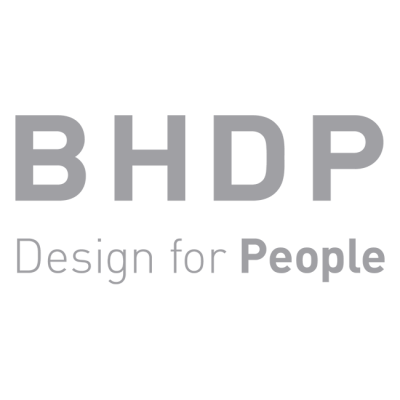 About BHDP:
BHDP is an award-winning, international design firm, recognized for innovative and inspiring solutions in architecture, planning, interior design, and experiential design to provide more informed design solutions for our clients. We serve seven markets: Workplace, Higher Education, Industrial, Discovery & Science, Healthcare, Community & Government, and Retail.
Our purpose is to design environments that positively impact peoples' behaviors to achieve results for our clients. We are committed to a rigorous collaborative design process that starts with understanding our clients, their people, and processes. Fueled with this knowledge, we provide clear foresight, integrated design, and imaginative solutions that deliver brilliant experiences for our clients and the people within these places.
Website: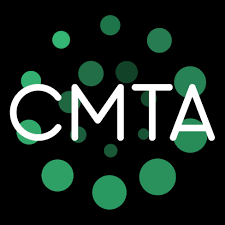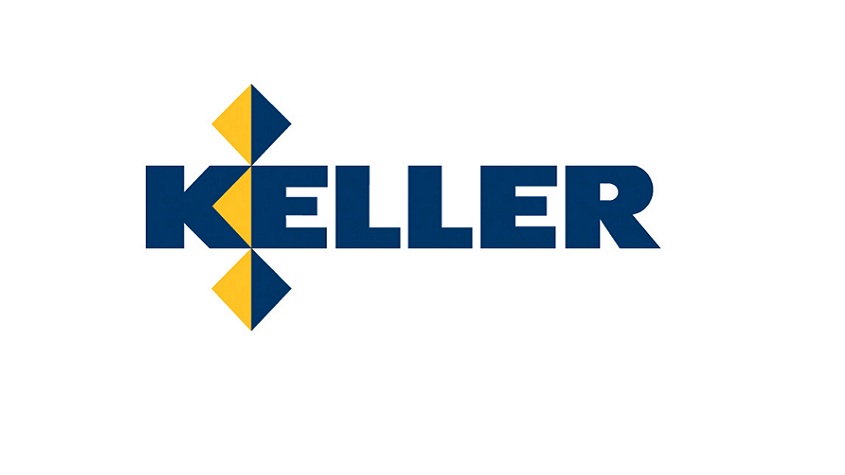 About Keller North America:
Used alone or in combination, our techniques solve a wide range of challenges across the entire construction sector – from industrial, commercial and housing projects to infrastructure construction for dams, tunnels, transportation and water treatment, as well as projects to address environmental challenges.
Global strength and local focus are what makes us unique. Our knowledge of local markets and ground conditions means we're ideally placed to understand and respond to a particular local engineering challenge. Our global knowledge base then allows us to tap into a wealth of experience, and the brightest minds in the industry, to find the optimum solution.
Website: 

About Kiewit:
Kiewit is one of North America's largest and most respected construction and engineering organizations. Our construction and design engineering professionals work on some of the industry's most complex, challenging and rewarding projects – whether it's boring tunnels through mountains, turning rivers into energy, or building bridges that connect communities. Kiewit people tackle important projects of every size, in any market.
Website: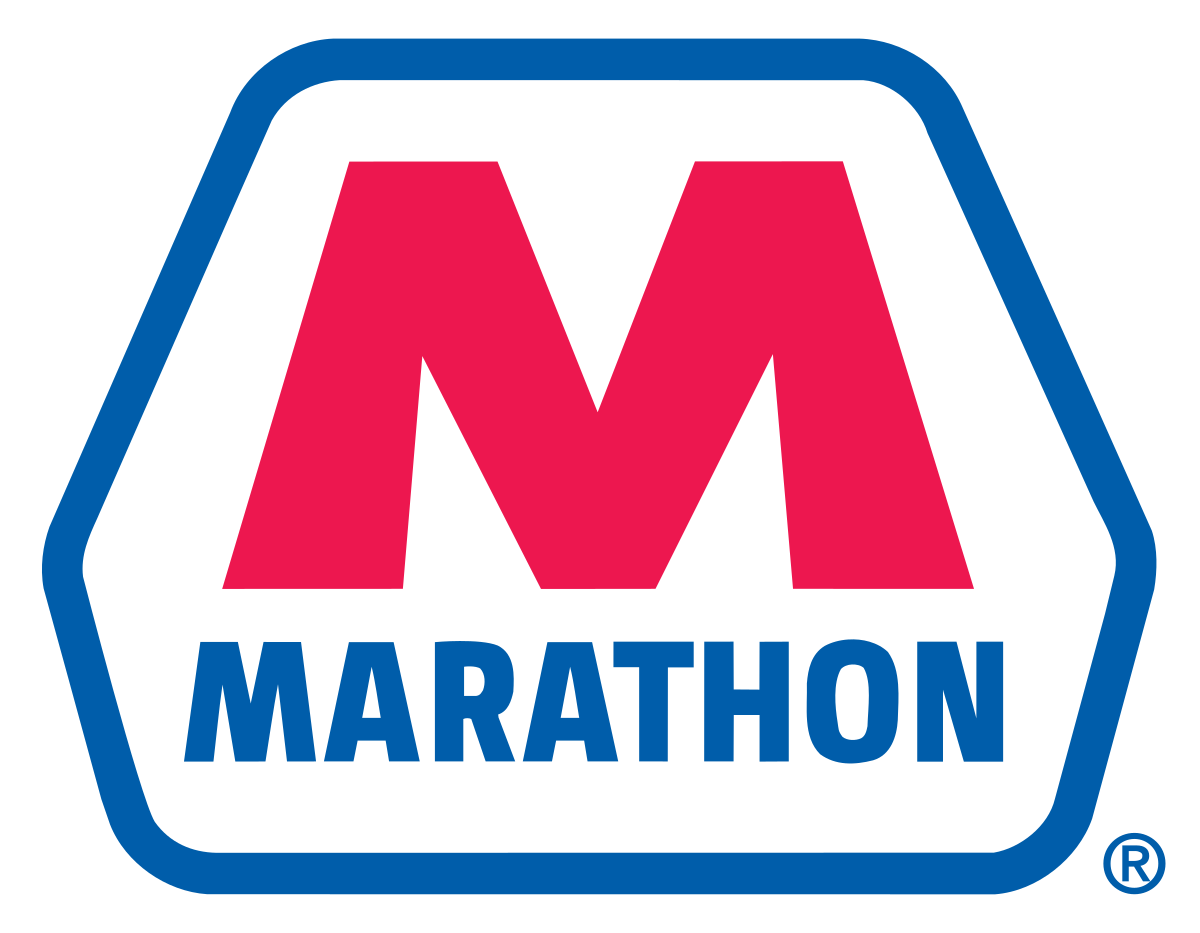 About Marathon Petroleum Corporation:
Marathon Petroleum Corporation is headquartered in Findlay, Ohio. The company operates the nation's largest refining system. MPC's marketing system includes branded locations across the United States, including Marathon brand retail outlets. MPC also owns the general partner and majority limited partner interest in MPLX LP, a midstream company that owns and operates gathering, processing, and fractionation assets, as well as crude oil and light product transportation and logistics infrastructure.
Website: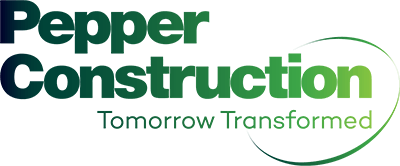 About Pepper Construction:
We believe building performance impacts human performance and that the future of construction is sustainable, resilient and high-performing buildings. This belief drives us to explore new technologies and methods that support the visions of our clients and positively impact the communities in which we live, work and play. That means finding ways to build smarter and cleaner and encouraging the use of healthy materials and efficient systems – so through our work today we see tomorrow transformed.
Website: 

About Rudolph Libbe:
Our customers don't turn to us for services, products, or technologies. They turn to us for outcomes — positive outcomes for their businesses or organizations, and for the employees, customers, residents, visitors, fans, patients, students, and anyone else their facilities serve.
That's what they've come to expect from the Rudolph Libbe Group, and it's what we hope will drive you to give us an opportunity to prove ourselves.
Our multi-discipline trades with decades of preconstruction and consulting experience means you get safe projects and job sites, accurate budgets, high quality services, and minimized risk and disruption to your daily operations.  It frees you up to focus on your business.
Website: 

About Schaefer:
We were founded in 1976 to be a different kind of structural engineering firm. The way we approach design + collaboration is why our clients partner with us.
Website: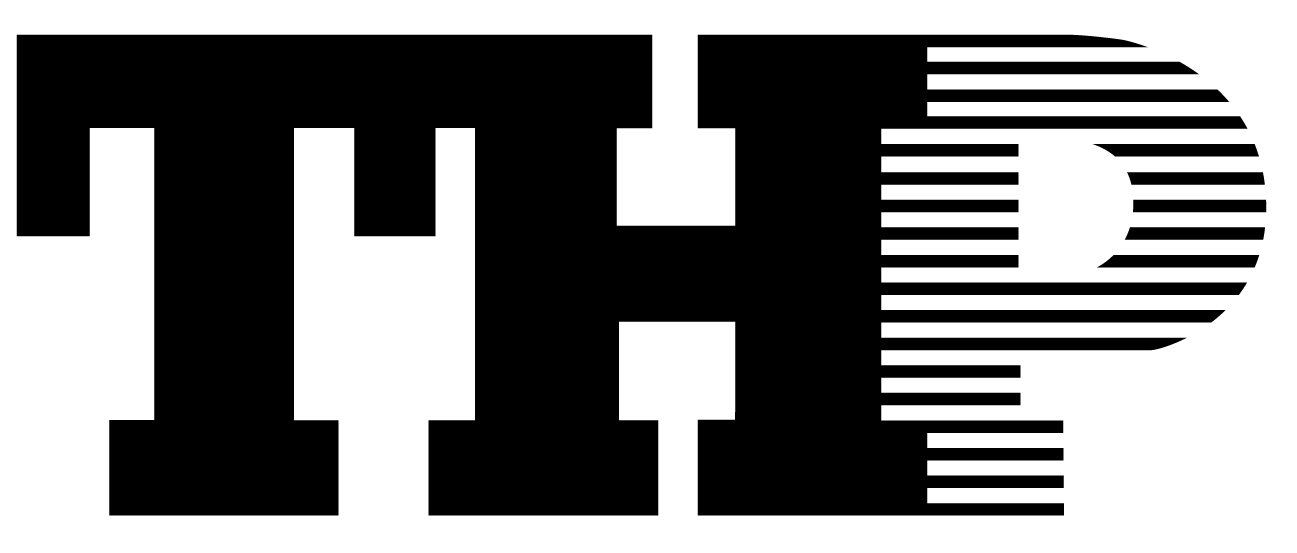 About THP Limited Inc.:
THP is a client-focused professional structural and architectural engineering consulting firm established in 1973. The firm specializes in large-scale, complex structural engineering, parking, building restoration and building envelope design. The complexity of our projects involves difficult sites, unique building geometry, challenging design coordination elements, multi-layered design teams led by international design architects, numerous phases, and fasttrack schedules. Construction costs of our more complex individual projects range from $60 million to $700 million. We serve the commercial, healthcare, higher education, industrial/manufacturing, and public facility industries. We are headquartered in Cincinnati and have a regional office in Cleveland, Ohio.
Website: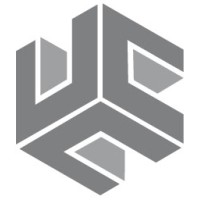 About Universal Contracting:
Since 1957  ,  Universal   has  established  a  reputation  for  excellence  in project   management and workmanship as well as a leader in ethics and professionalism.  The  number   of   the   firm's   members  chosen  to  serve  by  their  peers   in   local   industry  related   organizations   reaffirms   this   statement. Universal's  staff   includes   both   professional   consultants   and   experienced  tradesmen.  This  natural   combination  provides   clients   with   outstanding   cost  control ,  scheduling  ,   quality   control, and overall  project administration.
Website: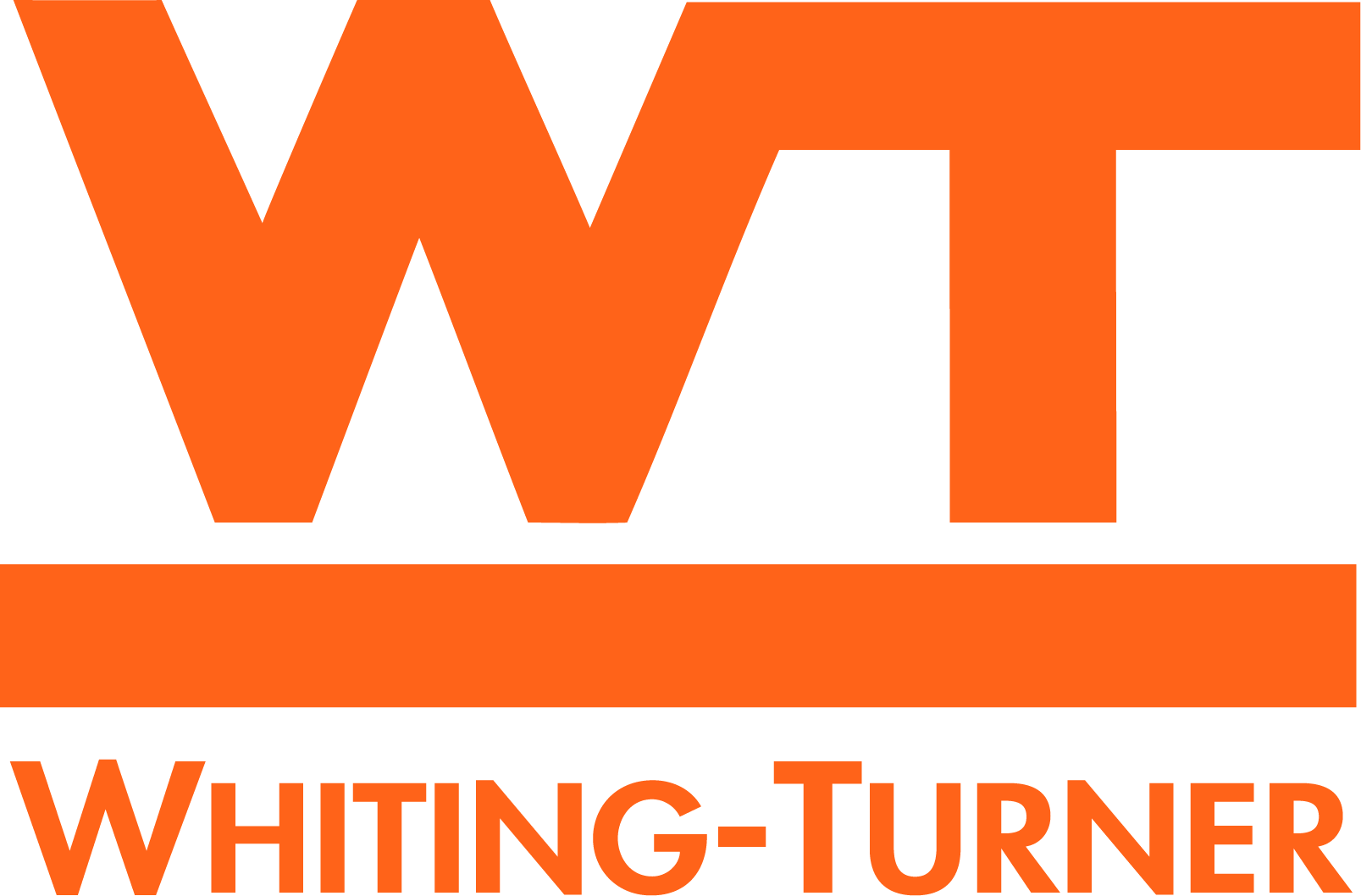 About Whiting-Turner Construction:
With over 50 locations nationwide, Whiting-Turner has a strong presence throughout the country. More importantly, we recognize the value in community involvement and the benefits of strong local subcontractor relationships. We pride ourselves on familiarity with our local communities and our ability to give our clients the attention of a small business with the resources of a national corporation. 
Website: