Silver Sponsors
Thank you!

About Al. Neyer:
For more than 125 years, Al. Neyer has offered a diverse set of real estate development and design-build construction solutions for commercial clients. Established in 1894 and employee-owned since 2014, the company specializes in industrial facilities, office and medical buildings, build-to-suit
commercial projects, multi-unit residential, as well as urban mixed-use developments.
Al. Neyer has offices in Cincinnati, Pittsburgh, Nashville, and Raleigh, and serves a local, regional and national client base.
Website: 

About CMTA:
CMTA is a MEP and Performance Contracting firm. We make buildings more efficient.
Website: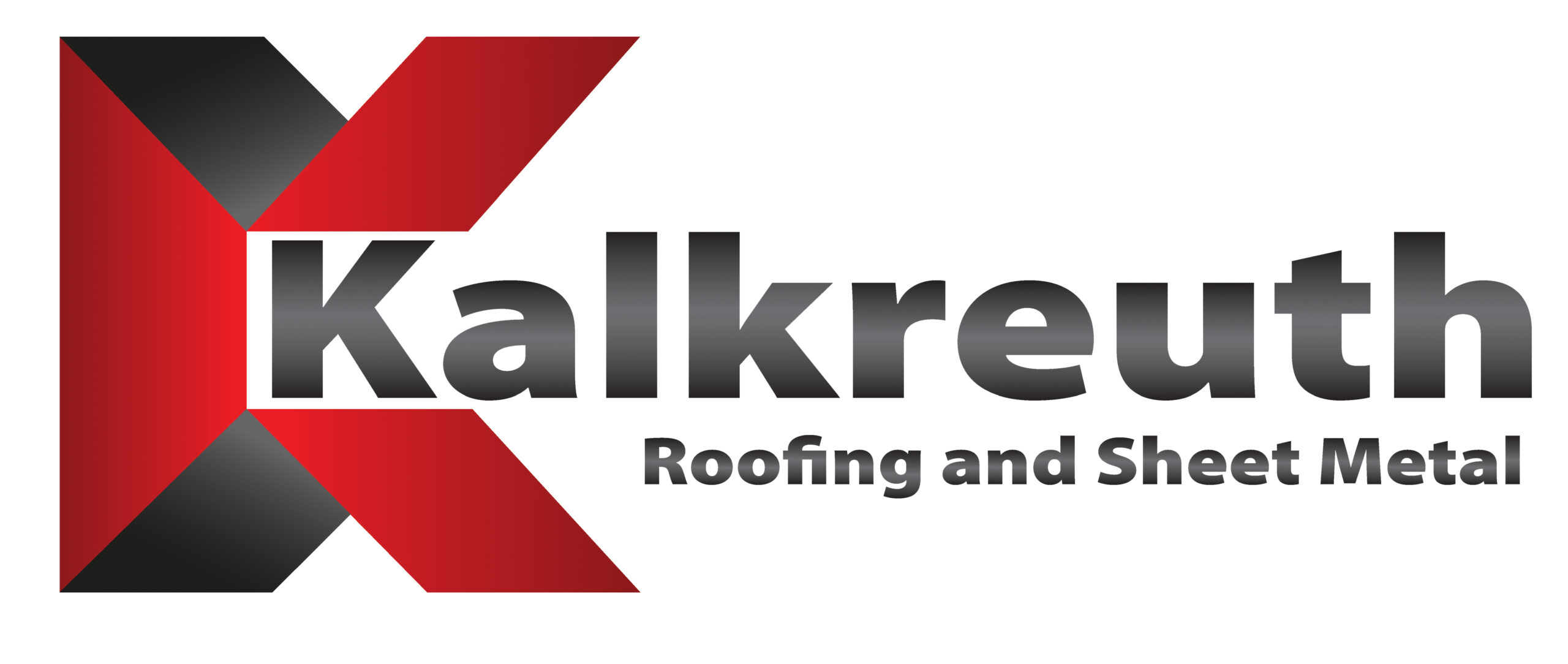 About Kalkreuth Roofing & Sheet Metal:
Kalkreuth specializes in complex commercial exterior envelope applications in various markets throughout the country. The company boasts an extensive project portfolio including clients in the automotive, chemical, government, education and healthcare industries. With a wealth of resources and an extensive construction industry network, Kalkreuth has the capabilities to complete any project according to specifications.
Website: 
About McCarthy Building Companies:
McCARTHY BUILDING COMPANIES, INC. is one of America's premier commercial construction companies. Our reputation for tackling the toughest building challenges starts with our focus on building high-performing teams that collaborate with clients and industry partners starting in the earliest stages of design, throughout construction and beyond project completion. With offices and employees nationwide, we specialize in a wide range of project types including healthcare, education, renewable energy, marine, water/wastewater, commercial office and retail, hospitality/entertainment and airports. Originally founded as a family business in 1864, today we are proud to be 100% employee owned.
Website:

About Messer Construction Co.:
Messer Construction Co. is a construction manager and general contractor that provides leadership for complex commercial building projects. An employee-owned company, Messer builds better lives for its customers, communities and employees, and delivers value through quality construction and client experiences. Founded in 1932, Messer's footprint has grown to ten regional offices located across the Midwest and Southeast: Raleigh, Charlotte, North Carolina; Columbus, Cincinnati, and Dayton Ohio; Louisville and Lexington Kentucky; Indianapolis, Indiana; and Knoxville and Nashville, Tennessee. 
Website: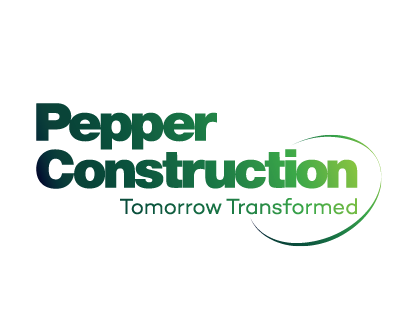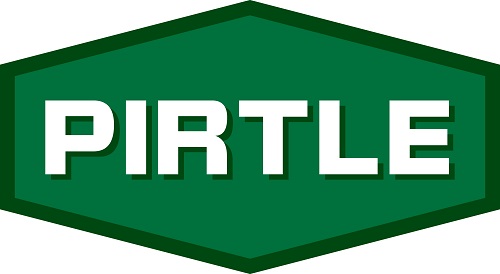 About Pirtle Construction:
Pirtle Construction is known as one of Florida's premier builders specializing in the construction of public facilities, including schools, public safety, municipal projects, and private/commercial development. Since 1968, Pirtle Construction has been committed to delivering excellence from concept to completion. Pirtle has earned a solid reputation providing exceptional client service and completing high-quality projects within budget and on or ahead of schedule. Pirtle is not just a construction company but a family, a partner, and an ally to all that work with us. Our core values of dedication, leadership, integrity, and commitment to excellence lead our every move.
Website: 
http://www.pirtleconstruction.com/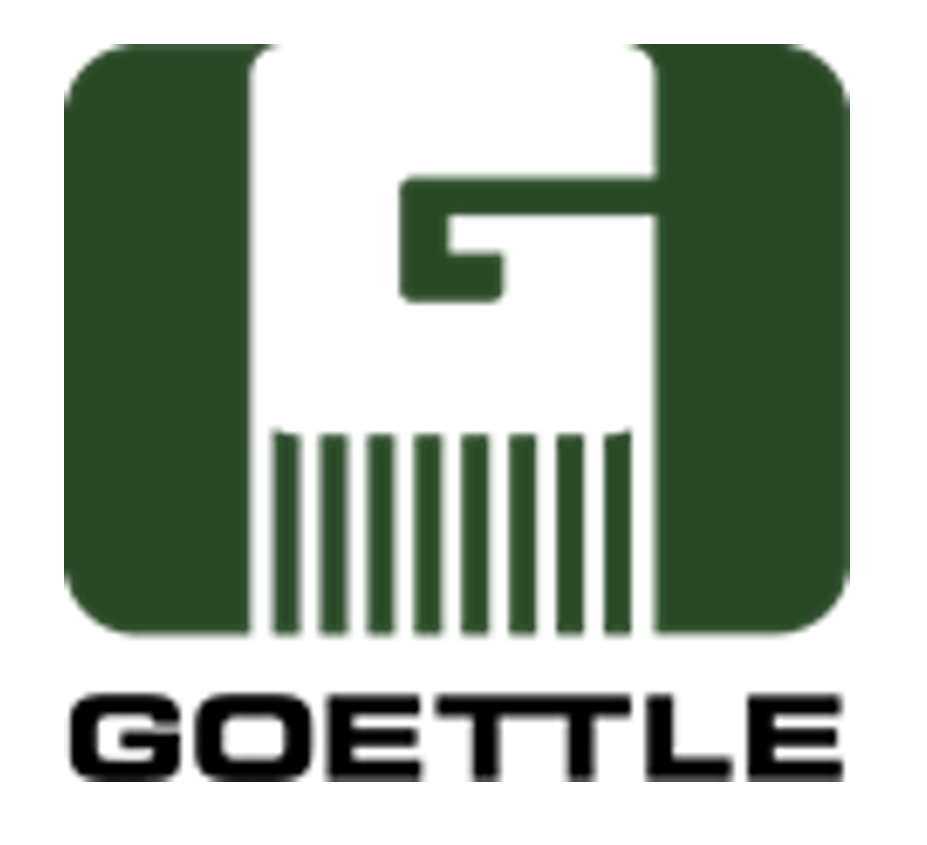 About Richard Goettle:
Richard Goettle, Inc. is a global, specialty design-build contractor, providing construction services since 1956. The company excels in constructing earth retention systems, deep foundations and marine structures, and claims many of the ENR Top 400 Contractors as clients. Recent high-profile projects have included many football and baseball stadiums throughout the Midwest, major upgrades and new construction of power plants, and commercial developments, as well as work on the Panama Canal. The corporate headquarters are in Cincinnati, Ohio with satellite offices in Pittsburgh, PA, Chicago, IL, and Charlotte, NC. Additional information available at www.goettle.com.
Website: 

About Schaefer:
We are hands-on, open-minded, collaborative structural engineering consultants.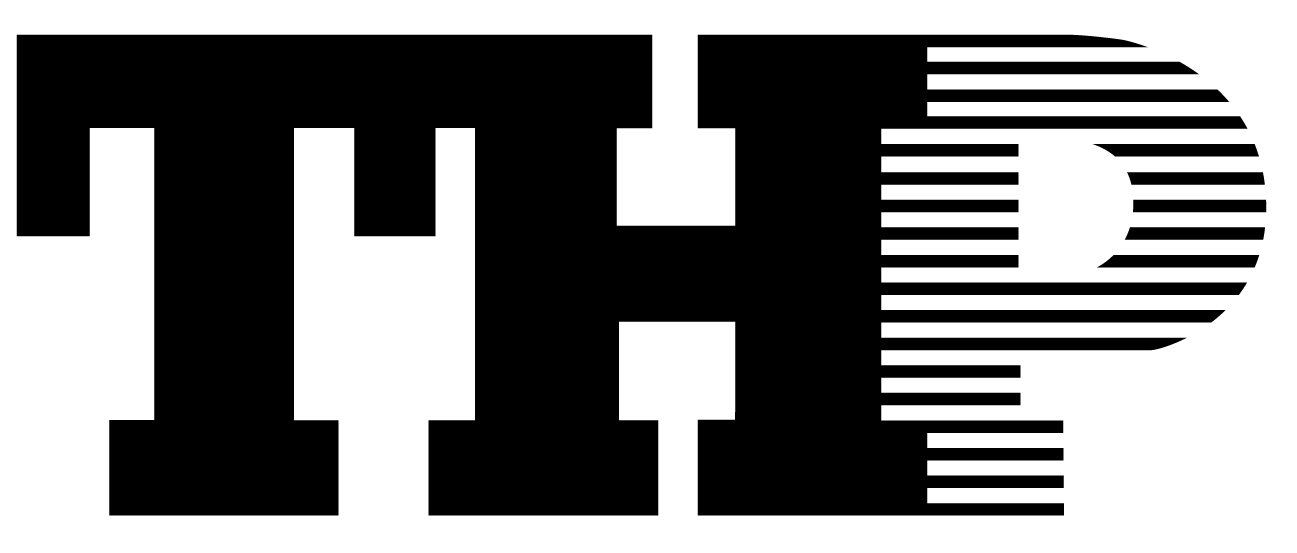 About THP Limited Inc.:
THP is a client-focused professional structural and architectural engineering consulting firm established in 1973. The firm specializes in large-scale, complex structural engineering, parking, building restoration and building envelope design. The complexity of our projects involves difficult sites, unique building geometry, challenging design coordination elements, multi-layered design teams led by international design architects, numerous phases, and fasttrack schedules. Construction costs of our more complex individual projects range from $60 million to $700 million. We serve the commercial, healthcare, higher education, industrial/manufacturing, and public facility industries. We are headquartered in Cincinnati and have a regional office in Cleveland, Ohio.
Website: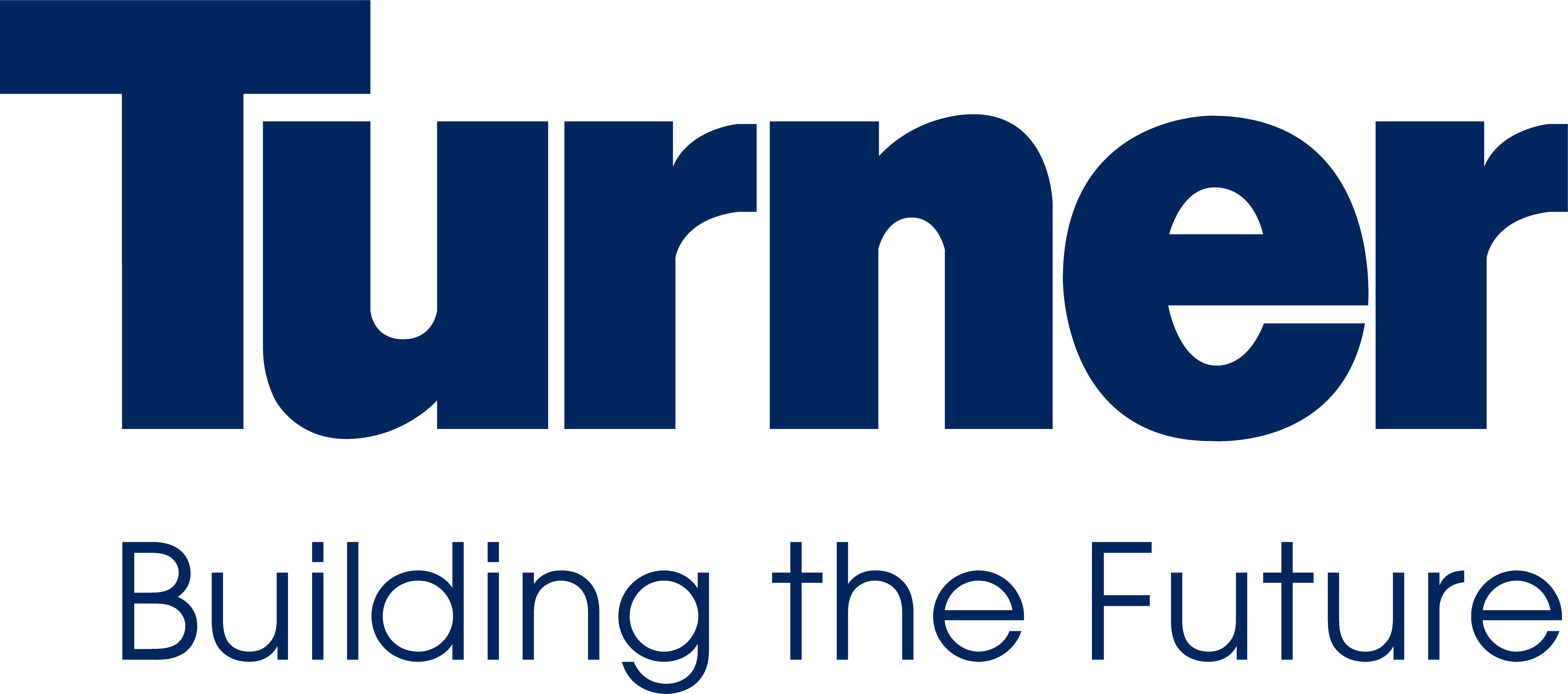 About Turner Construction:
Turner is a North America-based, international construction services company and is a leading builder in diverse market segments. The company has earned recognition for undertaking large, complex projects, fostering innovation, embracing emerging technologies, and making a difference for their clients, employees and community.
Website: 
https://www.turnerconstruction.com/