Silver Sponsors
Thank you!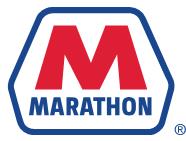 About Marathon Petroleum Corporation:
Marathon Petroleum Corporation is a leading, integrated, downstream energy company headquartered in Findlay, Ohio. The company operates the nation's largest refining system with more than 3 million barrels per day of crude oil capacity across 16 refineries. Marathon Petroleum's marketing system includes branded locations across the United States, including Marathon branded outlets. Speedway LLC, a Marathon Petroleum subsidiary, owns and operates retail convenience stores across the United States. MPC also owns the general partner and majority limited partner interest in MPLX LP, a midstream company which owns and operates gathering, processing, and fractionation assets, as well as crude oil and light product transportation and logistics infrastructure. 
Website:
https://www.marathonpetroleum.com/

About Messer Construction Co.:
Messer Construction Co. is a construction manager and general contractor that provides leadership for complex commercial building projects. An employee-owned company, Messer builds better lives for its customers, communities and employees, and delivers value through quality construction and client experiences. Founded in 1932, Messer's footprint has grown to ten regional offices located across the Midwest and Southeast: Raleigh, Charlotte, North Carolina; Columbus, Cincinnati, and Dayton Ohio; Louisville and Lexington Kentucky; Indianapolis, Indiana; and Knoxville and Nashville, Tennessee. 
Website: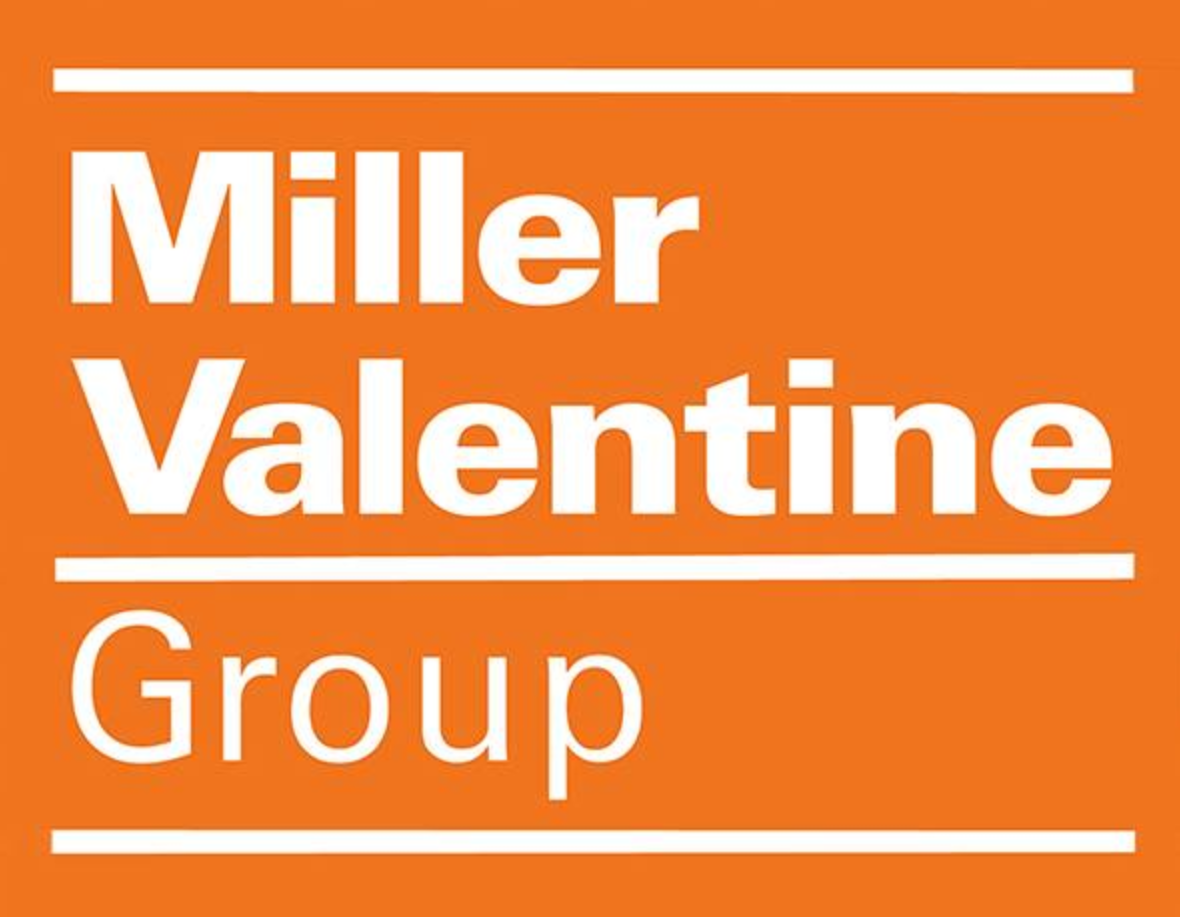 About Miller-Valentine:
For more than 58 years, Miller-Valentine Group has worked in close collaboration with businesses and organizations when they are ready to build, renovate, expand or move.
Website: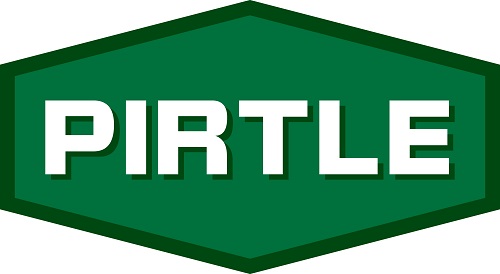 About Pirtle Construction:
Pirtle Construction is known as one of the premier contractors in South Florida with yearly revenue of over $200 million. The company specializes in the construction of public facilities including schools, libraries, police & fire stations, parks, and other municipal projects. Pirtle has earned a solid reputation providing exceptional client service and completing high quality projects within budget, and ahead of schedule.
Website: 
http://www.pirtleconstruction.com/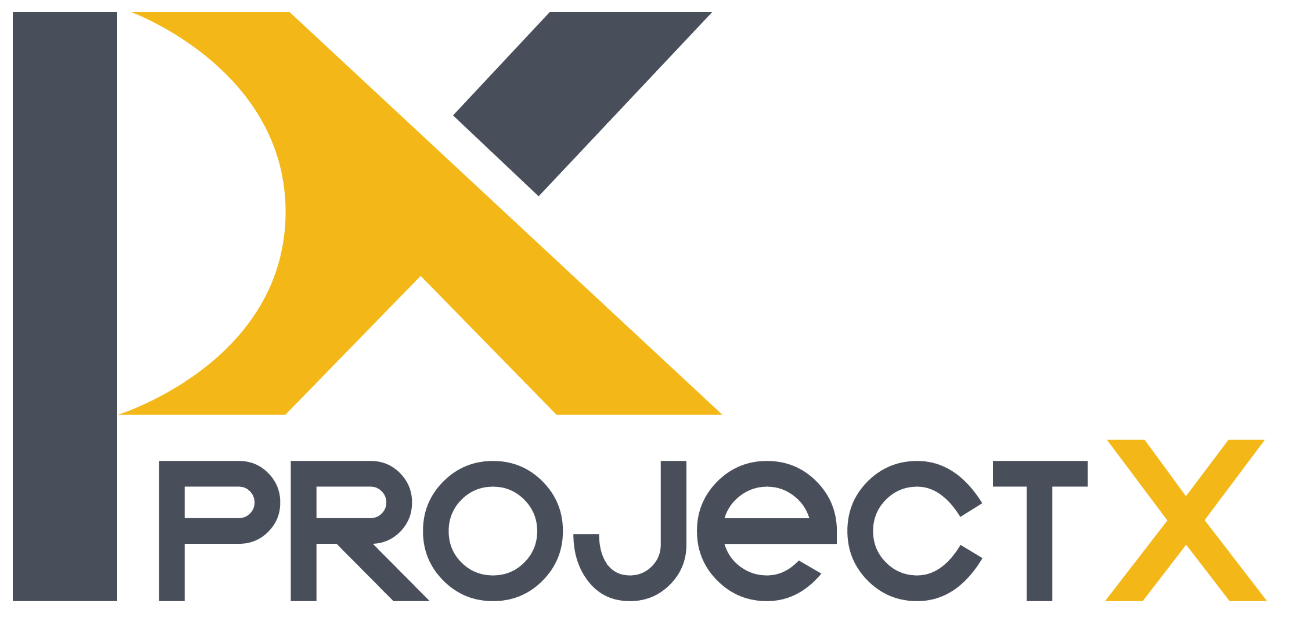 About Project X:
We are a Construction Management Support Services Company. We focus on prevention through proper planning and offer services in Cost Engineering, Schedule Management, Document Controls, Planning Review, Lean Process and Site Review, and Construction Team Training. 
Website: 
https://www.projectxmanagement.com/ 

About Schaefer:
We are hands-on, open-minded, collaborative structural engineers.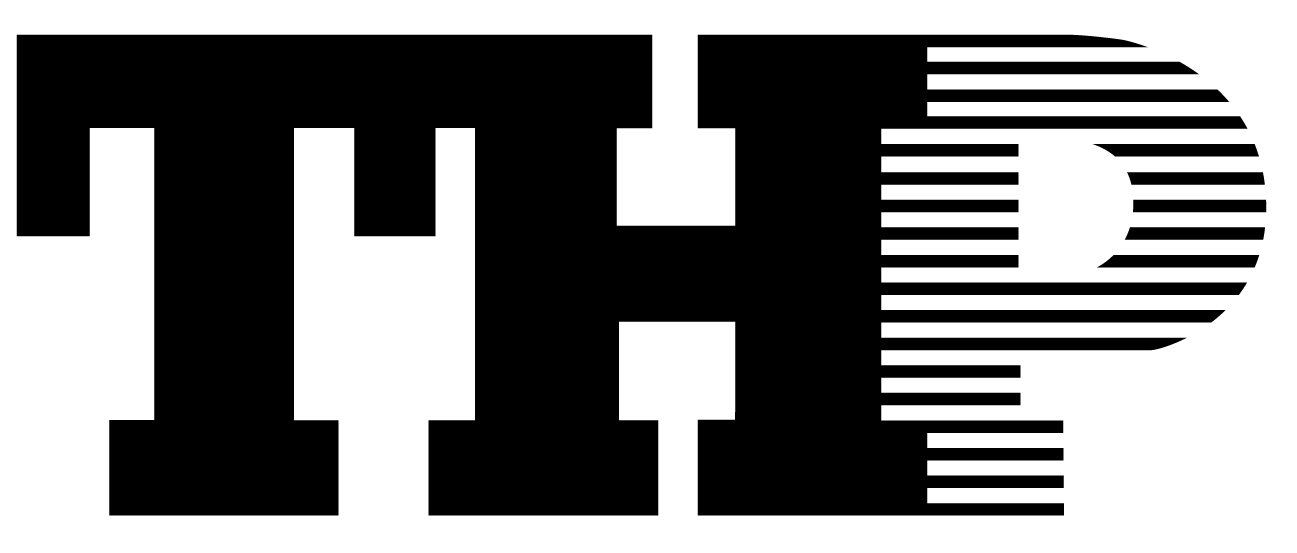 About THP Limited Inc.:
THP Limited is a structural engineering firm located in Cincinnati, Ohio. We offer structural engineering, parking garage design, restoration and waterproofing, and building envelope services. Our creative approach to design has earned us a reputation for quality and reliability. 
Website: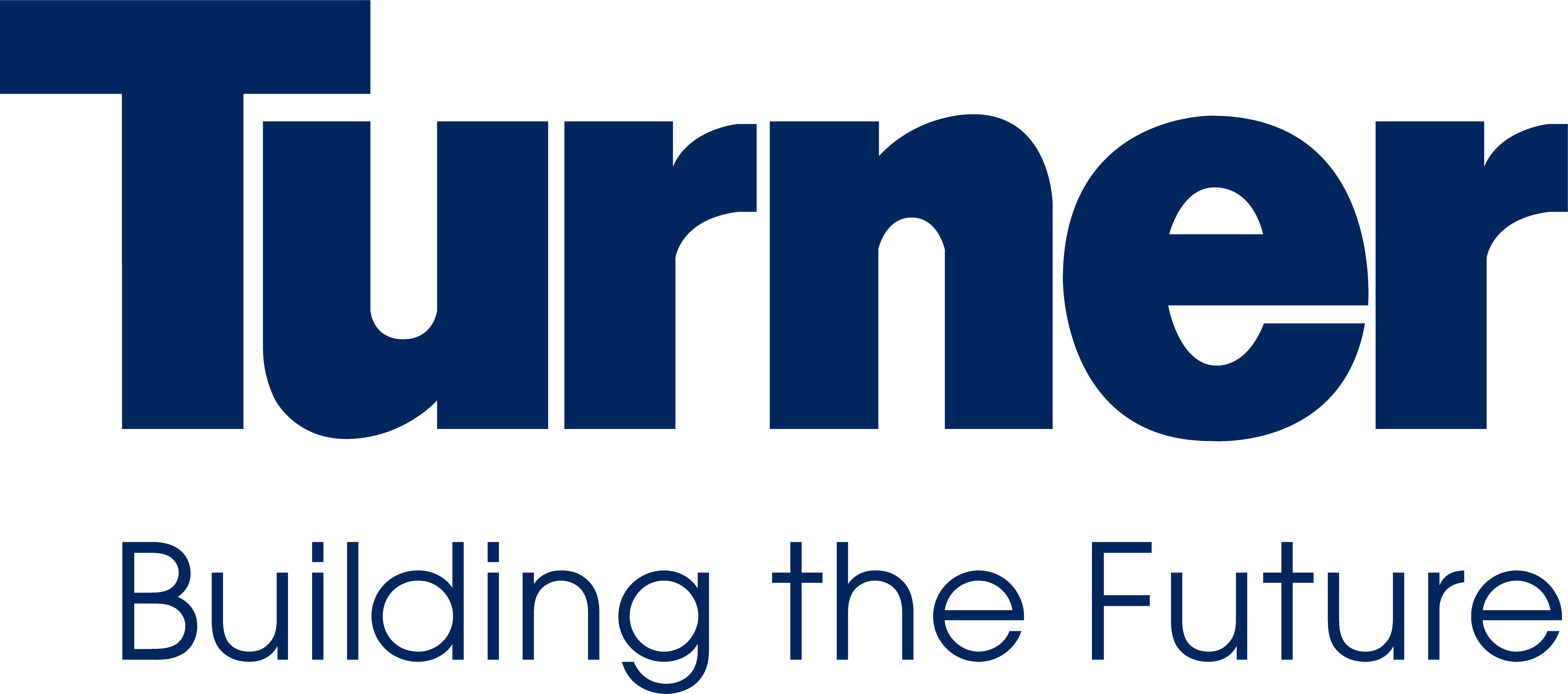 About Turner:
Turner is a North America-based, international construction services company and is a leading builder in diverse market segments. The company has earned recognition for undertaking large, complex projects, fostering innovation, embracing emerging technologies, and making a difference for their clients, employees and community. With a staff of 10,000 employees, the company completes $12 billion of construction on 1,500 projects each year. Turner offers clients the accessibility and support of a local firm with the stability and resources of a multi-national organization. OUR VISION To be the highest value provider of global construction services and technical expertise.
Website: 
https://www.turnerconstruction.com/