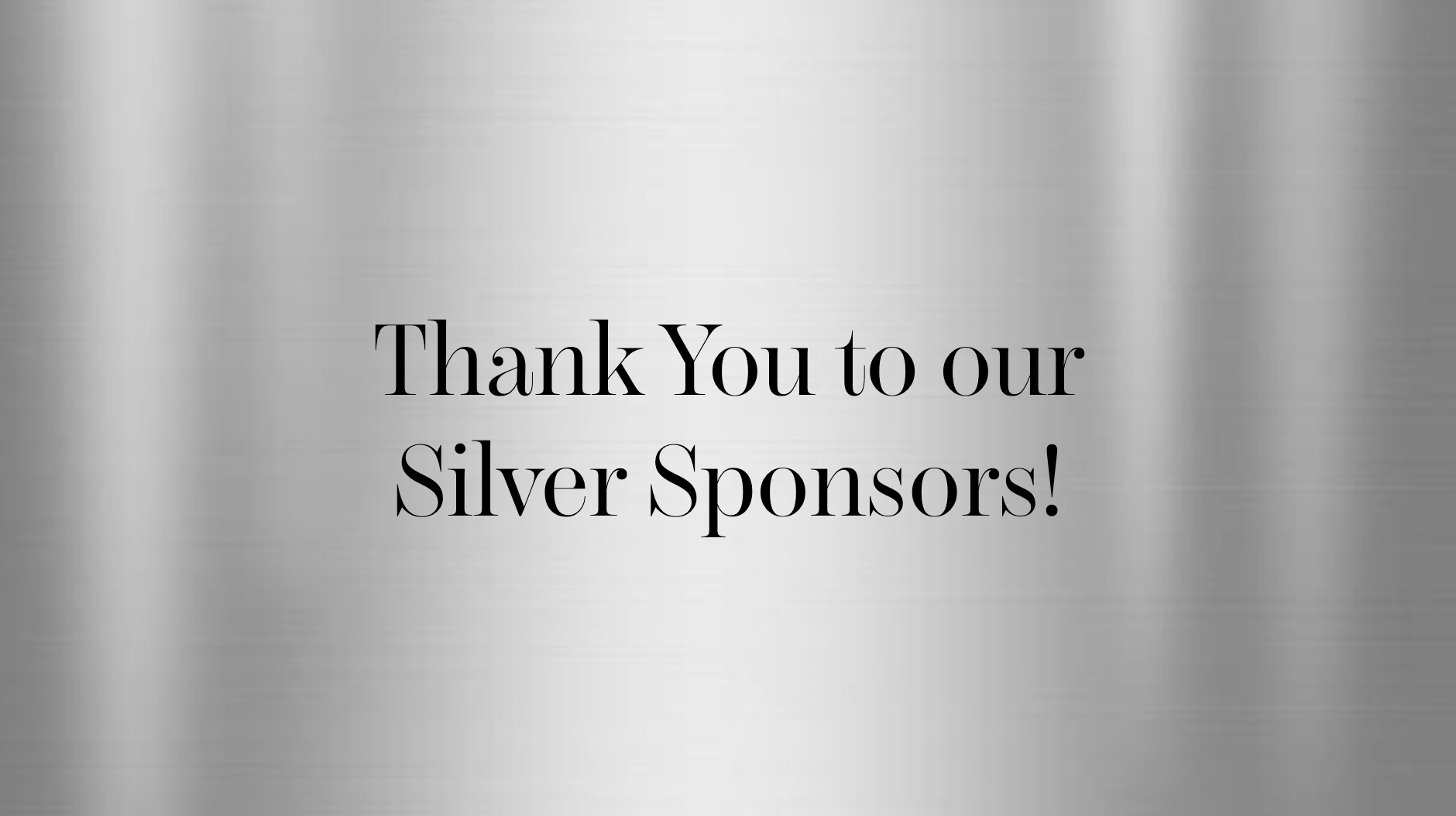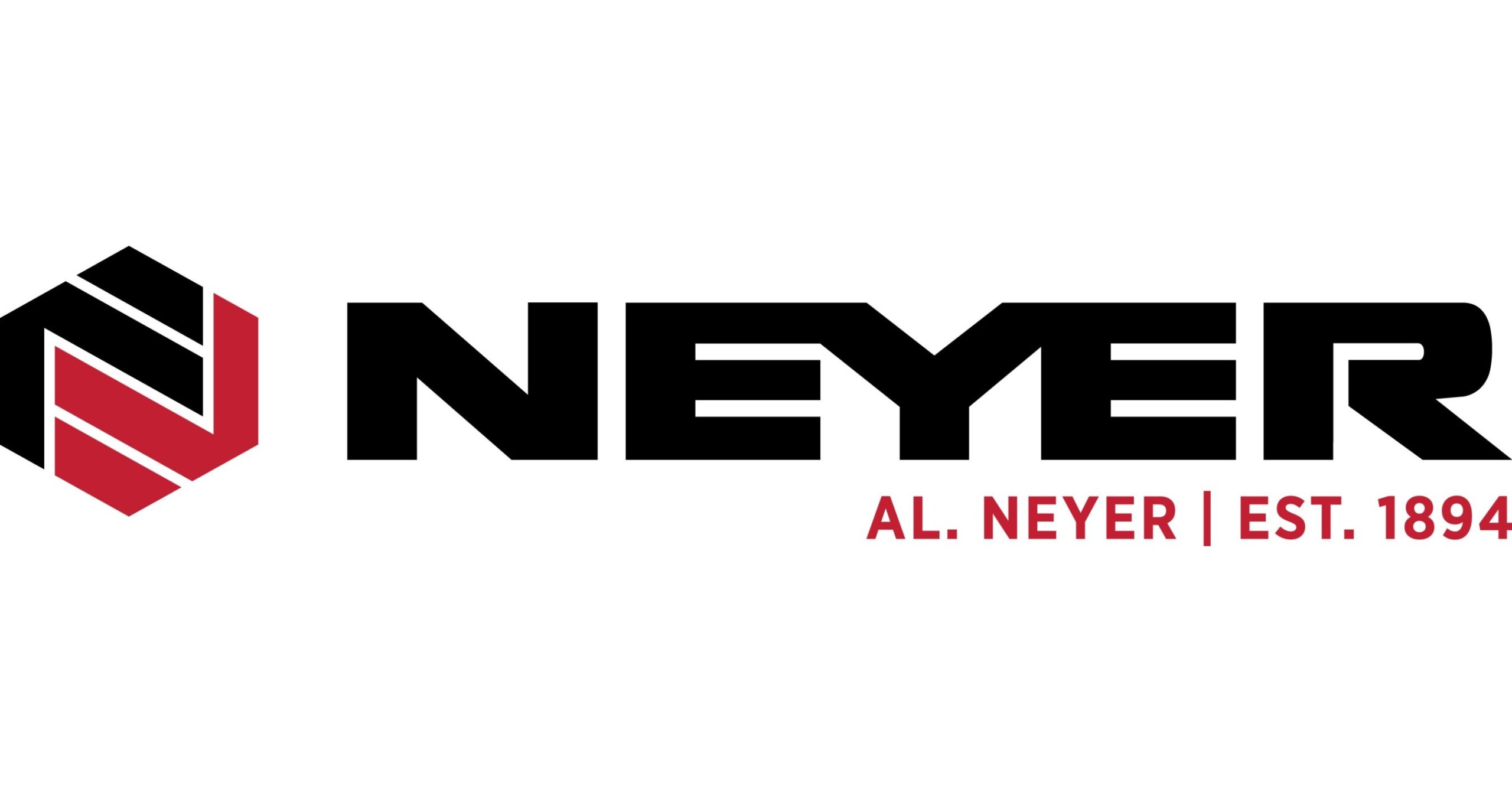 About Al. Neyer:
Al. Neyer. There's a single name on the front door of our offices, but dozens of passionate employee-owners united as a team within: all working harder and smarter so your project runs smoother. And for 125 years, our gaze has reached far beyond square footage and steel to build relationships based on unshakeable trust. The energy and engagement of our employee-owners inhabit every Al. Neyer process and project – whether it's an iconic downtown mixed-use tower, gleaming office headquarters, or an expansive e‑commerce distribution center.Having all disciplines under one roof – from architecture to construction management to development to financing – builds consensus and transcendence, and is the glue that keeps projects running on time and on budget.
Website: 
https://www.neyer.com/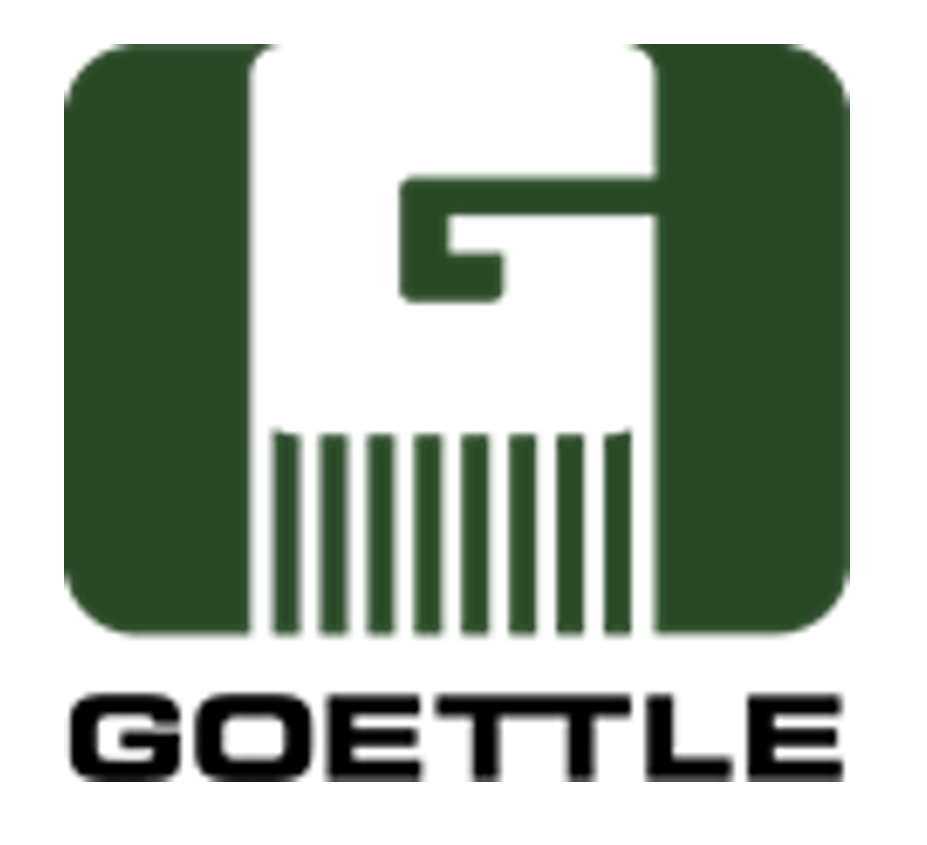 About Goettle:
Goettle began as a small general contracting company in 1956. The founder, Richard J. Goettle, III, joined with his colleague, Thomas A. Buzek, to help build schools, churches, interstate highway bridges, water supply and treatment facilities. Many of these projects required deep foundations or earth retention systems. Realizing the growing need for advanced engineering relating to geotechnical construction projects, Mr. Goettle and Mr. Buzek dared to leave general contracting and create a national, geo-construction company specializing in design-build deep foundations, earth retention systems and marine construction. In 1968, Larry Rayburn was convinced by Mr. Goettle to join the efforts to bring this vision to life. These three entrepreneurs led the company into the world of driven piles, drilled piles, retaining walls and marine work that has expanded as an American, employee owned company, and is composed of a highly respected group of individuals who continue to lend a personal touch and genuine interest to the client's needs.
Website: 
https://www.goettle.com/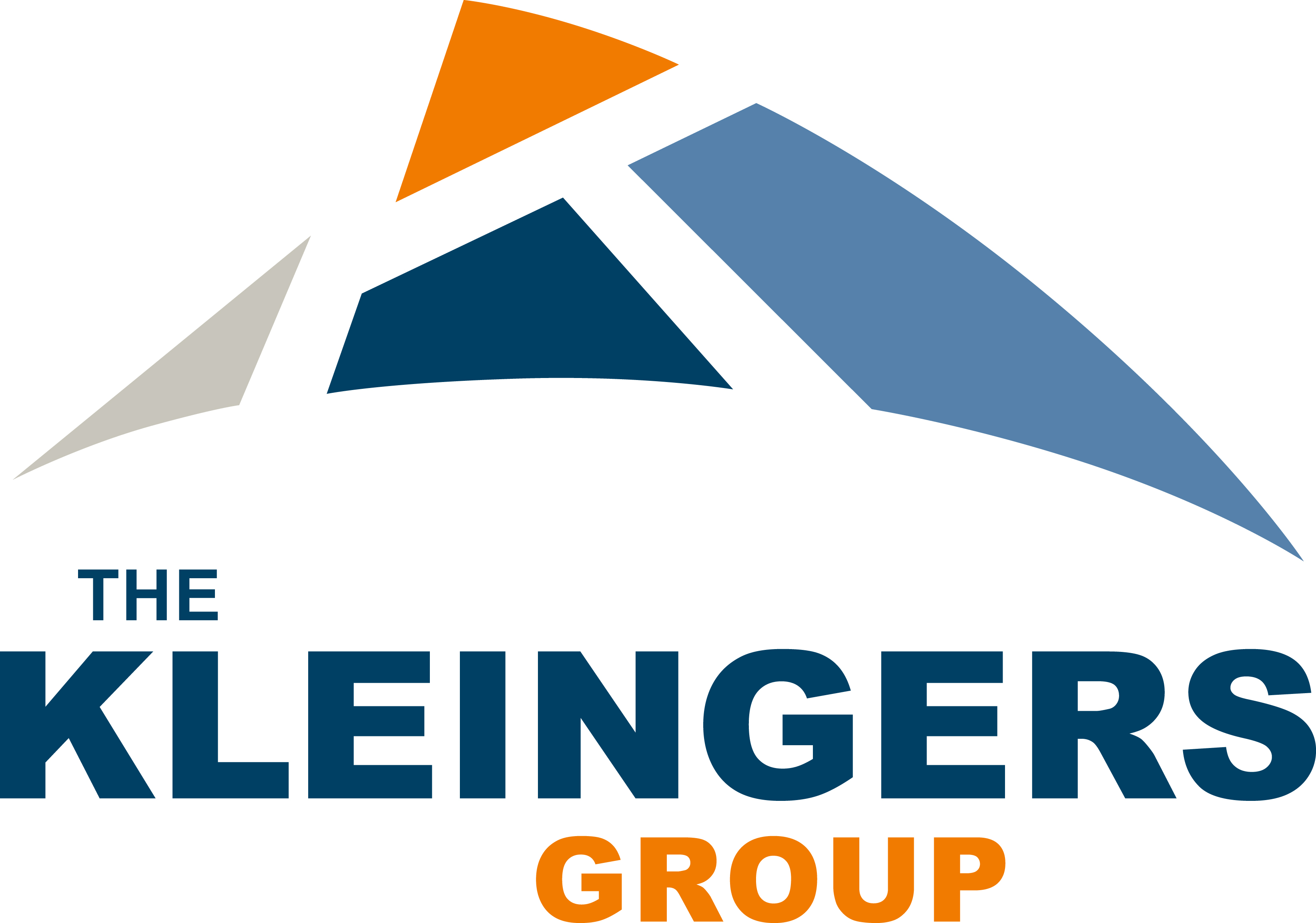 About The Kleingers Group:
Headquartered in West Chester, OH, The Kleingers Group is a premier civil engineering, survey, and landscape architecture firm. Over the past 28 years, our team of experts has provided our customers with practical and time-tested design solutions for various public and private clients, including institutional, corporate, healthcare, retail, and mixed-use markets. Diverse in expertise and geography, Kleingers' experts apply their creativity and functionality to help build better communities. We put our customers first by following core values that make us the right design firm for your needs.
Website: 
https://www.kleingers.com/
About Manning Contracting:
We are a full design build general contractor with a rapidly growing portfolio in both commercial and residential construction. Our experienced team provides first class service to the Cincinnati, Dayton, Lexington and Louisville markets. Since inception our approach has been simple: "Deliver for our customers." Whether building 151-unit stick build multi families, adaptive re-use for pre-Civil War era buildings, or custom homes, delivering for our customers is at the heart of everything we do.
Website: 
https://www.manningcontracting.com/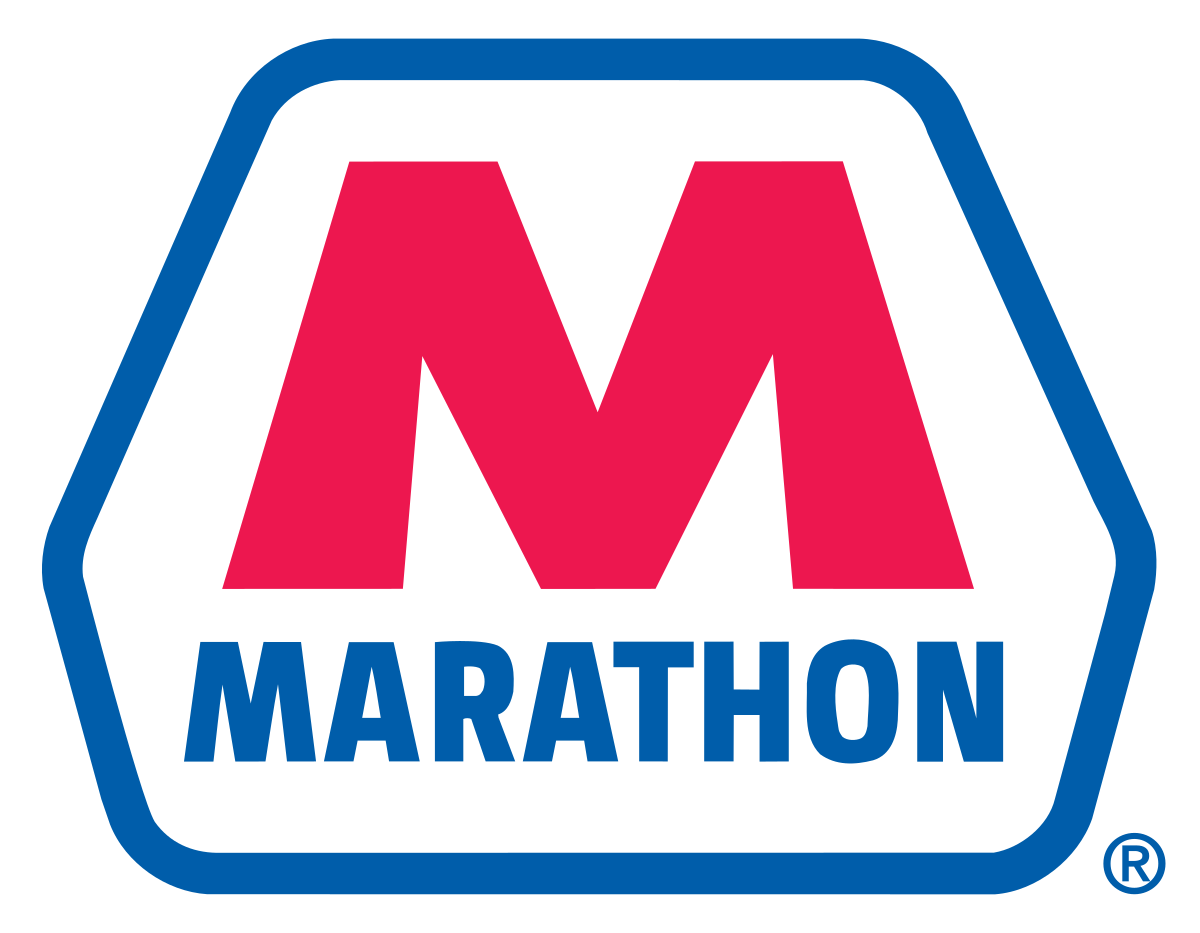 About Marathon Petroleum Corporation:
Marathon Petroleum Corporation is headquartered in Findlay, Ohio. The company operates the nation's largest refining system. MPC's marketing system includes branded locations across the United States, including Marathon brand retail outlets. MPC also owns the general partner and majority limited partner interest in MPLX LP, a midstream company that owns and operates gathering, processing, and fractionation assets, as well as crude oil and light product transportation and logistics infrastructure.
Website: 
https://www.marathonpetroleum.com/
About McCarthy Building Companies:
McCARTHY BUILDING COMPANIES, INC. is one of America's premier commercial construction companies. Our reputation for tackling the toughest building challenges starts with our focus on building high-performing teams that collaborate with clients and industry partners starting in the earliest stages of design, throughout construction and beyond project completion. With offices and employees nationwide, we specialize in a wide range of project types including healthcare, education, renewable energy, marine, water/wastewater, commercial office and retail, hospitality/entertainment and airports. Originally founded as a family business in 1864, today we are proud to be 100% employee owned.
Website:

About NorthPoint Development:
Since 2012, NorthPoint has grown from a commercial real estate developer specializing in industrial and multi family development to a family of ten companies, improving the way business is done across a wide span of industries. 
Website: 
https://www.beyondthecontract.com/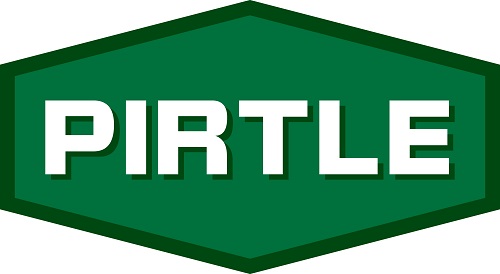 About Pirtle Construction:
Pirtle Construction is known as one of Florida's premier builders specializing in the construction of public facilities, including schools, public safety, municipal projects, and private/commercial development. Since 1968, Pirtle Construction has been committed to delivering excellence from concept to completion. Pirtle has earned a solid reputation providing exceptional client service and completing high-quality projects within budget and on or ahead of schedule. Pirtle is not just a construction company but a family, a partner, and an ally to all that work with us. Our core values of dedication, leadership, integrity, and commitment to excellence lead our every move.
Website: 
http://www.pirtleconstruction.com/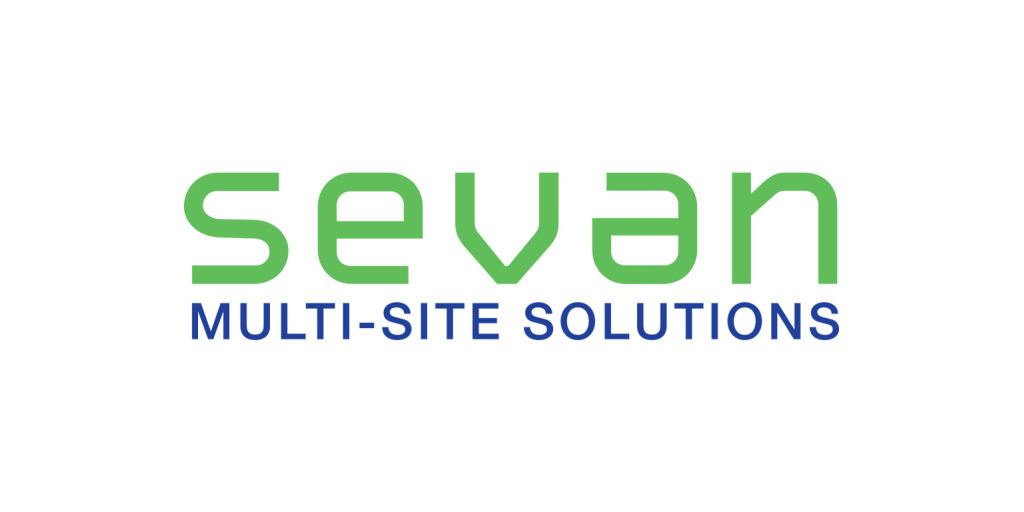 About Sevan Multi-Site Solutions:
In 2011, a group of construction and program management veterans from a wide variety of fields and backgrounds formed Sevan Multi-Site Solutions with one goal: to serve the unique needs of clients planning to expand, re-brand, or update their portfolio of sites across a wide geography. Sevan Multi-Site Solutions offers the strength of nationwide staff with the focus of a small start-up. Our employees come from construction, from tech, from architecture, and from engineering. We value creativity, flexibility and the ability to both learn and teach. Our ability to bring a consistent approach, regardless of the location, enables us to finish your work on time and on budget.
Website: 
https://www.sevansolutions.com/

About Schaefer:
We were founded in 1976 to be a different kind of structural engineering firm. The way we approach design + collaboration is why our clients partner with us.
Website: 
https://schaefer-inc.com/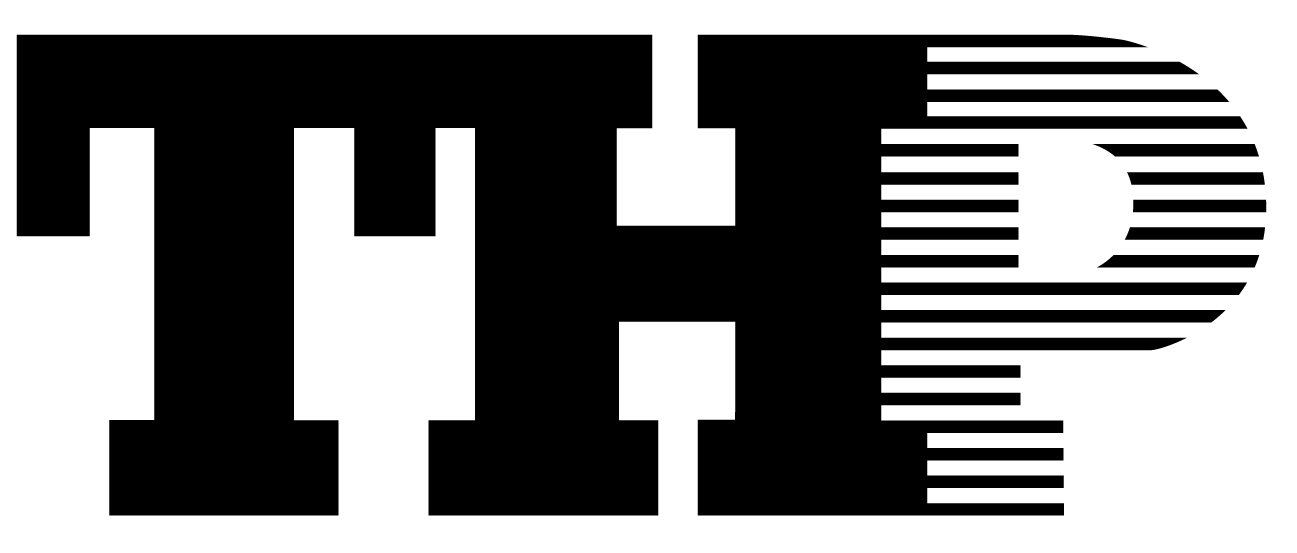 About THP Limited Inc.:
THP is a client-focused professional structural and architectural engineering consulting firm established in 1973. The firm specializes in large-scale, complex structural engineering, parking, building restoration and building envelope design. The complexity of our projects involves difficult sites, unique building geometry, challenging design coordination elements, multi-layered design teams led by international design architects, numerous phases, and fasttrack schedules. Construction costs of our more complex individual projects range from $60 million to $700 million. We serve the commercial, healthcare, higher education, industrial/manufacturing, and public facility industries. We are headquartered in Cincinnati and have a regional office in Cleveland, Ohio.
Website: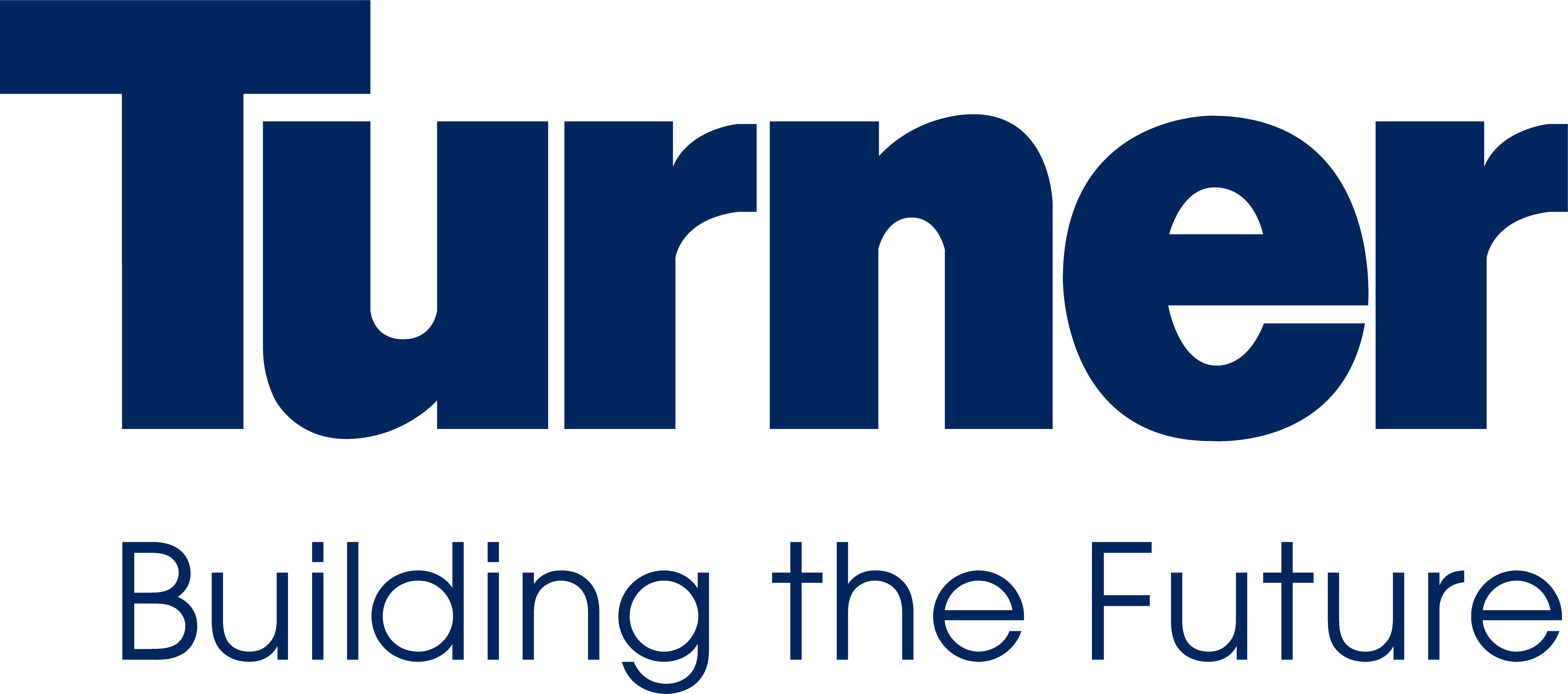 About Turner Construction:
Turner is a North America-based, international construction services company and is a leading builder in diverse market segments. The company has earned recognition for undertaking large, complex projects, fostering innovation, embracing emerging technologies, and making a difference for their clients, employees and community. With a staff of 10,000 employees, the company completes $12 billion of construction on 1,500 projects each year. Turner offers clients the accessibility and support of a local firm with the stability and resources of a multi-national organization. 
Website: 
https://turnerconstruction.com/