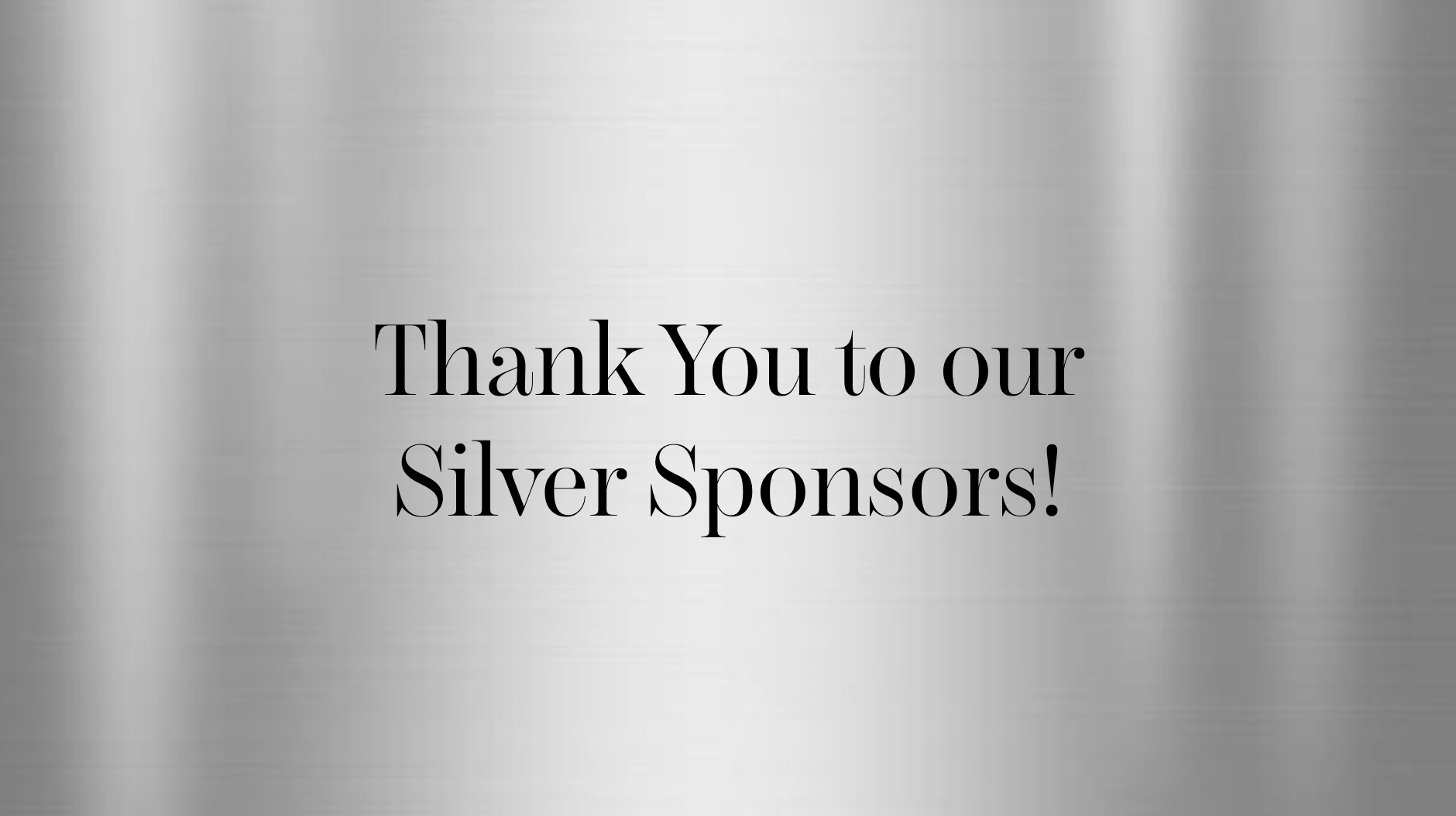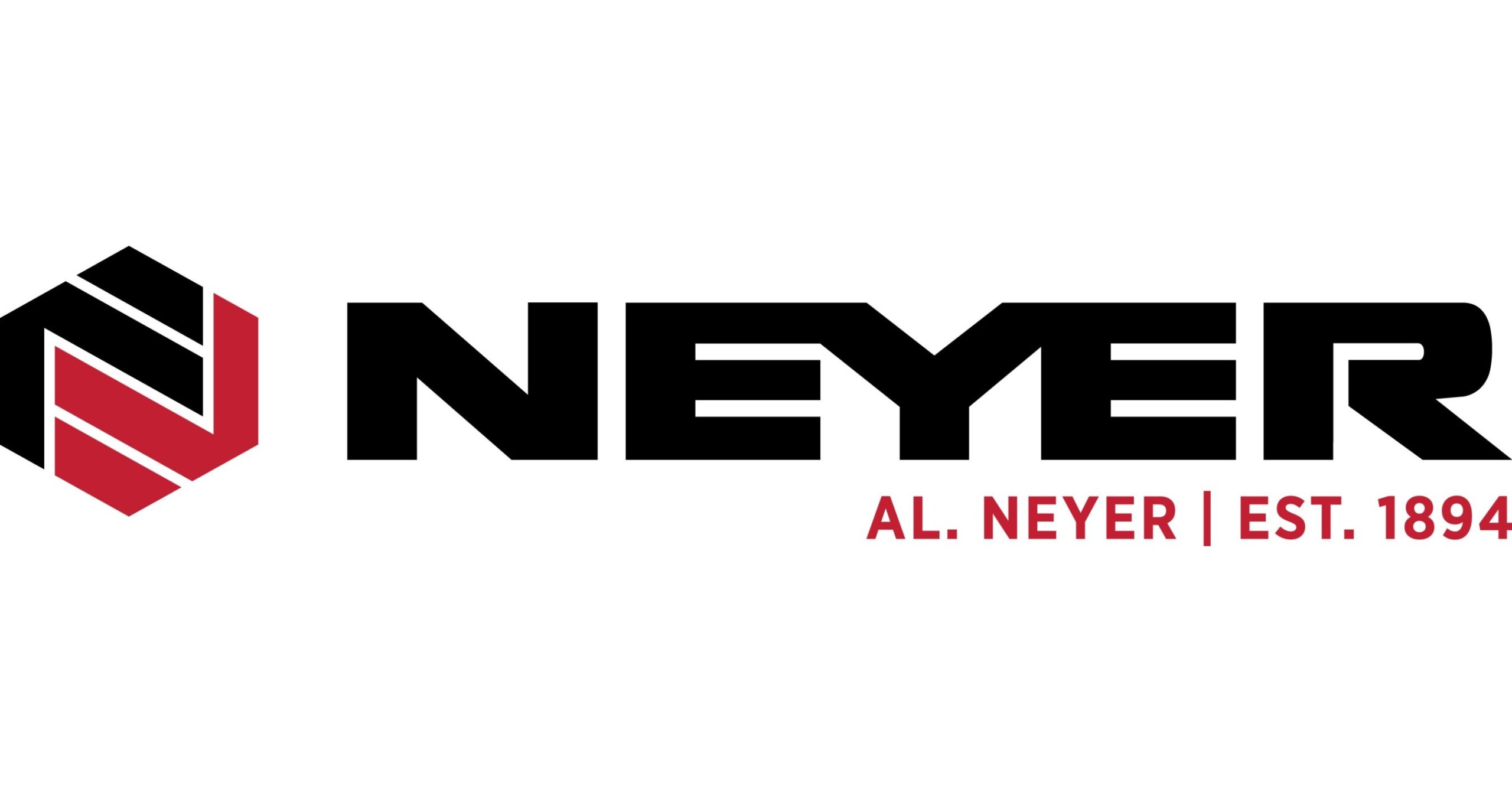 About Al. Neyer:
Al. Neyer will work with you as your lead developer, co-developer, or fee developer depending on your needs and project. Using tools that include advanced modeling for demographics and physical features, along with site and market feasibility studies, we're able to evaluate and select ideal sites for our clients. Always exploring the relationship between the land, buildings, and those who will occupy them, our in-house architectural design teams take projects from land-use master-planning and preliminary creative concepts, all the way through to final, working drawings. Design-Build is the most efficient way to deliver commercial projects, from new construction to adaptive reuse to historical renovation. With Al. Neyer's design and construction pros working together, unexpected expensive and time-consuming change orders are minimized. Experts at managing complexity, we have the experience and resources to explore, facilitate, and participate in ownership options including traditional purchase, lease options, land contracts and joint-venture development.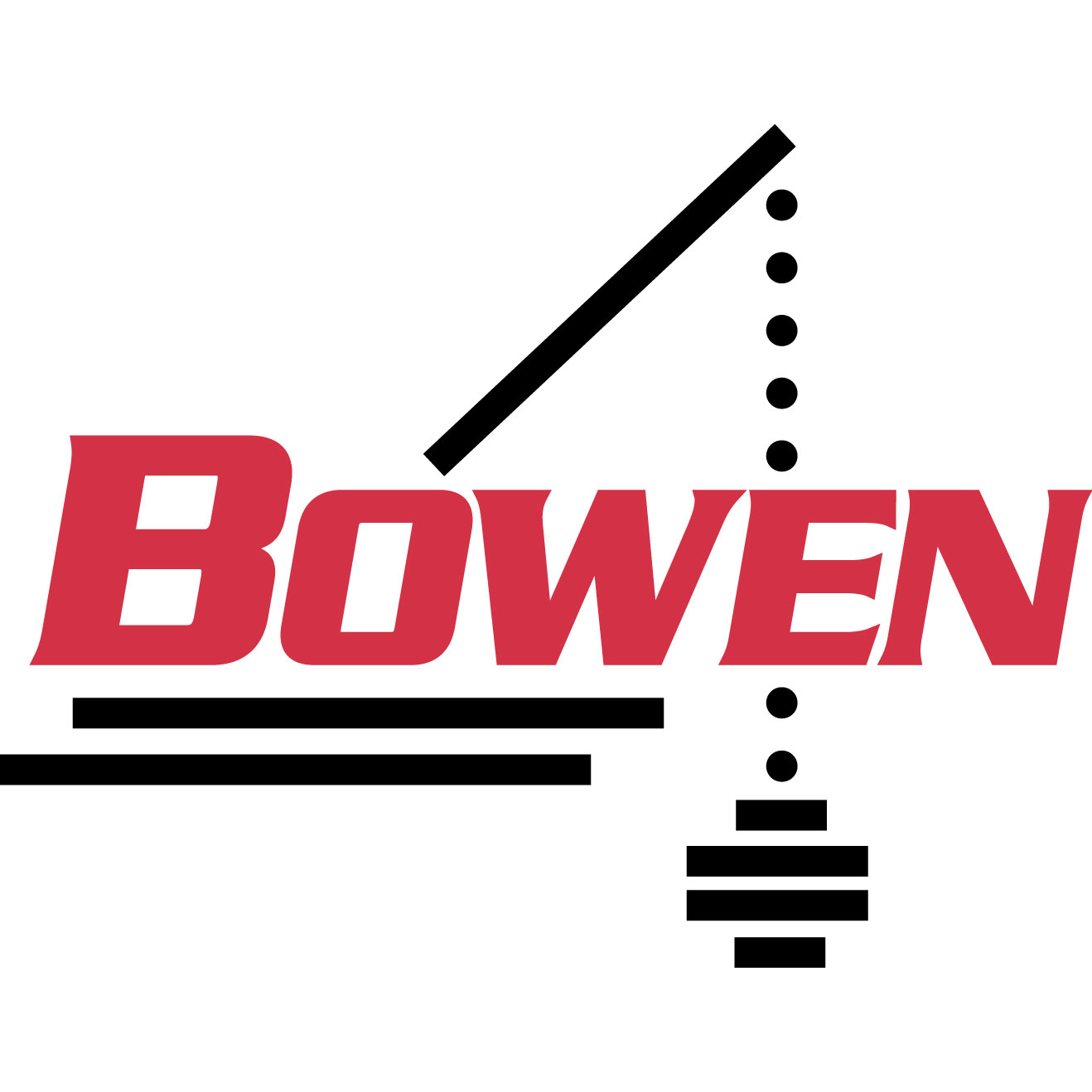 About Bowen Engineering:
Bowen is a national construction company that works primarily in the Water, Wastewater, Industrial and Energy sectors. Regularly listed as one of ENR's top 50 environmental contractors, Bowen works on projects that improve the quality of the air we breathe and the water we use every day. When you turn on the faucet, flush the toilet or flip the light switch – you are using the infrastructure that Bowen builds and maintains every day. Bowen self-performs site work, concrete, underground utility work, structural steel, equipment setting, millwright, mechanical and process piping and boilermaker construction.

About Fishbeck:
Sixty seven years after its founding, more than 600 staff members throughout three states have made Fishbeck one of the premier professional consulting firms in the nation. Engineering, environmental sciences, architecture, and construction management are the cornerstones of Fishbeck's services and integrated project approach.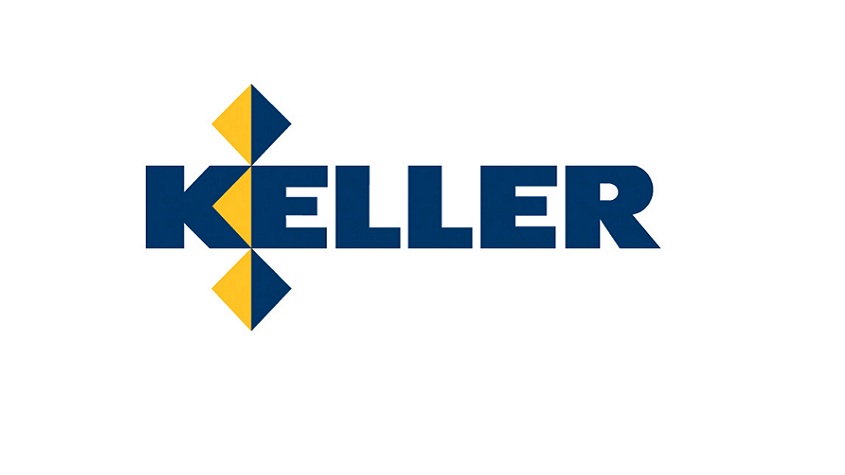 About Keller North America:
Keller North America, part of the Keller Group of Companies, is a long-standing specialty foundation contractor serving the North American construction market. We are part of the largest worldwide ground engineering and construction firm, Keller Group PLC, based in London and trading on the London Stock Exchange. Keller is the largest geotechnical solutions specialist with our North American operations consisting of 4,500 employees in 70+ offices.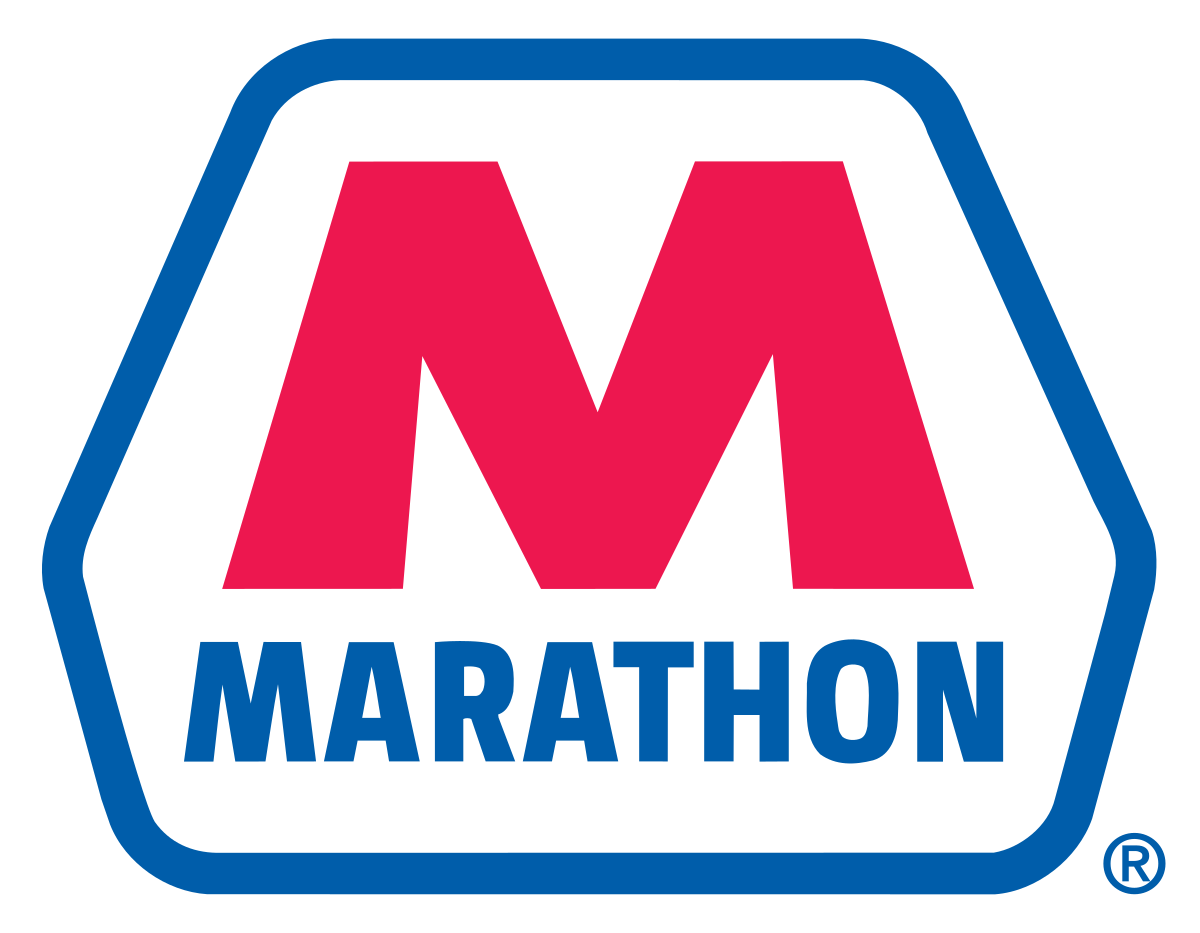 About Marathon Petroleum Corporation:
Marathon Petroleum Corporation (MPC) is a leading, integrated, downstream energy company headquartered in Findlay, Ohio. The company operates the nation's largest refining system. MPC's marketing system includes branded locations across the United States, including Marathon brand retail outlets. MPC also owns the general partner and majority limited partner interest in MPLX LP, a midstream company that owns and operates gathering, processing, and fractionation assets, as well as crude oil and light product transportation and logistics infrastructure.

About Messer Construction:
Messer Construction Co. is a commercial construction company and general contractor. Our focus lies in the healthcare, higher education, and aviation industries. We also are a federal contractor and work on various military bases throughout our 11 regions located in the midwest and southeast.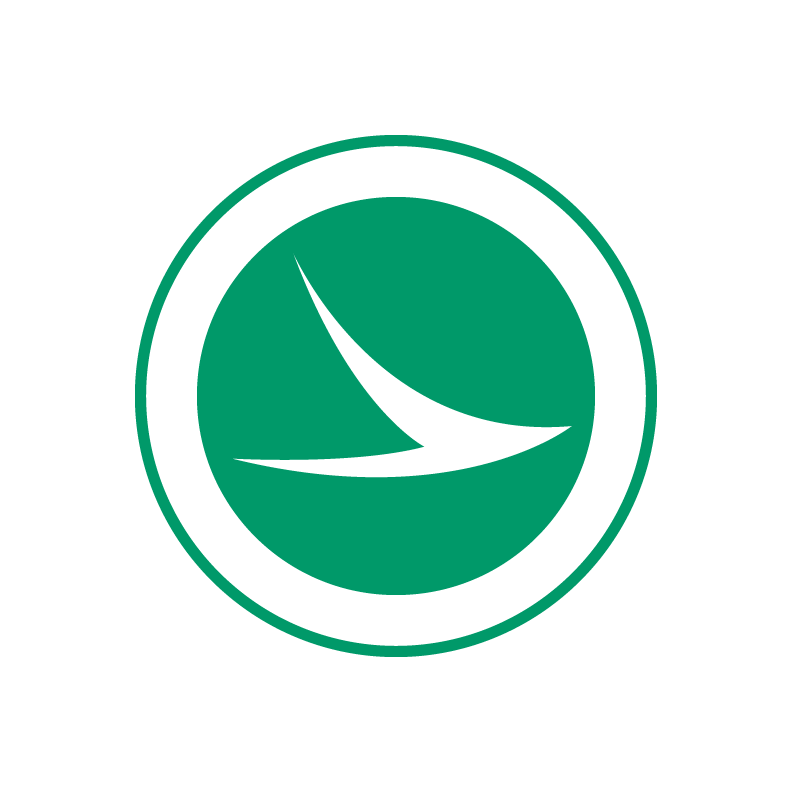 About ODOT:
With the mission to provide safe and easy movement of people and goods from place to place, the Ohio Department of Transportation (ODOT) supports the state highway system and promotes transportation initiatives statewide. As a more than $3 billion per year enterprise, ODOT invests the bulk of its resources in system preservation through maintenance, construction, and snow and ice operations. ODOT's regional district offices and Central Office divisions work together to fulfill the department's mission of providing safe and easy movement of people and goods from place to place. Use the carousels below to find your local district office or learn more about our divisions.

About O'Rourke:
What started as a small family-owned business in 1962 has grown to become one of the region's largest demolition and environmental remediation contractors. We attribute a great deal of this success to our strong work ethic and hiring the best people in the business. O'ROURKE takes pride in being powered by the most talented and motivated employees who work together to achieve our goals and share in the rewards from our successful projects. Climb to new heights in your career as you are immersed in some of the industry's most complex, high profile projects. Discover new techniques and new personal strengths as you work with the experts in the demolition industry. If you are up for a challenge, O'ROURKE will help you ride the wave to success by providing tools, training and opportunities that will help you reach your highest potential.

About Schaefer:
We were founded in 1976 to be a different kind of structural engineering firm. The way we approach design + collaboration is why our clients partner with us.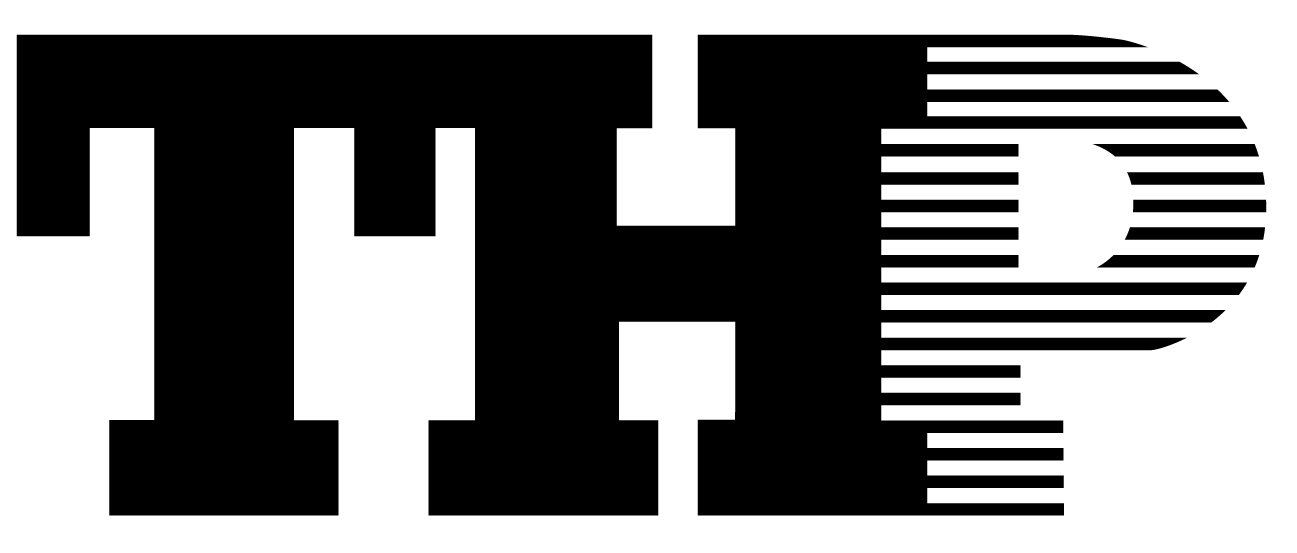 About THP:
THP is a client-focused professional structural and architectural engineering consulting firm established in 1973. The firm specializes in large-scale, complex structural engineering, parking, building restoration and building envelope design. The complexity of our projects involves difficult sites, unique building geometry, challenging design coordination elements, multi-layered design teams led by international design architects, numerous phases, and fast-track schedules. Construction costs of our more complex individual projects range from $60 million to $700 million. We serve the commercial, healthcare, higher education, industrial/manufacturing, and public facility industries. THP's offices are located in Cincinnati, Cleveland, and Raleigh. Some notable project work can be seen at Union Terminal, Cincinnati Music Hall, Cincinnati Children's Hospital Medical Center, University of Cincinnati, University of Kentucky, Miami (Ohio) University, Vanderbilt University, Harvard University, Andrew J Brady Music Center, 84.51, Cincinnati/Northern Kentucky International Airport and Great American Ballpark.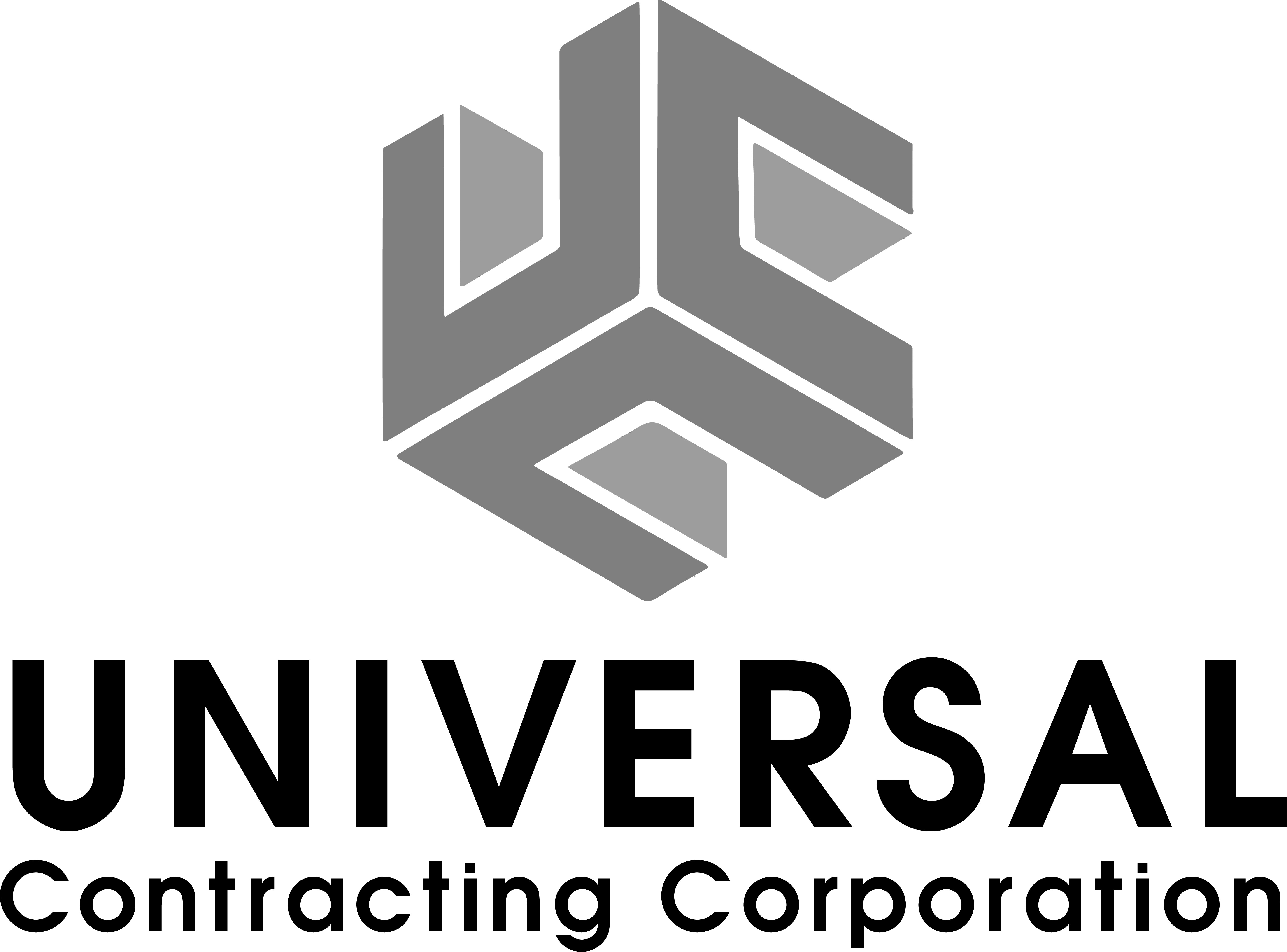 About Universal Contracting:
Universal Contracting Corporation is a reputable construction company that has built Cincinnati since its inception in 1957. Universal manages subcontractors and their own skilled self performance personel to act as a construction manager, general contractor, and general trades provider. Our CO-OP students receive a well-rounded experience by working with multiple project managers and superintendents on commercial, public, and institutional construction projects. Whether your day is spent working on a one-of-a-kind public park, avaition innovation facility, or a building on UC's or XU's campus, Universal Contracting Corporation will provide you with a CO-OP experience like none other.