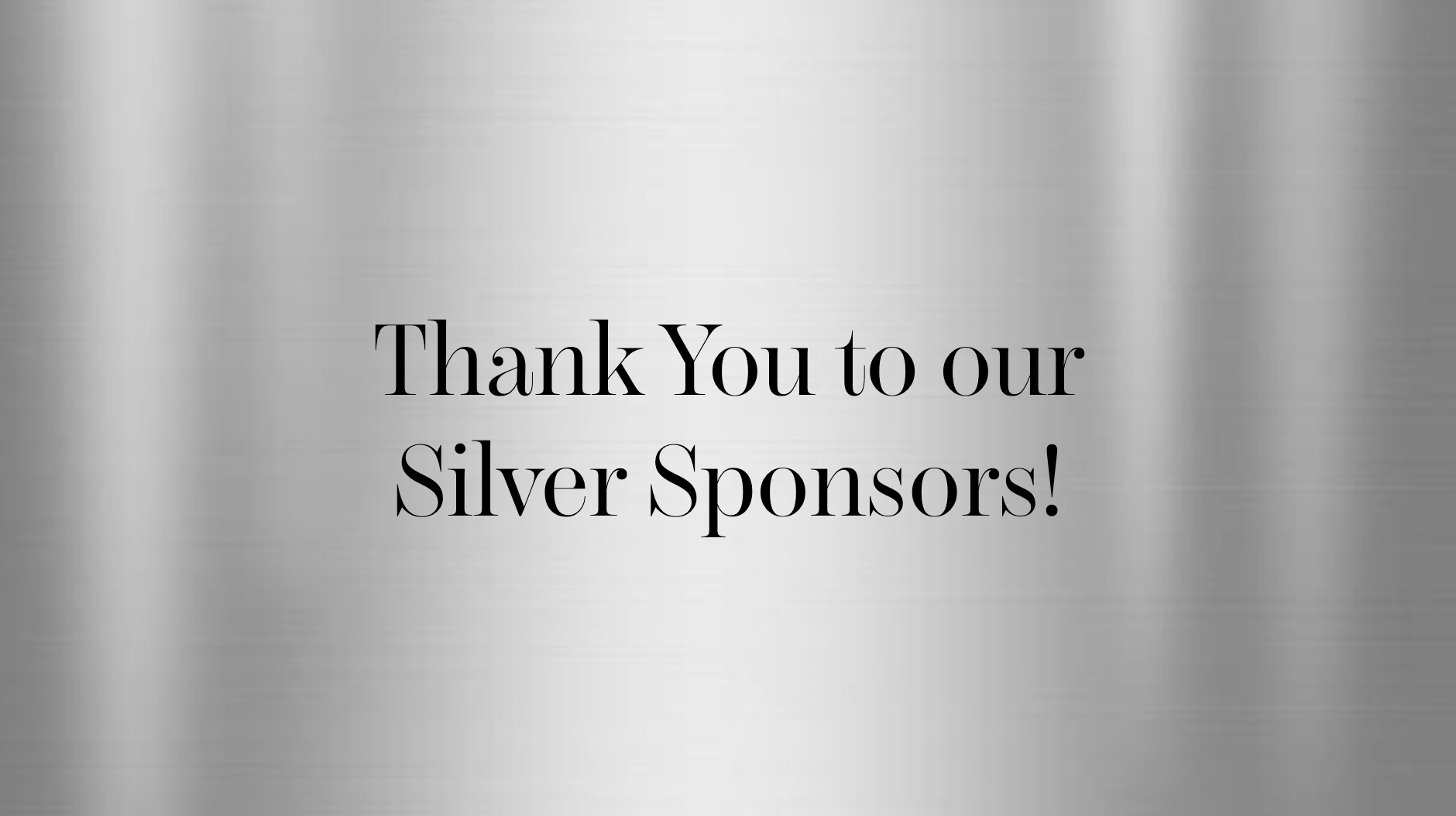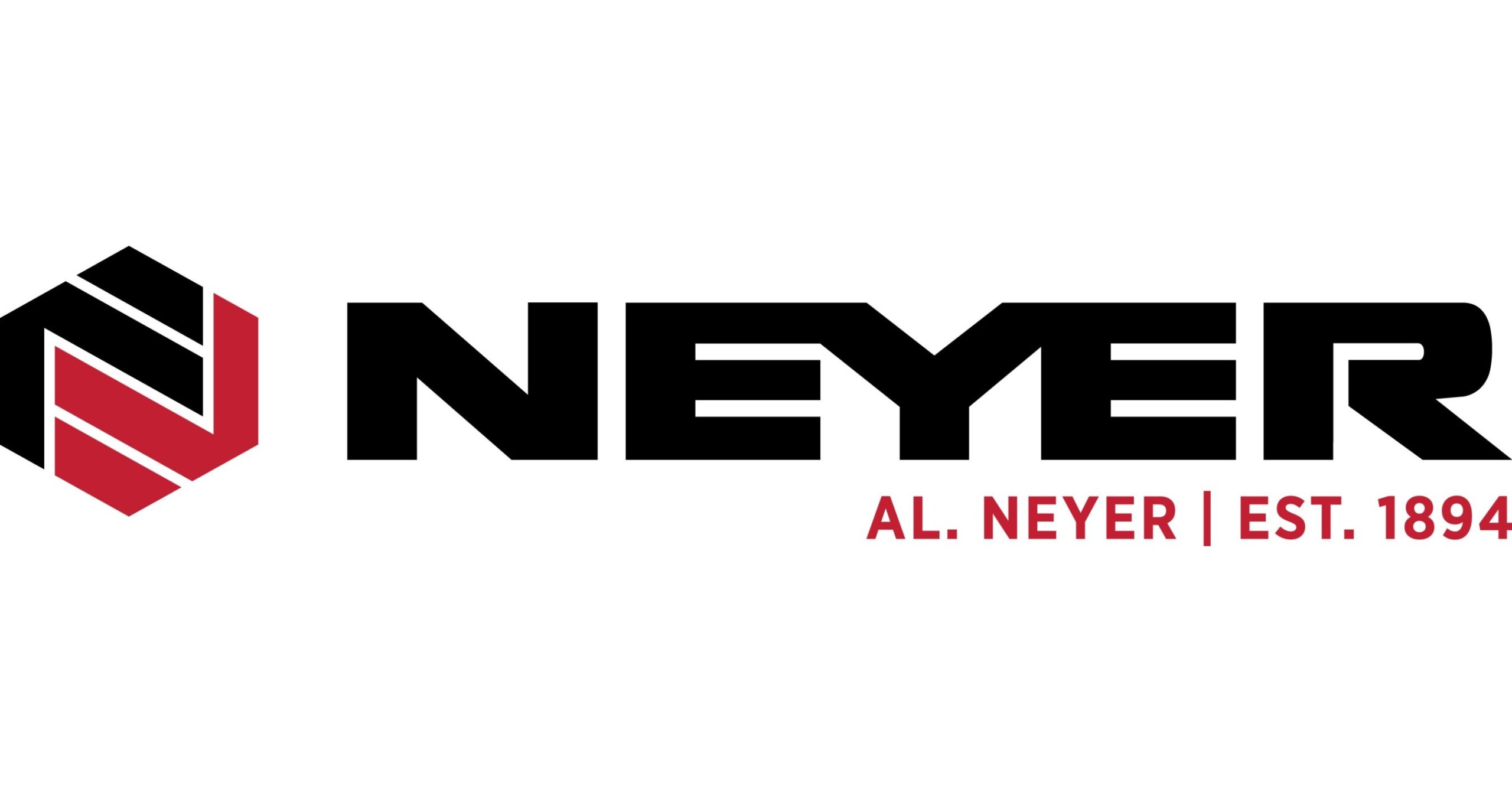 About Al. Neyer:
Al. Neyer. There's a single name on the front door of our offices, but dozens of passionate employee-owners united as a team within: all working harder and smarter so your project runs smoother. And for 125 years, our gaze has reached far beyond square footage and steel to build relationships based on unshakeable trust. The energy and engagement of our employee-owners inhabit every Al. Neyer process and project – whether it's an iconic downtown mixed-use tower, gleaming office headquarters, or an expansive e‑commerce distribution center.Having all disciplines under one roof – from architecture to construction management to development to financing – builds consensus and transcendence, and is the glue that keeps projects running on time and on budget.
Website: 
https://www.neyer.com/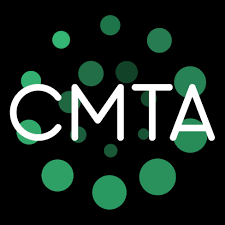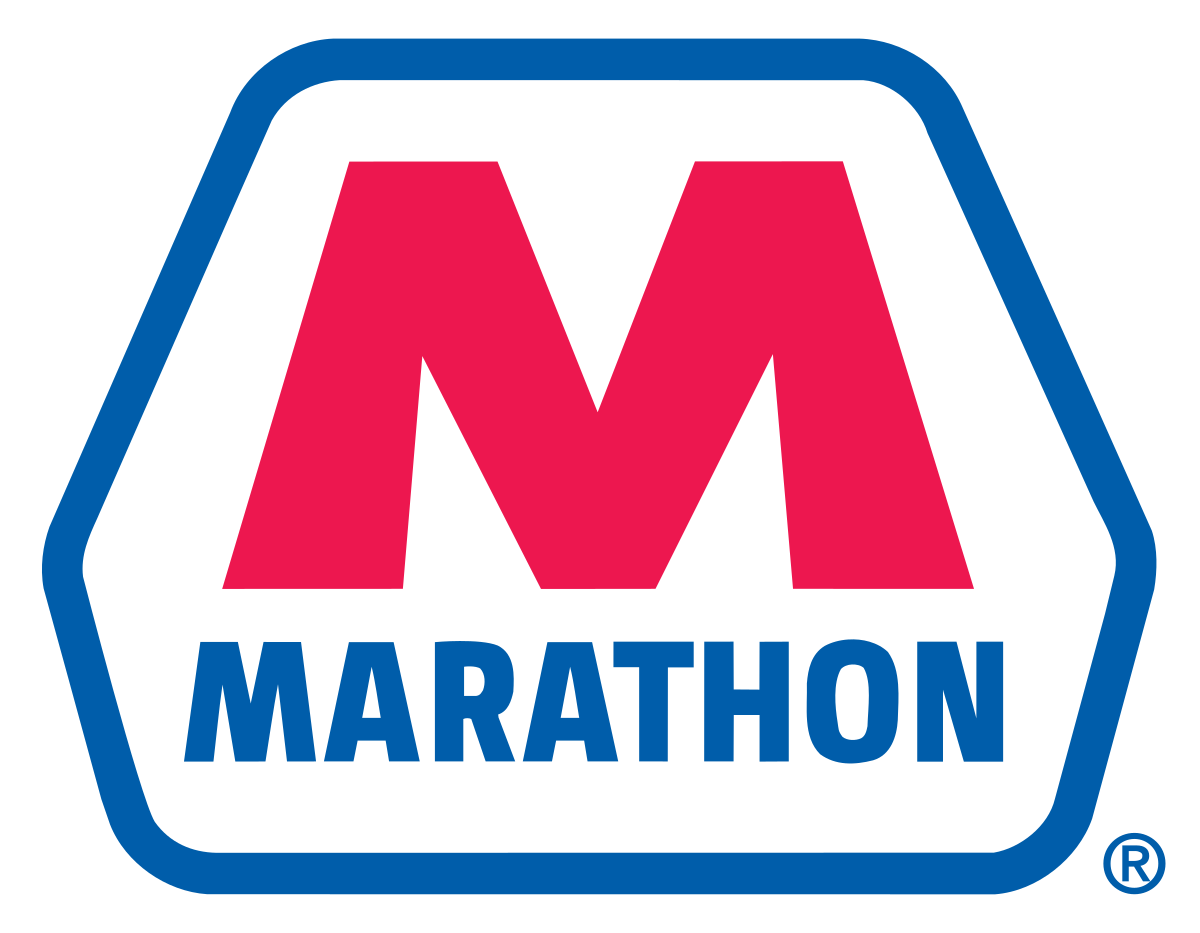 About Marathon Petroleum Corporation:
Marathon Petroleum Corporation is headquartered in Findlay, Ohio. The company operates the nation's largest refining system. MPC's marketing system includes branded locations across the United States, including Marathon brand retail outlets. MPC also owns the general partner and majority limited partner interest in MPLX LP, a midstream company that owns and operates gathering, processing, and fractionation assets, as well as crude oil and light product transportation and logistics infrastructure.
Website: 
https://www.marathonpetroleum.com/

About Messer Construction:
Messer provides unmatched leadership of complex, commercial construction projects. For 90 years, our transformational investment in people, communities and innovative building solutions has enhanced the landscape of the places we call home. As a result, we've become the trusted builder for hundreds of organizations across the Midwest and Southeast.   
Website: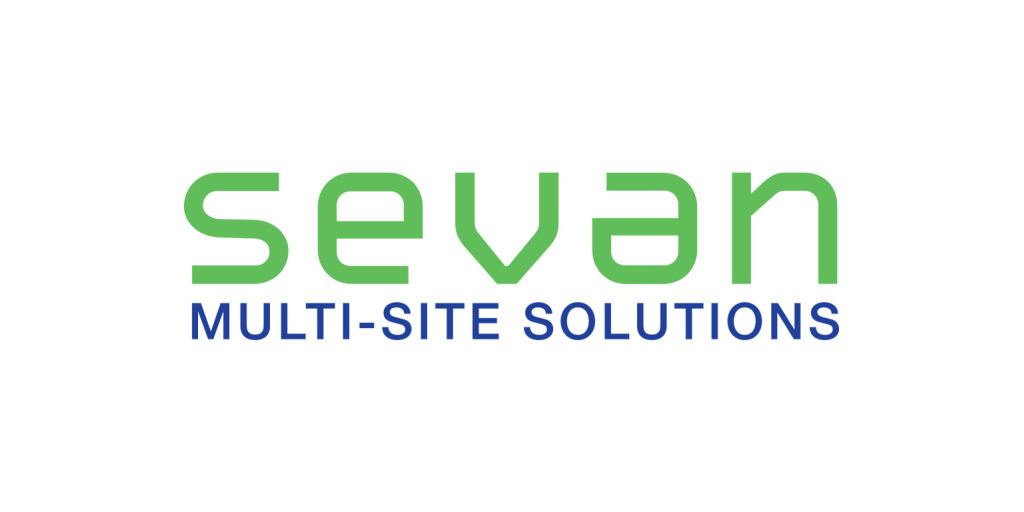 About Sevan Multi-Site Solutions:
In 2011, a group of construction and program management veterans from a wide variety of fields and backgrounds formed Sevan Multi-Site Solutions with one goal: to serve the unique needs of clients planning to expand, re-brand, or update their portfolio of sites across a wide geography. Sevan Multi-Site Solutions offers the strength of nationwide staff with the focus of a small start-up. Our employees come from construction, from tech, from architecture, and from engineering. We value creativity, flexibility and the ability to both learn and teach. Our ability to bring a consistent approach, regardless of the location, enables us to finish your work on time and on budget.
Website: 
https://www.sevansolutions.com/

About Schaefer:
We were founded in 1976 to be a different kind of structural engineering firm. The way we approach design + collaboration is why our clients partner with us.
Website: 
https://schaefer-inc.com/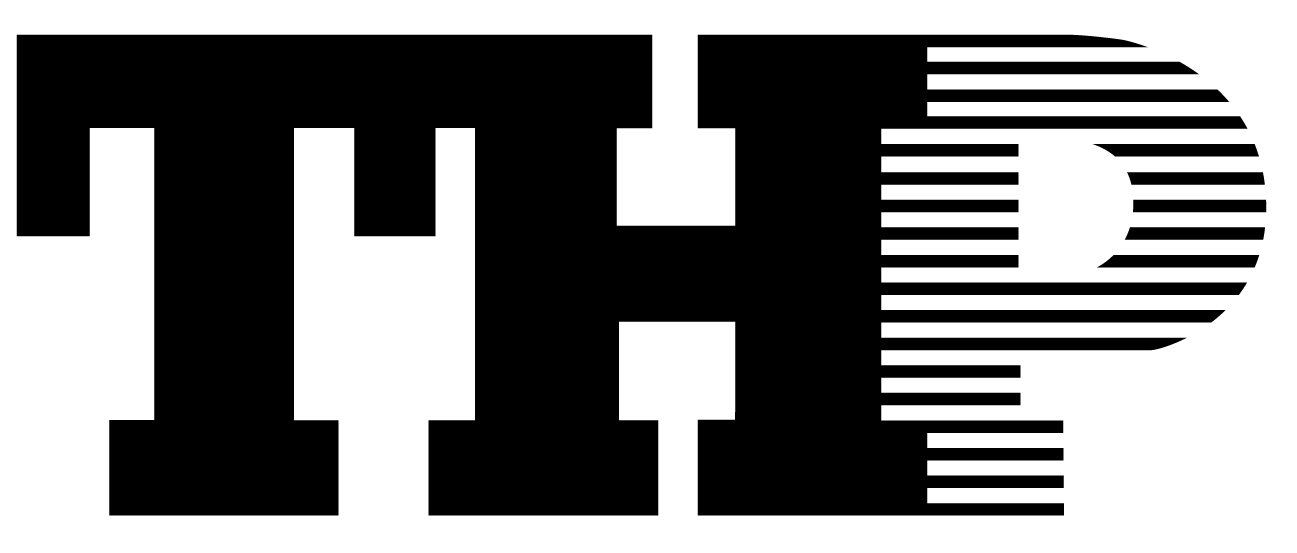 About THP Limited Inc.:
THP is a client-focused professional structural and architectural engineering consulting firm established in 1973. The firm specializes in large-scale, complex structural engineering, parking, building restoration and building envelope design. The complexity of our projects involves difficult sites, unique building geometry, challenging design coordination elements, multi-layered design teams led by international design architects, numerous phases, and fasttrack schedules. Construction costs of our more complex individual projects range from $60 million to $700 million. We serve the commercial, healthcare, higher education, industrial/manufacturing, and public facility industries. We are headquartered in Cincinnati and have a regional office in Cleveland, Ohio.
Website: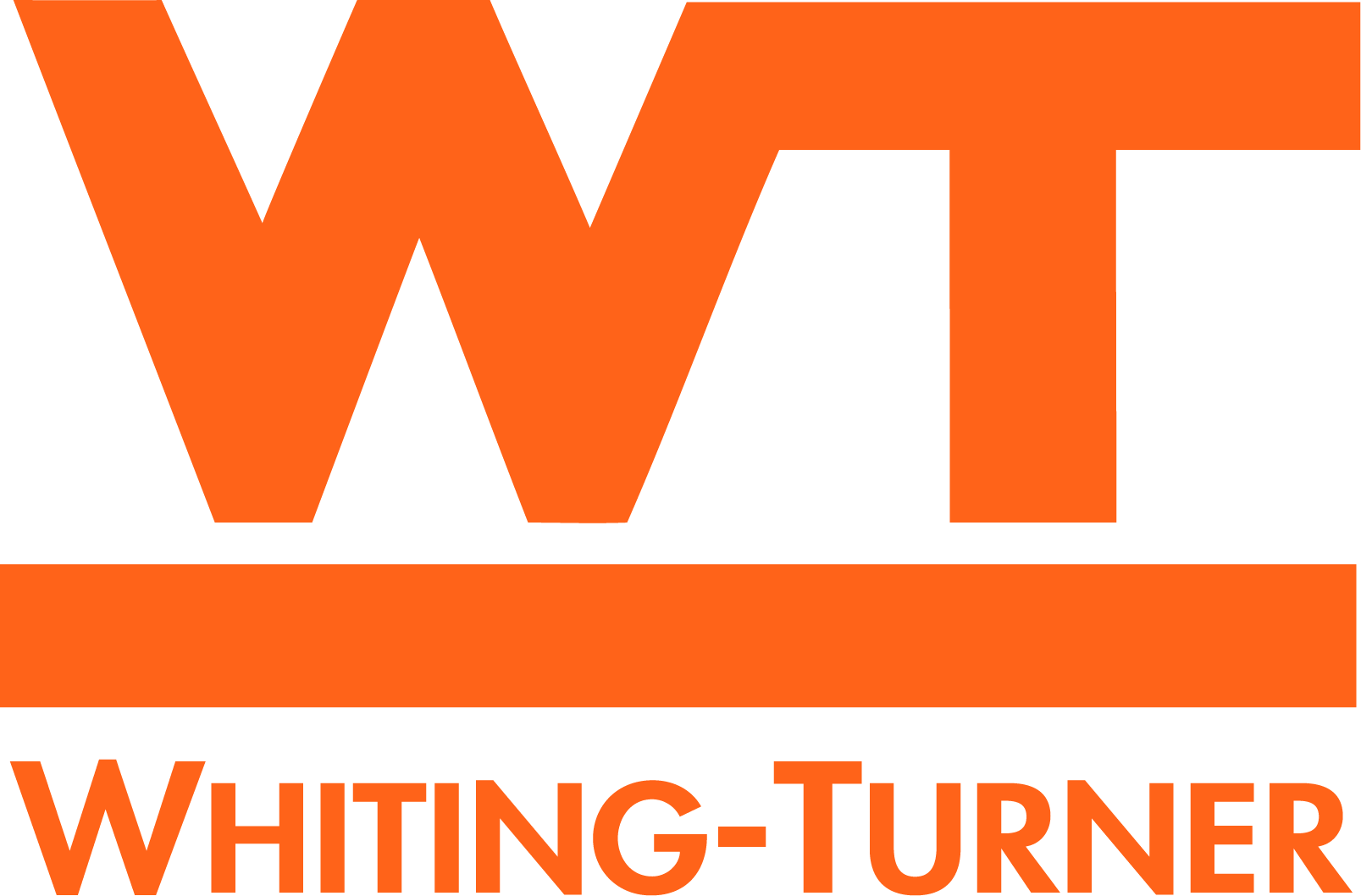 About Whiting-Turner Construction:
With over 50 locations nationwide, Whiting-Turner has a strong presence throughout the country. More importantly, we recognize the value in community involvement and the benefits of strong local subcontractor relationships. We pride ourselves on familiarity with our local communities and our ability to give our clients the attention of a small business with the resources of a national corporation. 
Website: