CANstruction
UC'S Construction Student Association
CANstruction is a great way to get involved with other CSAers to build lasting industry relationships, while giving back to the community. Being a part of this competition will help students better understand the construction process, as well as build teamwork skills they can apply to future experiences. This competition is useful for networking purposes because you will be competing against other industry professionals.
If you are interested in signing up please contact Colby Sipos, Chris Edmond, or Zach Morgan  at:
siposcw@mail.uc.edu or edmondc2@mail.uc.edu or morganzh@mail.uc.edu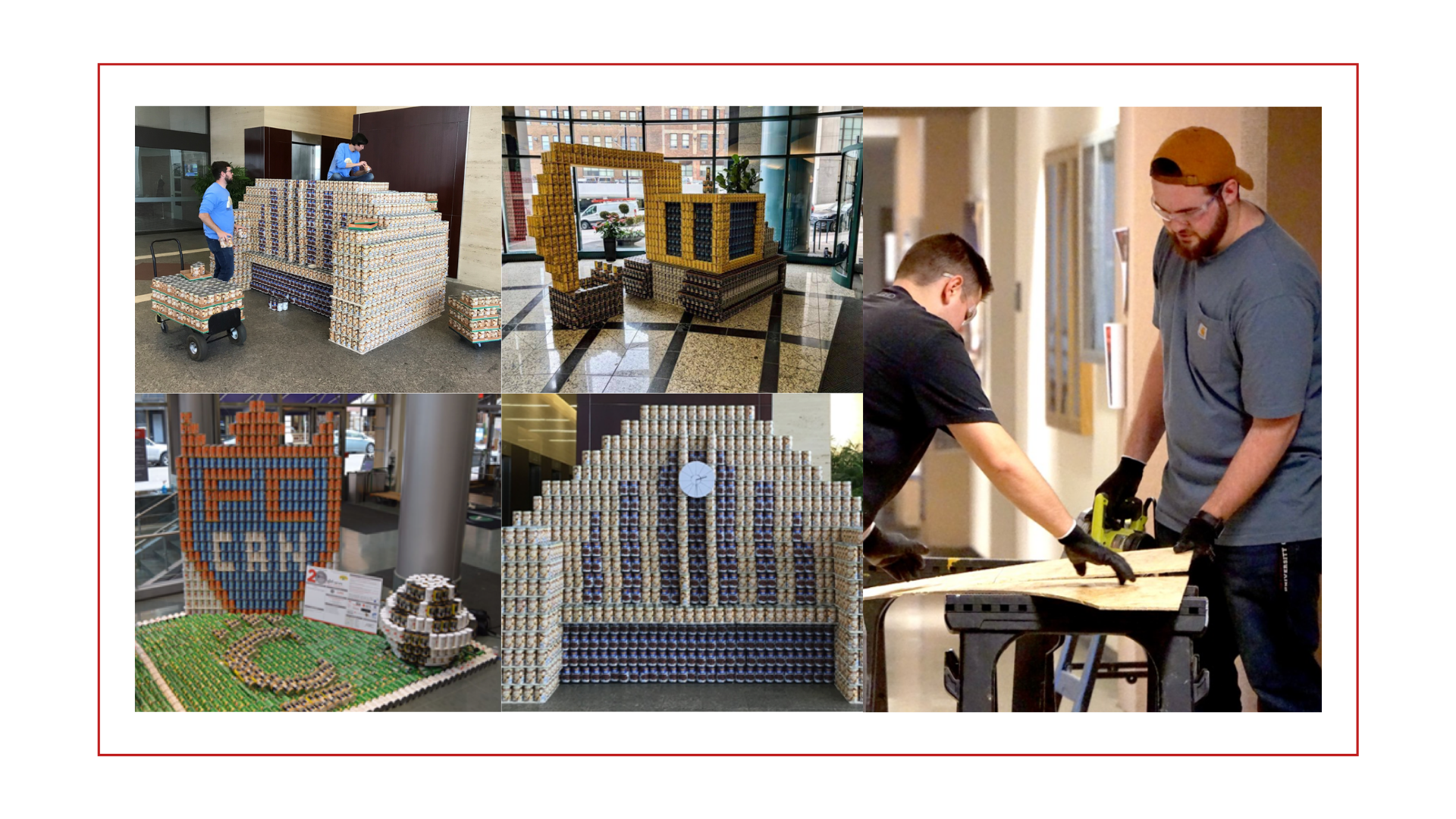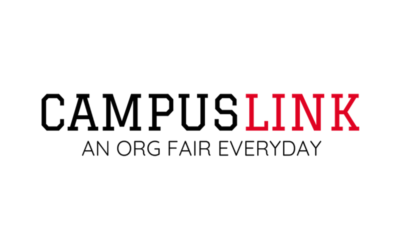 Join us on Campus Link! Instructions: 1....
read more
Office
Old Chem Building, Room 839
University of Cincinnati